Architecture and Construction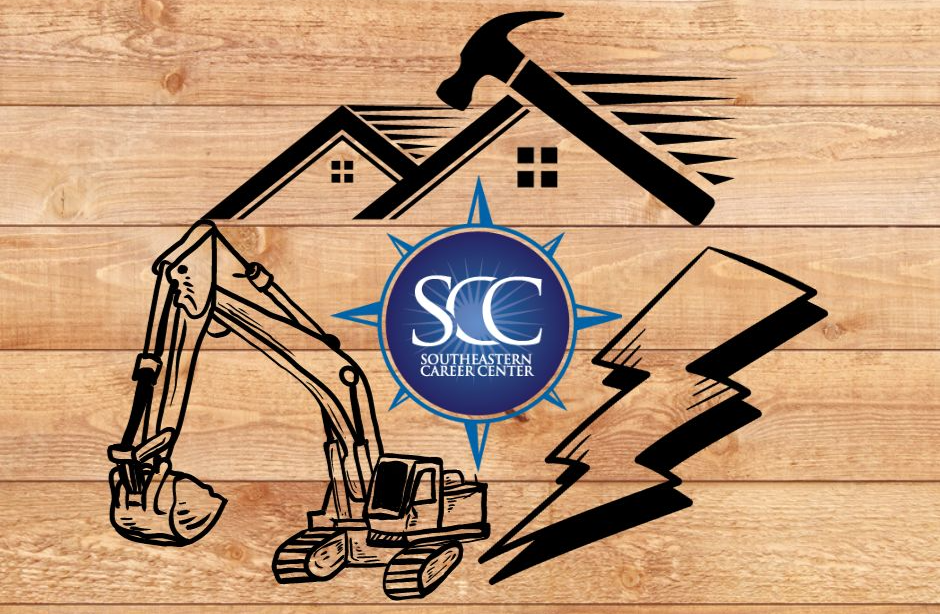 Architecture and Construction includes classroom, shop, and job site experiences. These experiences teach the skills needed for construction, maintenance, and repair of buildings, homes, and other structures. Instruction covers a variety of activities such as; blueprint reading, cost estimating, job site safety, the proper use of hand and power tools, site preparation, foundations, masonry, framing, electrical, plumbing, interior and exterior finishes.
Students will receive OSHA training and upon passing the exam, they will receive their 10 hour OSHA certification. Students will develop accurate and precise measuring skills and an advanced understanding of volume and area calculations as well as the advanced mathematical skills required for construction of rafters, stair stringers, and complex angles. Estimation skills will be strengthened through activities such as ordering of materials and planning construction jobs. Scientific principles will be reinforced through weight load exercises, span length determinations, and the study of relative strength.
Reading skills as well as oral and written communication skills will also be emphasized to ensure students abilities to accurately interpret instructions and provide information to customers and colleagues. Second year students will work in the field to hone and expand the skills sets they have acquired.