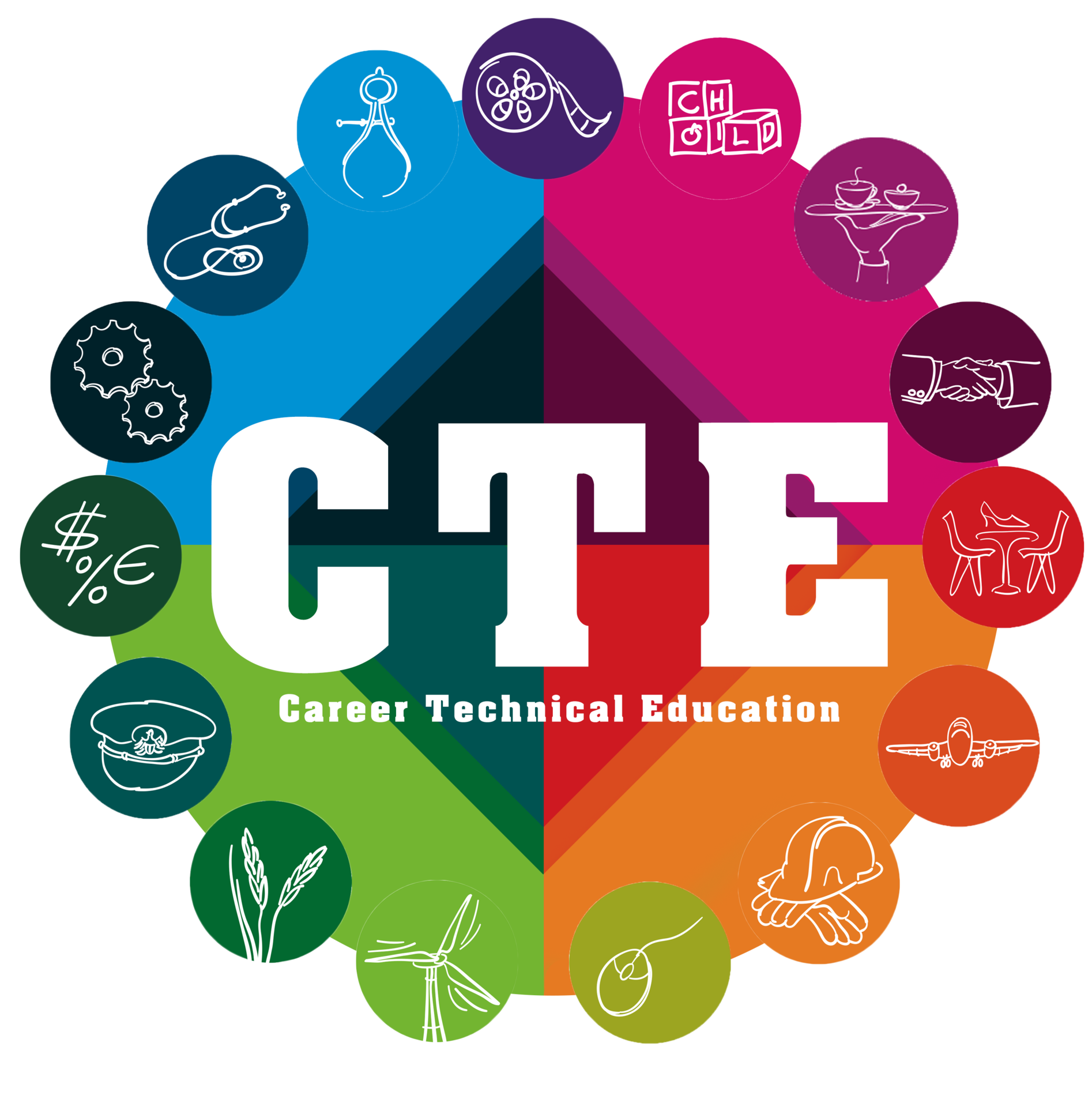 STUDENTS CLICK HERE TO TAKE YOUR WBL SURVEY
Instructors
Katelynn Osman - kosman@sccusa.org
Description
Capstone is a unique educational strategy that combines on-the-job learning experiences with related classroom instruction. Students will have completed one year of CTE related coursework before beginning a capstone placement. By creating opportunities to learn in the workplace, schools can help students develop and refine occupational competencies (attitudes, knowledge, and skills) needed to enter and succeed in a career, adjust to the employment environment, and advance in occupations of their choice. Students meet at SCC one day a week and work an average of 15 hours for a local employer the rest of the week. This program is for students who apply, interview, and are accepted by the Capstone Program Committee.
BENEFITS TO STUDENTS
Gain employable skills through a training plan using actual on-the-job conditions.
Increase interest in other school subjects because they become relevant.
Develop safe work habits, positives attitudes, and a strong work ethic.
Increase opportunities for school-based and work-based learning.
Encourage them to complete their education and allow them to earn income.
Improve responsibility and attitudes necessary for individual maturity and job competence.
Integrate application of academic skills to the workplace.
Parents also win! They watch their children begin to make the transition from school to career within the protective environment the school provides.
BENEFITS TO COMMUNITIES
Improved Communication between employers, students, workers, parents, educators, and community

Reinforces the idea that education is indeed a community-wide responsibility

The combined efforts of employers and school personnel reduce training costs

Students are introduced to local employment opportunities
BENEFITS TO EMPLOYERS
Provides highly motivated part-time workers who are receptive to instruction and who have a thorough understanding of job-related theory and knowledge.
Provide an opportunity to train prospective employees.
Participate in planning the training for the student.
Facilitate students' transition from school to career at a reduced cost.
Become a mentor in your career field.
Capstone realizes that classroom learning provides only part of the skills and knowledge students need to succeed!