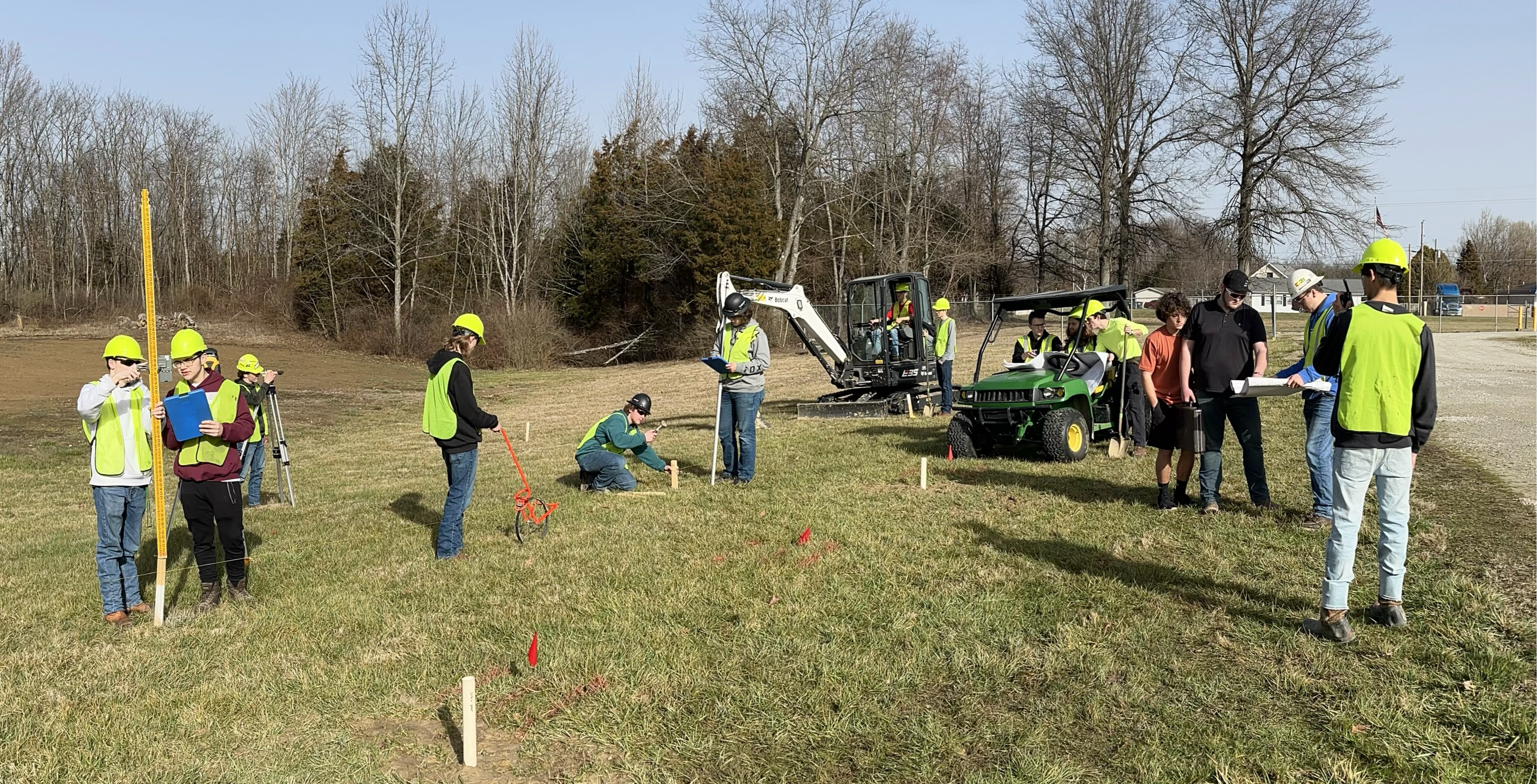 Instructor(s)
Ron Messer – rmesser@sccusa.org
Description
Heavy Equipment is a one year program that introduces students to basic heavy equipment operations. Students will learn how to control various land-moving and construction equipment. Emphasis should be placed on appropriate OSHA equipment safety standards. Students will be able to identify when to use specific equipment and know the appropriate operation and safety standards associated with it. Additional emphasis should be placed on performing simple operations with equipment such as basic excavation and debris movement.
Career Paths
Heavy Equipment Operators, Mechanics
$40,050 Average Median Annual Salary
$19.25 Average Median Hourly Salary
Career/Technical Student Organization
(Skills USA) Students participate in community service projects and various skill competitions through Skills USA. Through these activities, students develop leadership and organizational skills, team building, interpersonal communications, and enhanced technical skills.