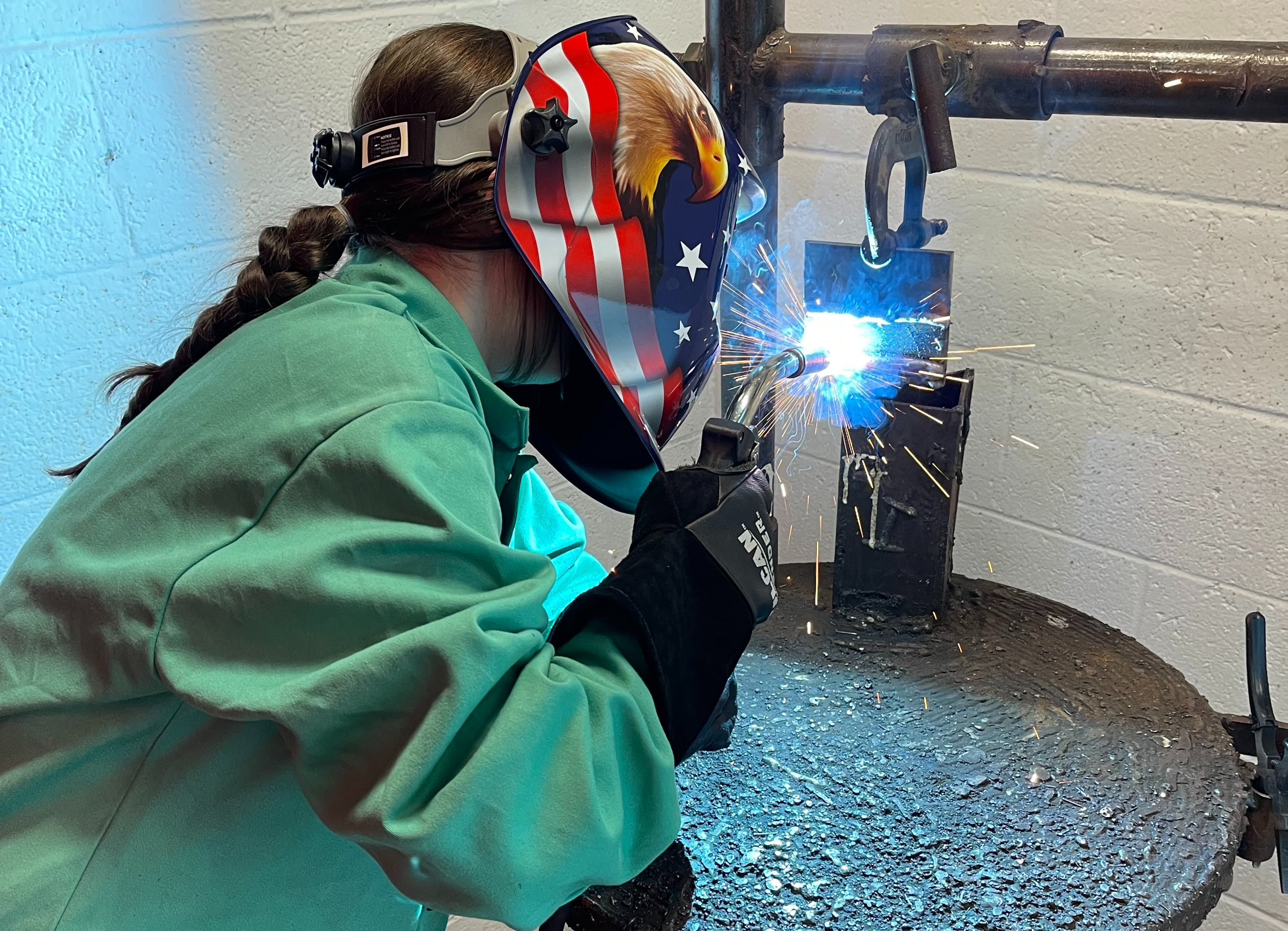 Instructors
Year 1 – James Bruce - jbruce@sccusa.org
Year 2 -Casey Jones – cjones@sccusa.org
Description
Welders can work indoors, outdoors, and even under water. Welding students will learn various types of welds such as MIG, TIG, and Stick and the processes associated with each. In addition, SCC is one of the few high schools in the nation to provide robotic cell welding training to students.
Dual Credit Institutions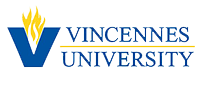 Certifications
AWS Certification
Career Paths
$38,150 Average Median Annual Salary
$18.34 Average Median Hourly Salary
Career/Technical Student Organization
(Skills USA) Students participate in community service projects and various skill competitions through Skills USA. Through these activities, students develop leadership and organizational skills, team building, interpersonal communications, and enhanced technical skills.