Diesel Service Technology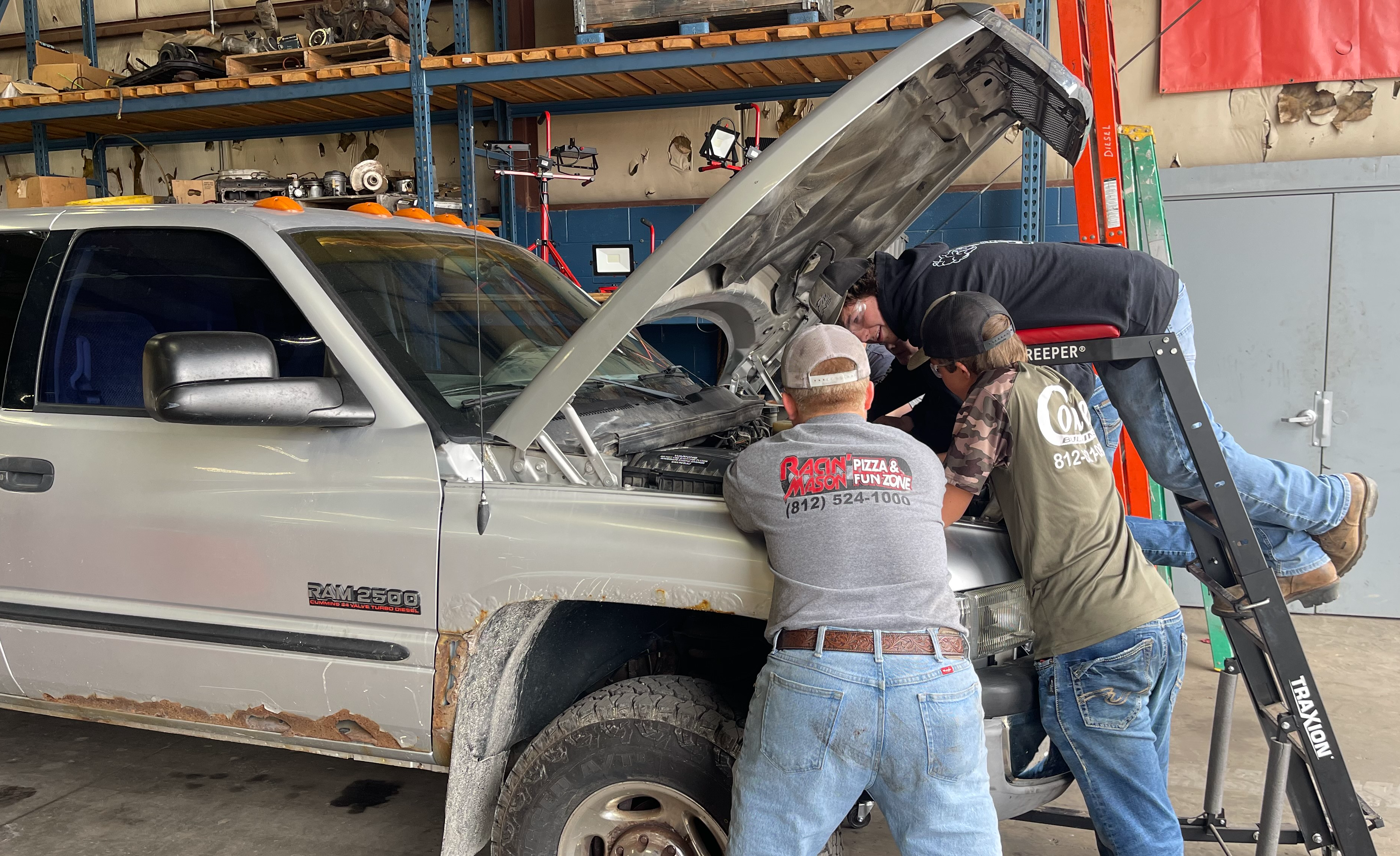 Instructors
Year 1 – Doug Bauer dbauer@sccusa.org
Year 2 - Larry Smith lsmith@sccenter.k12.in.us
Description
Diesel Technology is a 2 year program and students train from ASE certified instructors. Students receive hands on experience and work on the latest Cummins Engine technology with 2 engine rooms with 24 Cummins engines. Students learn the basics of diesel engine theory by taking the engines apart and putting them back together and hearing them run again. They learn about high pressure fuel rail systems, DEF fluids, and Catalyst exhaust systems on today's vehicles.
Students will work on Semis, Buses, and Heavy equipment and many other types of equipment. Students work with the latest Hunter Alignment system for heavy duty trucks, Hunter heavy duty brake lathe, Land and Sea Dyno meter, and many more industry standard tools.
Dual Credit Institutions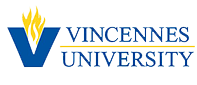 Certifications
ASE Student Certifications In Diesel Engines, Brakes, Electrical, Steering and Suspension
Career Paths
$44,520 Average Median Annual Salary
$21.40 Average Median Hourly Salary
Career/Technical Student Organization
(Skills USA) Students participate in community service projects, and various skill competitions through Skills USA. Through these activities students develop leadership and organizational skills, team building, interpersonal communications, and enhanced technical skills.