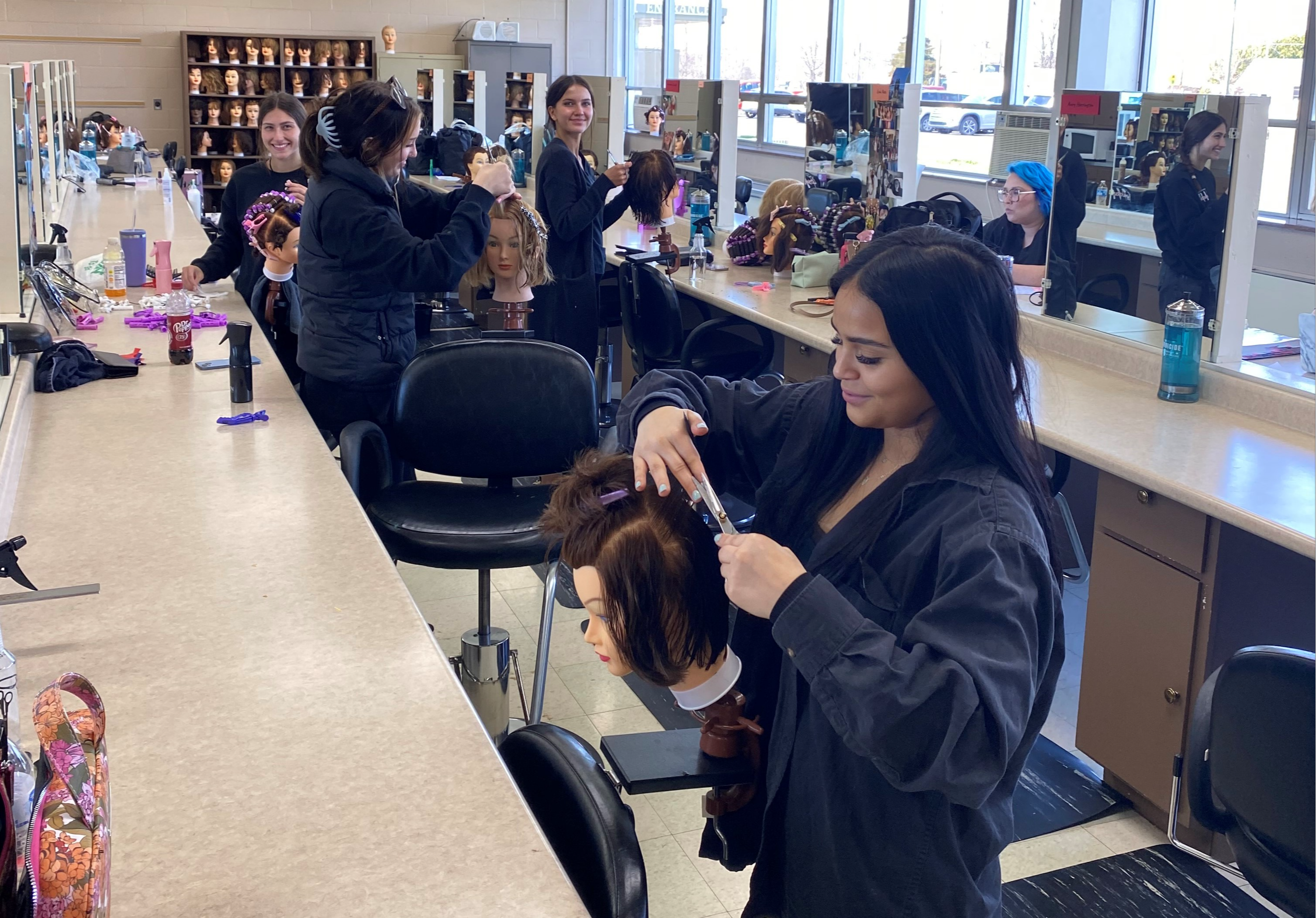 Instructors
Year 1 – Leann Franklin lfranklin@sccusa.org
Year 2 -Crystal McClure cmcclure@sccusa.org
Description
Cosmetology students are required by the State of Indiana to attend 1500 hours of instruction to be eligible to graduate from the program and take the state examination. To meet this requirement classes are scheduled to meet for 191 days during the school year. The program meets four hours each day. Because of this schedule students are required to provide their own transportation. Attendance is very important!
Skills learned in this popular SCC program include hair cutting, styling, pedicure, manicure, scalp treatments, facial treatments, facial waxing, color, and permanent waving procedures. First year students have the opportunity to work on mannequins with human hair and each other. Second year students have the opportunity to work with clients in our salon.
Dual Credit Institutions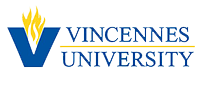 Certifications
(Indiana State Beauty Board License) Students successfully completing the program and 1500 hours of required class time are eligible to take the Indiana State Beauty Board examination to become a licensed cosmetologist.
Career Paths
Hair Stylist, Beauty School Instructor, Nail Technician, Manufacturer Representative, Salon Owner, Make-Up Artist
Career/Technical Student Organization
(Skills USA) Students participate in community service projects, and various skill competitions through Skills USA. Through these activities students develop leadership and organizational skills, team building, interpersonal communications, and enhanced technical skills.