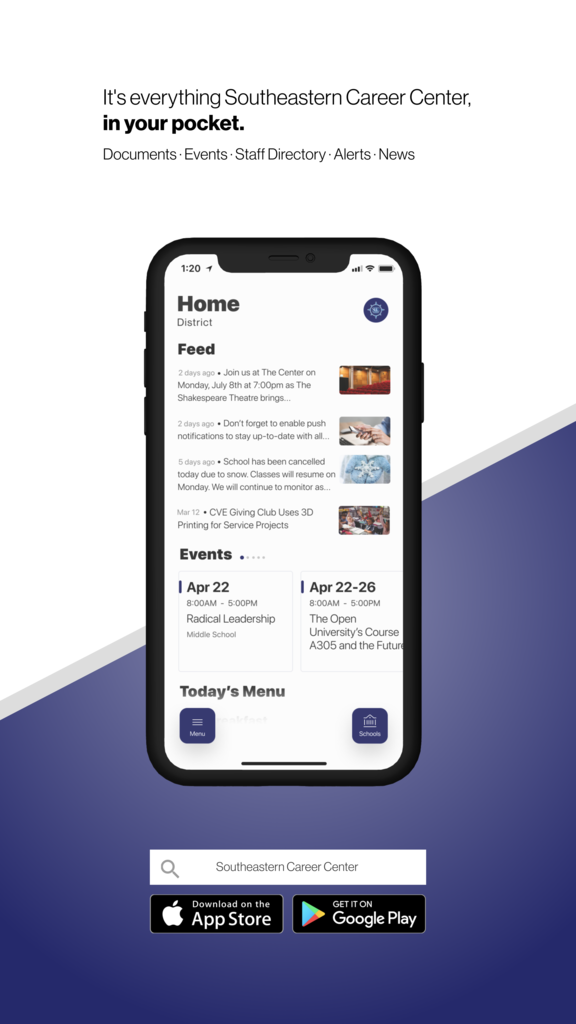 A big thank you to Rising Sun High School for bringing your 10th graders on a tour today!

Just a reminder, SCC will be closed on Monday, January 17, 2022, in honor of Martin Luther King.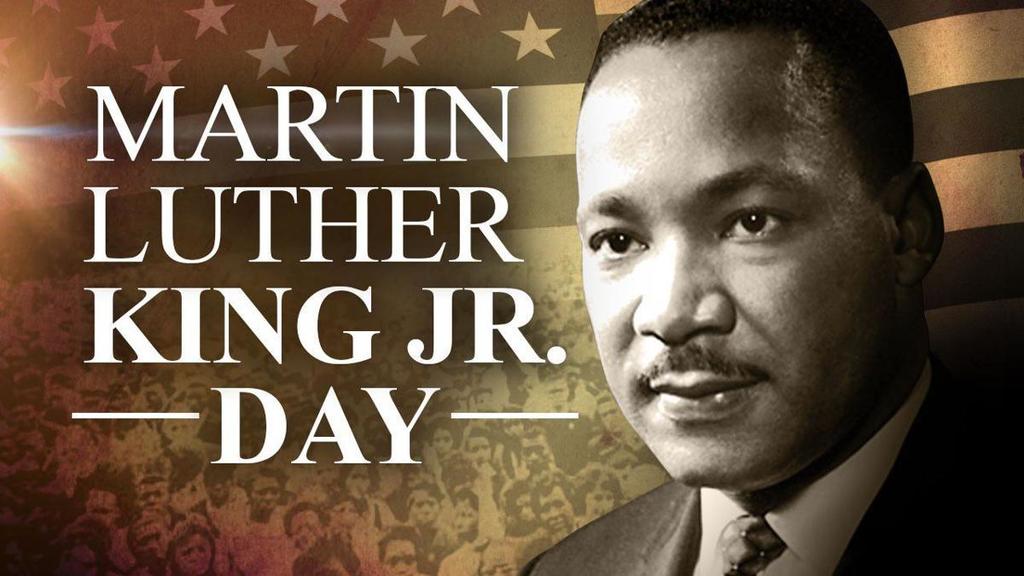 SAVE the DATE! #SCCPride This event is for every 8th 9th or 10th grade female from our 11 sending schools!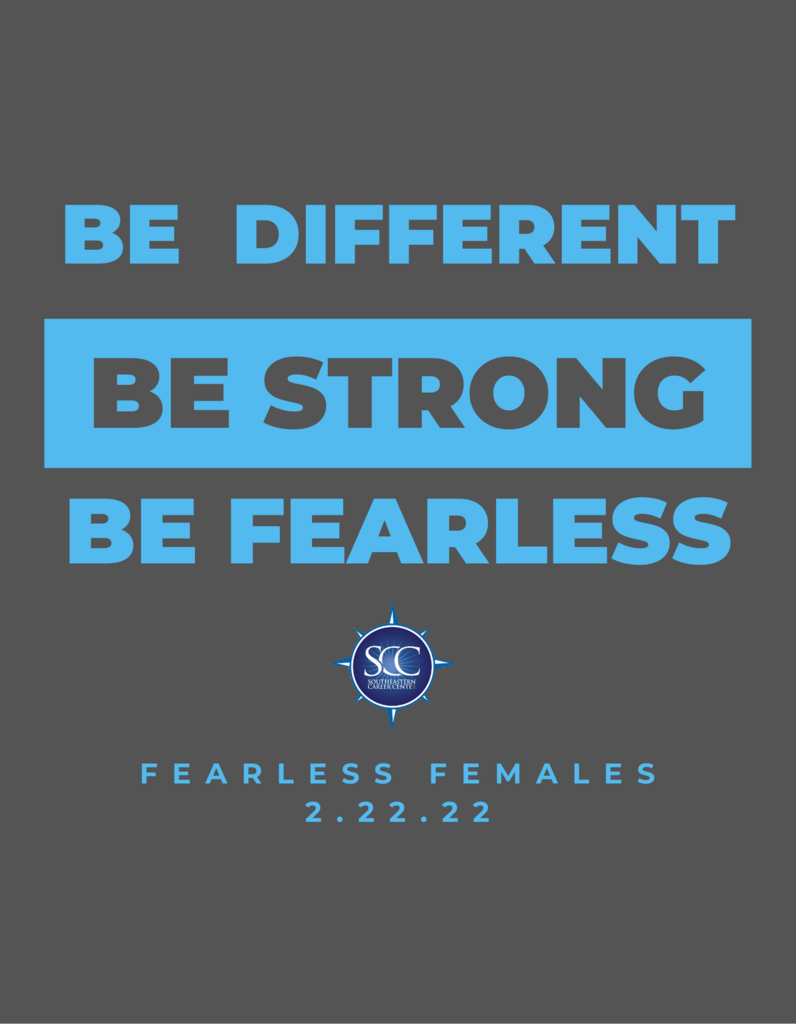 SE Indiana - SCC will be starting Work Based Learning very soon! If you need skilled and dependable young men or women we have them!!!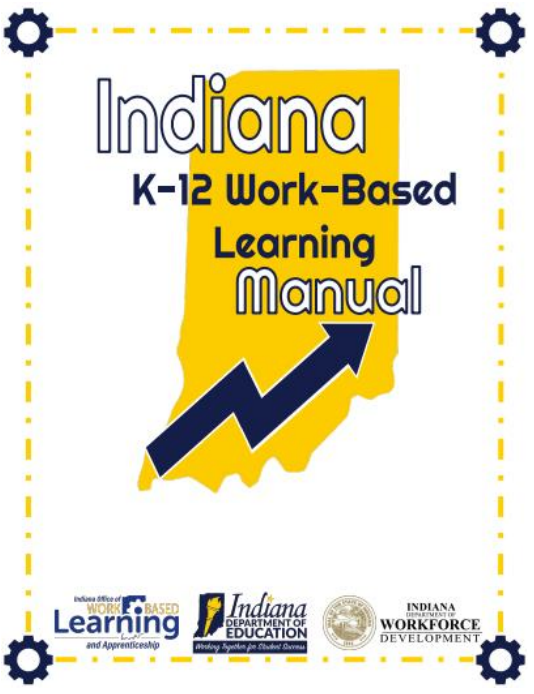 I chose to come to SCC because I wanted a head-start in the automotive industry. William Sauer - East Central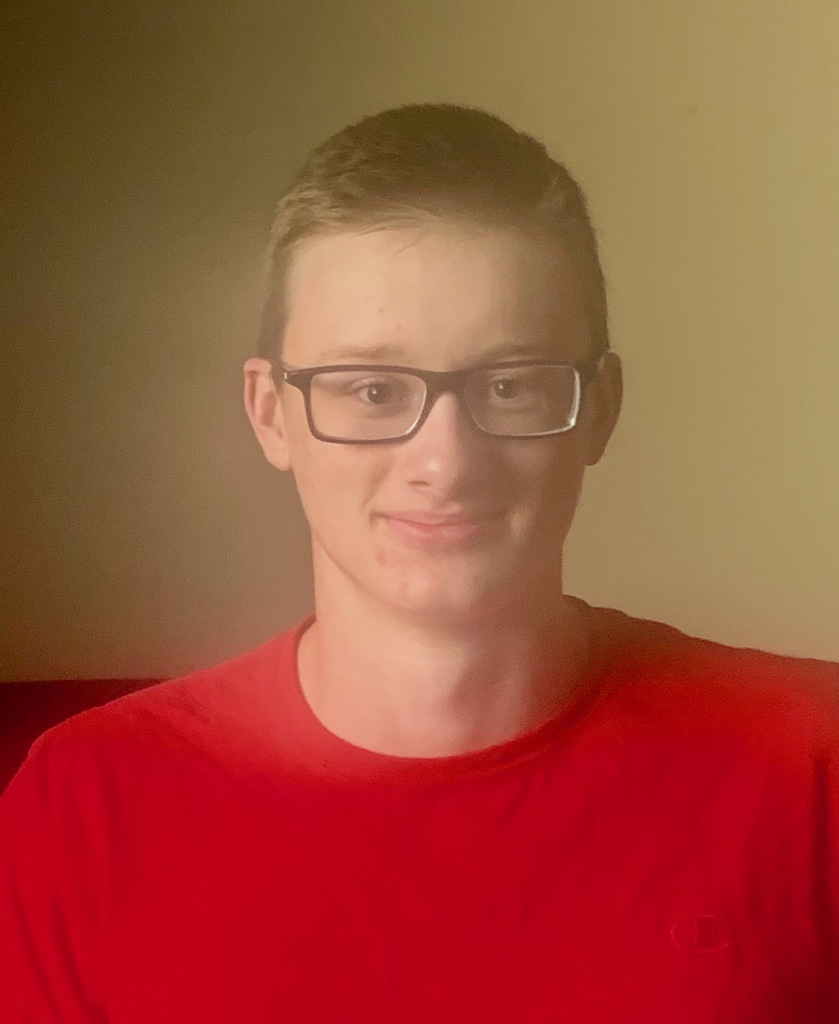 Interested in becoming an EMT?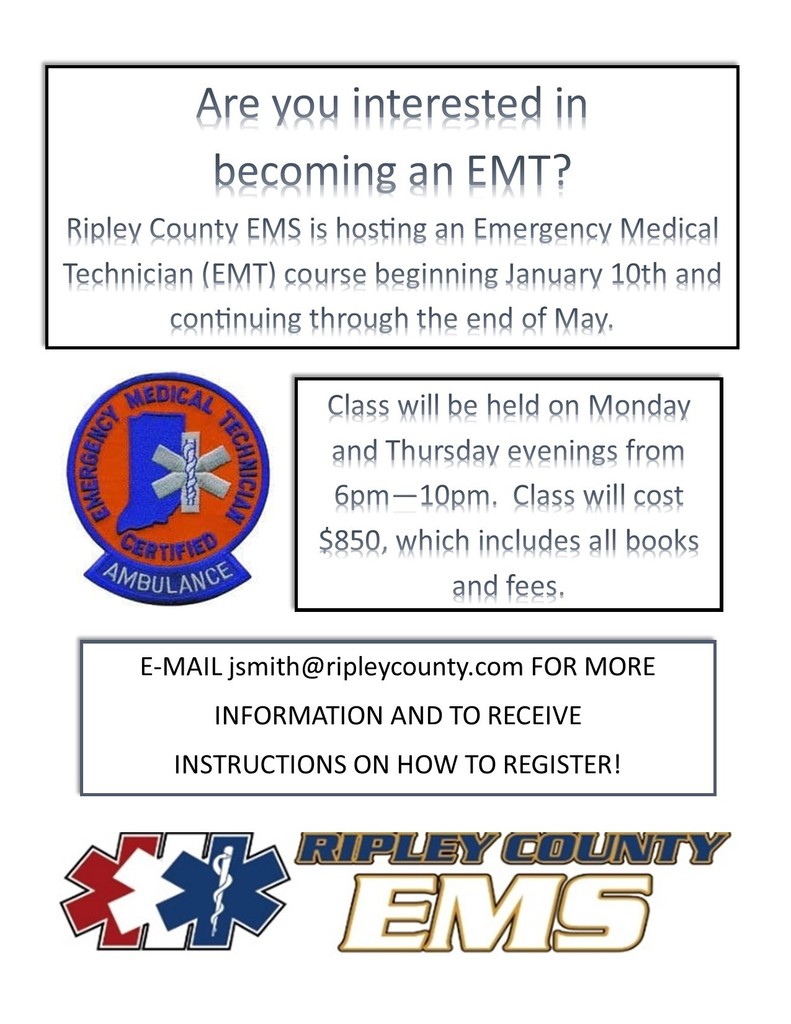 Congrats to Lawrenceburg and East Central on their GREAT football seasons!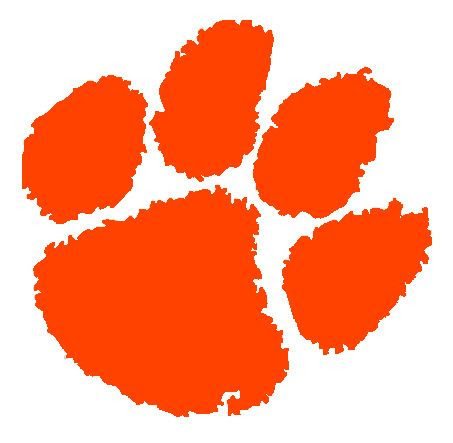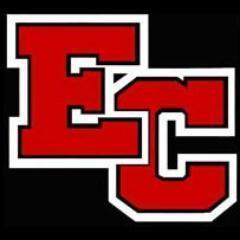 Welcome to our new website!

Ready for their CNA clinicals!!! #SCCPride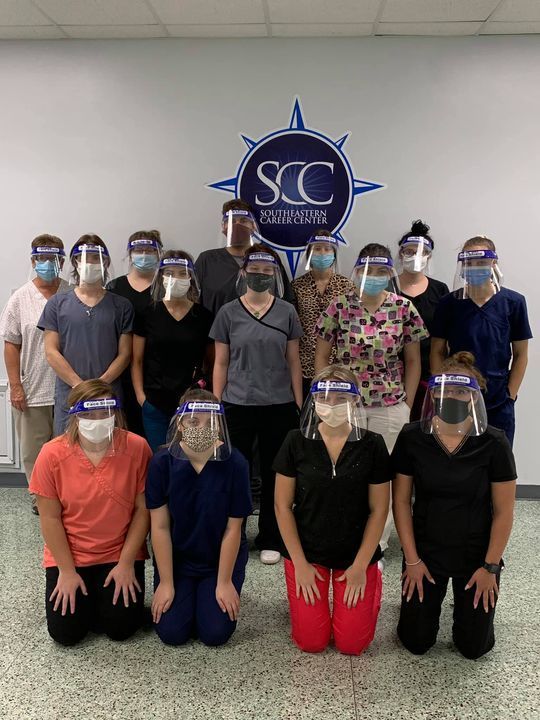 Congrats to SCC's Timmy Hill and Aundrea Cullen for representing SCC at the Farmers Fair! #SCCPride