Are you a SCC graduated that pursued your career because of SCC? If so, contact us today at 812.689.5253 ext. 236. We are hosting an event on February 22nd called "What's My Future Hold?" in honor of CTE Week! We would like for our students to hear your success story. Contact Us Today!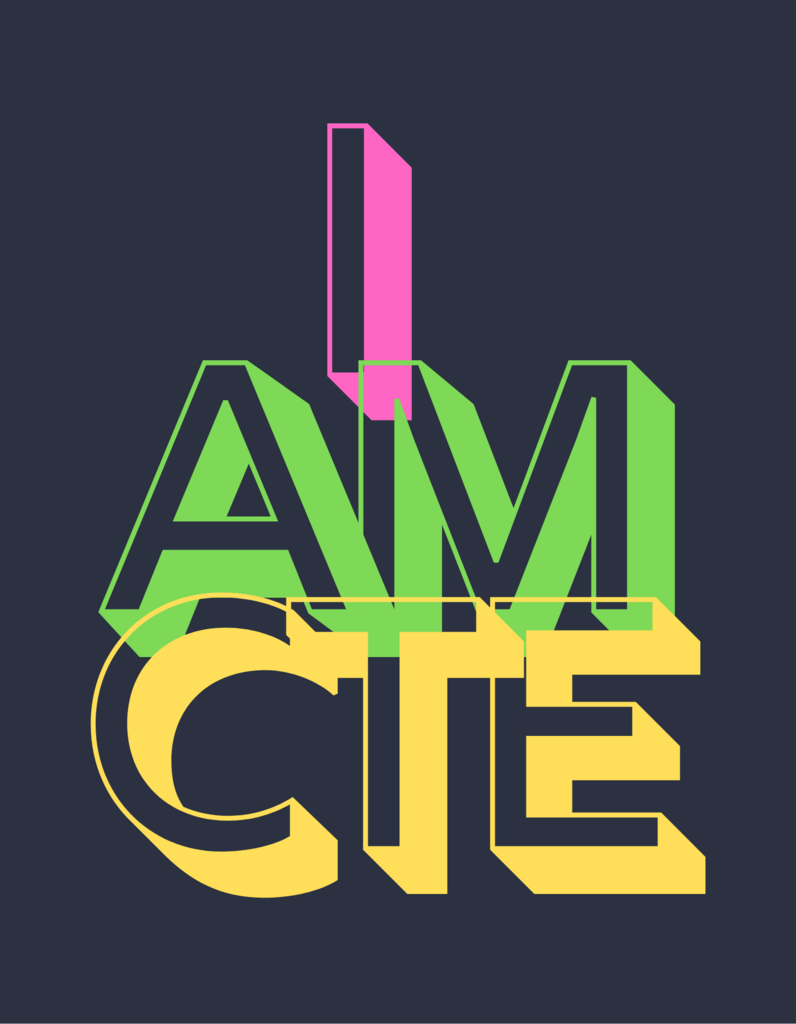 Health Careers I was at it again on Friday, learning the ins and outs of lungs by taking some actual lungs apart. Dissection days are awesome at SCC! #SCCExperience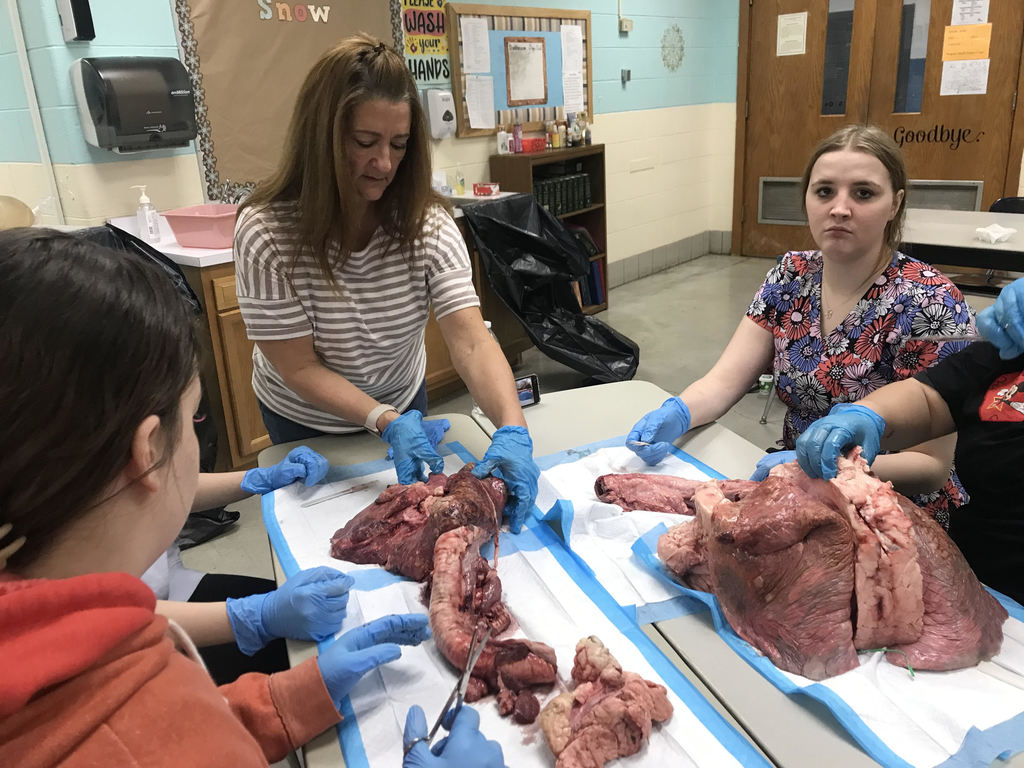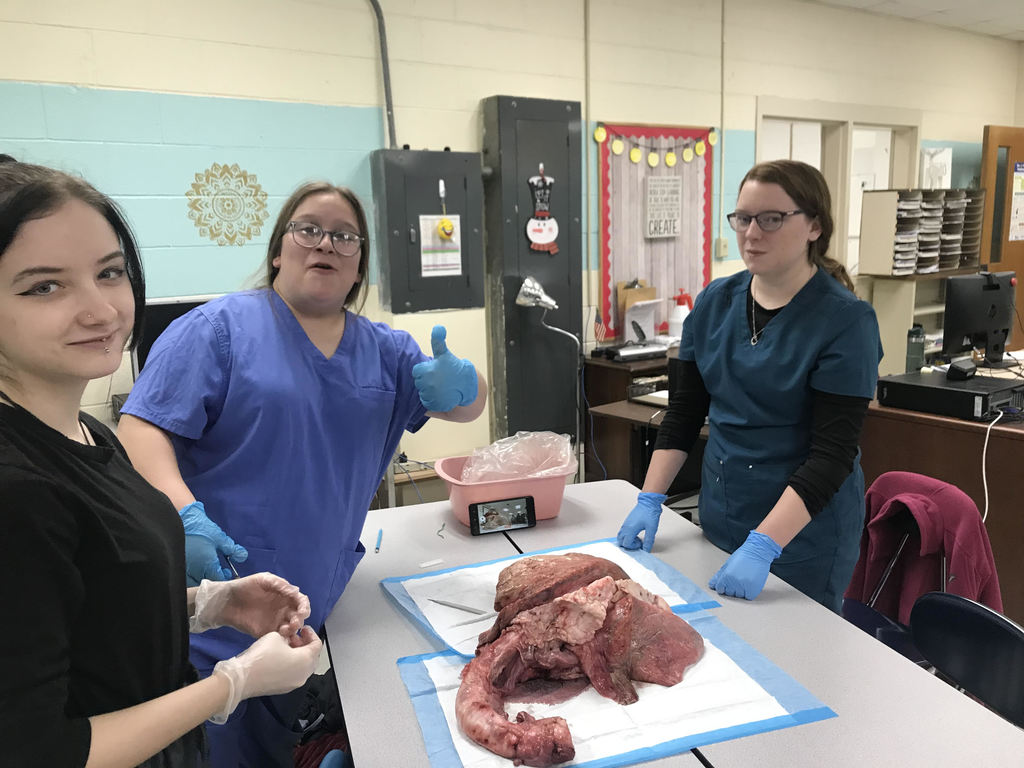 Congratulations to our newest CNA certified Health Science II Students. We are proud of you! #SCCExperience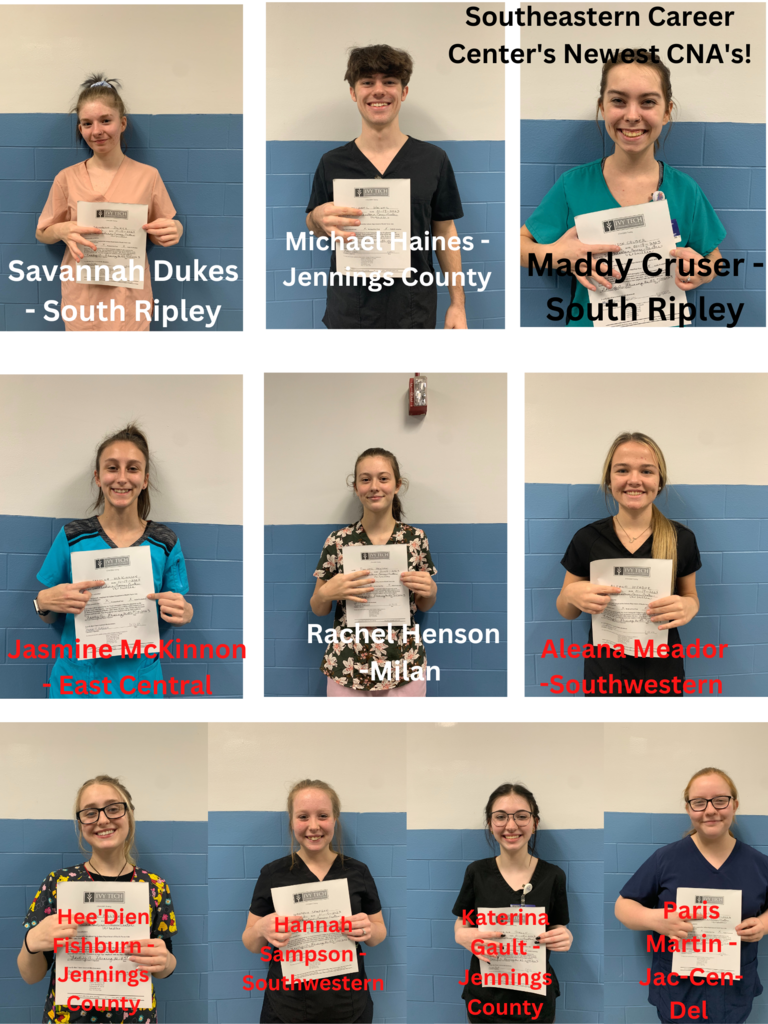 SCC wants to give a shout out to our ambassadors. Tis the season of tours and they are rocking it out! We want to say we see your hard work, friendliness and pride. #SCCPRIDE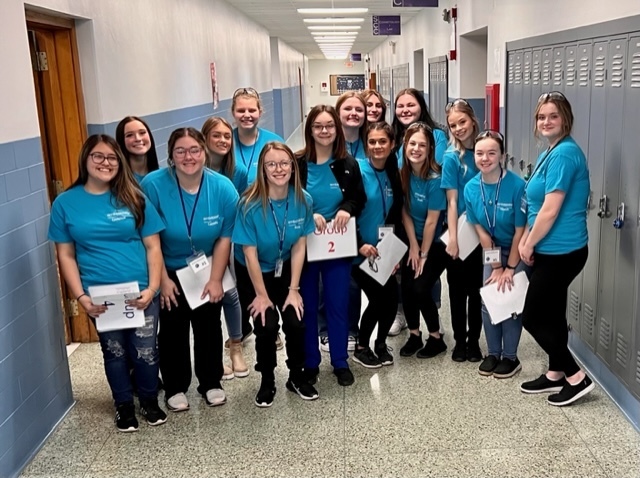 Welding I students are adding new skills to their toolbelts each day. It's amazing what can happen when skill meets creativity. Malichi Wright & Violet Hannum took the initiative to turn some auto parts into stools. #SCCExperience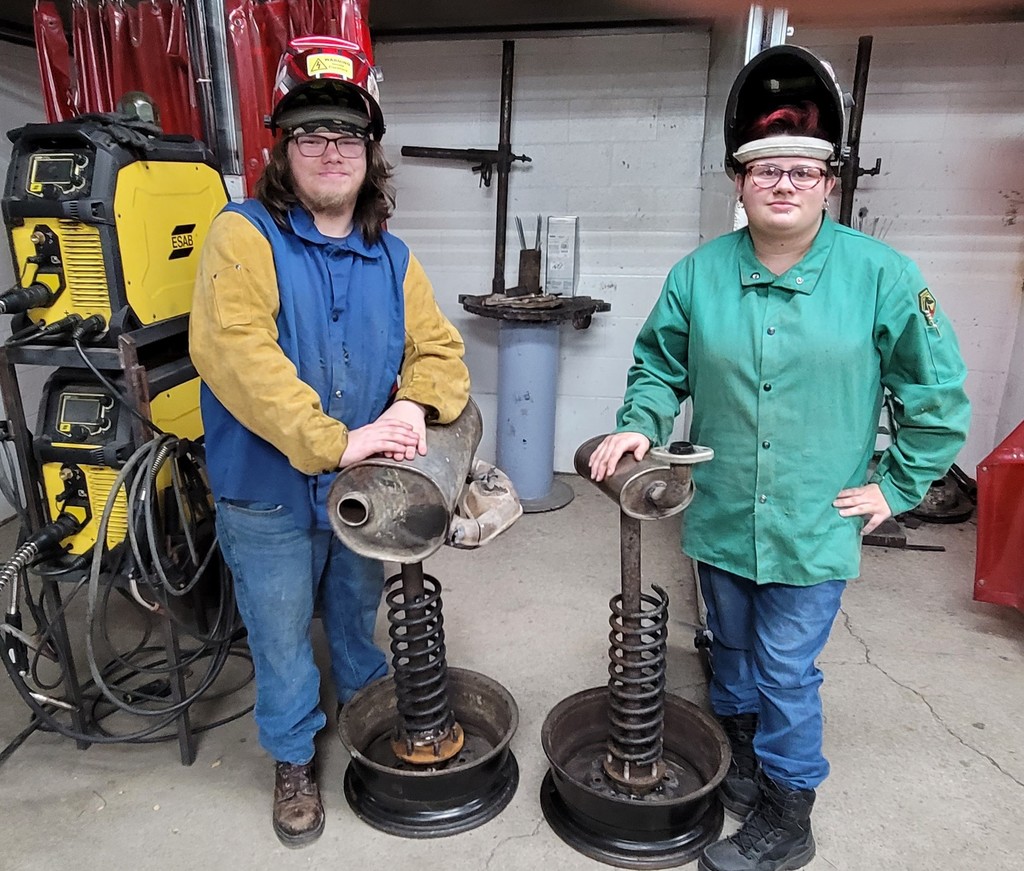 Health Careers II had 8 more students gain their CNA certification today. Congratulations everyone! #SCCExperience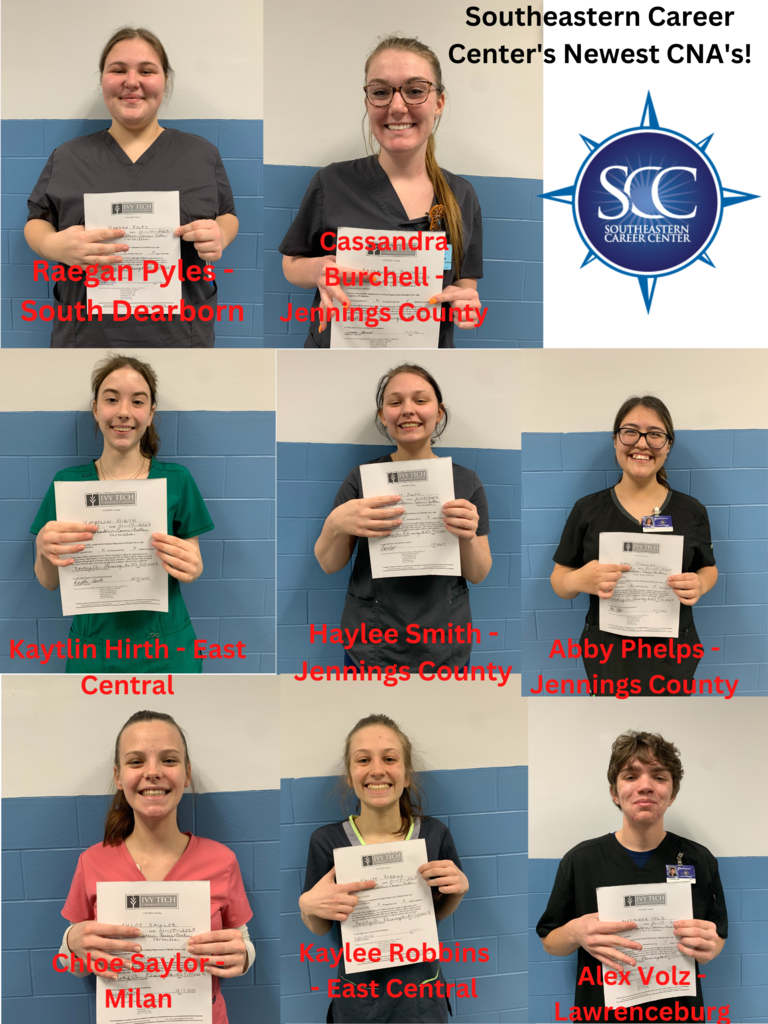 Congratulation's to our Health Careers II students who passed their CNA certification exam last week! SCC was 10 for 10 last Friday, with more to come this week. #SCCExperience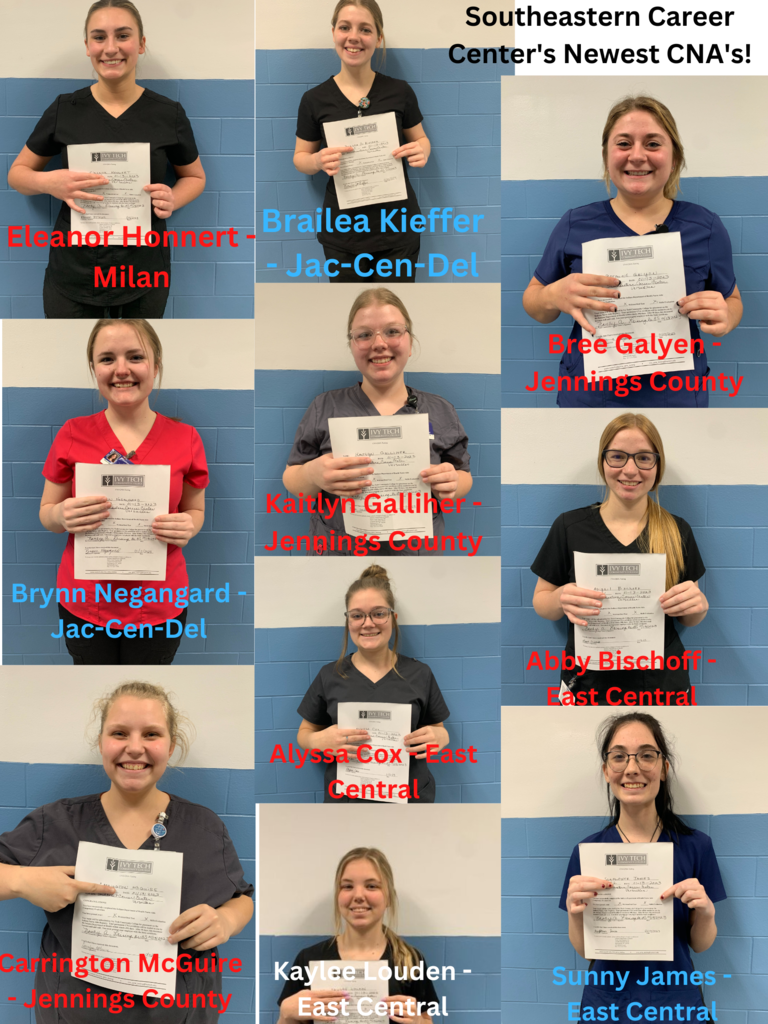 Congratulations to Cassidy Harmeyer (JCD) from Dental 2 and Jasmine Xavier (EC) from Fire Science for being named star students for the month for January! Way to go ladies! #SCCExperience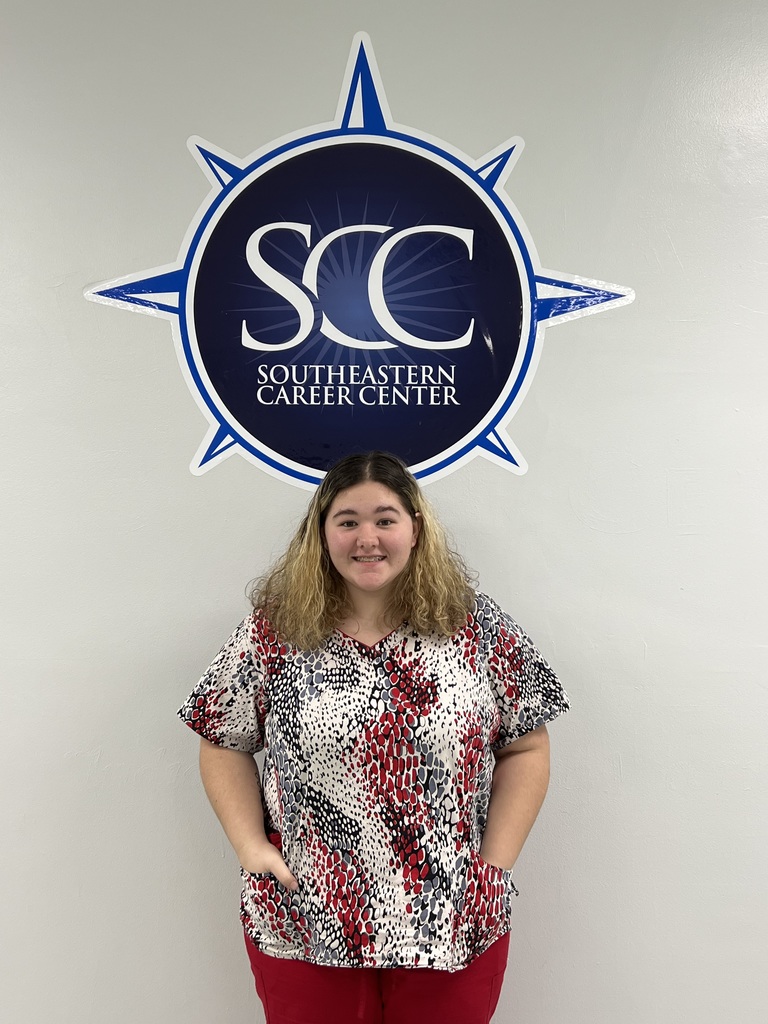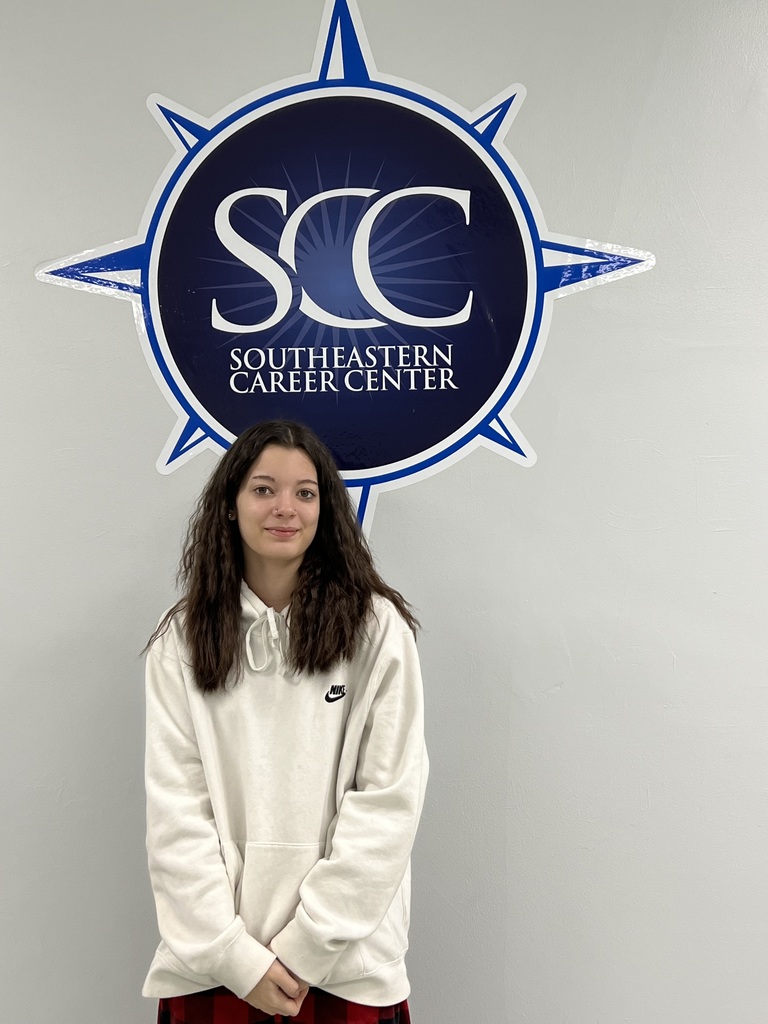 Vincennes University and SCC are proud to be promoting X-Mester Techmester! Click on the flyer below for more information on this exciting opportunity coming your way in June! #SCCExperience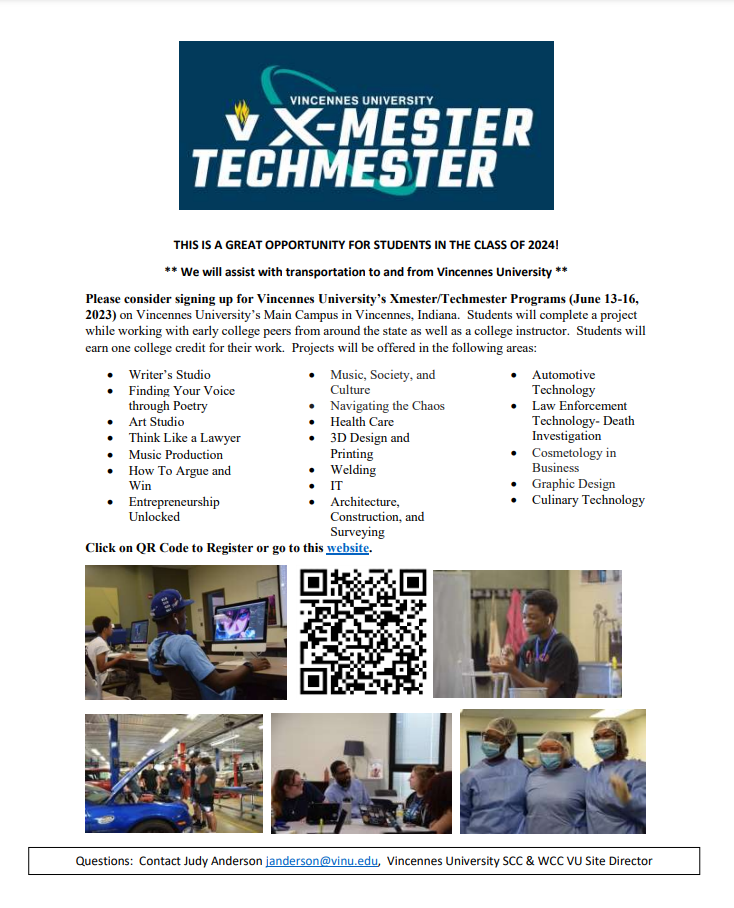 SCC's Precision Machining Day scheduled for January 13th has been postponed until February 10th (Snow Make-Up Date 2/17). This means there is still plenty of time to sign up for this great opportunity!
https://forms.gle/Breg7DcD7rMDkAnJA
SCC would like to say thank you to all of our local law enforcement officers! Our culinary class was honored to serve a meal for these officers who came to join us at our Law Enforcement Appreciation Luncheon today. Thank you! #SCCExperience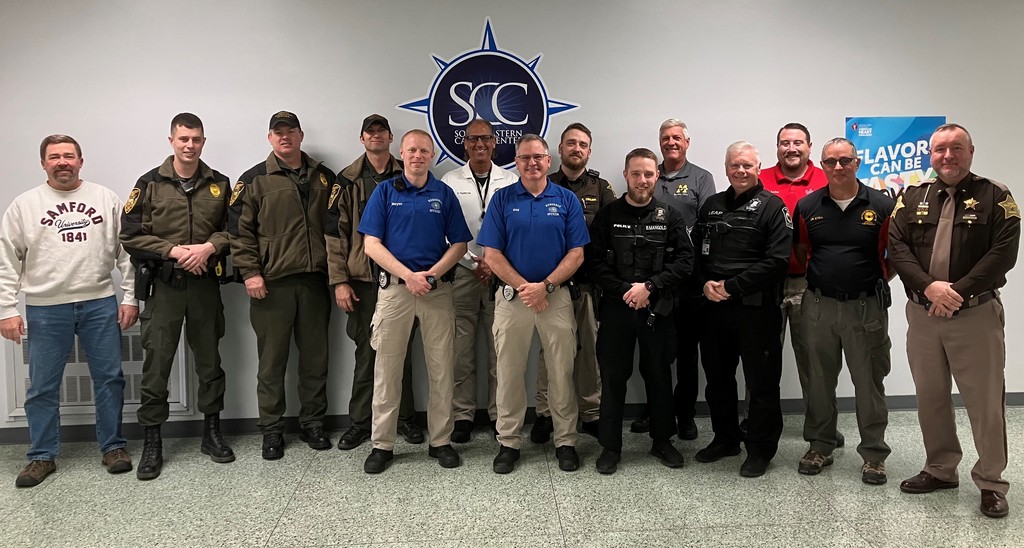 Dissection Time! Health Careers I was seeing what they could see in those eyes. #SCCExperience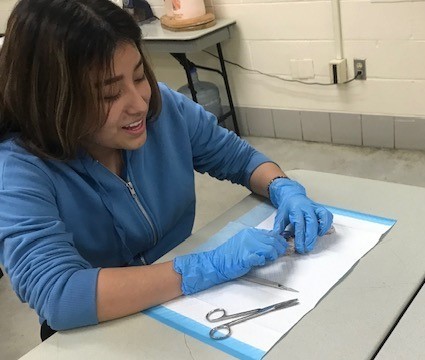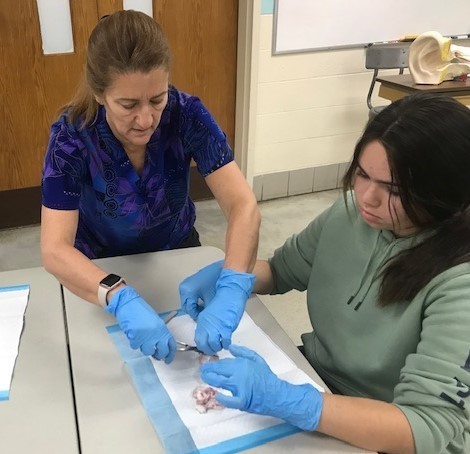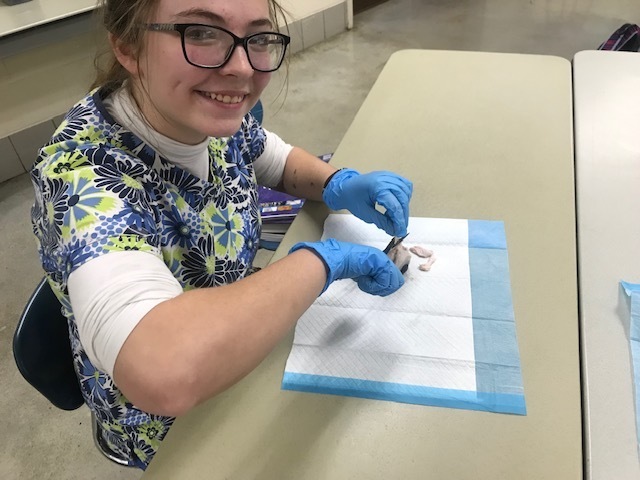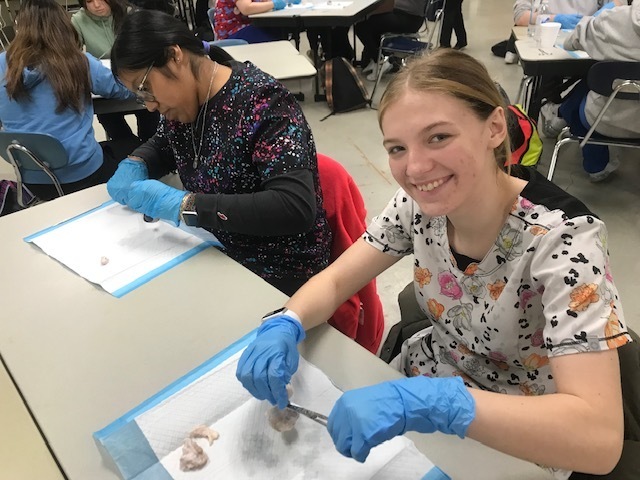 2023 is off and running at SCC, and cosmetology is back at it. #SCCExperience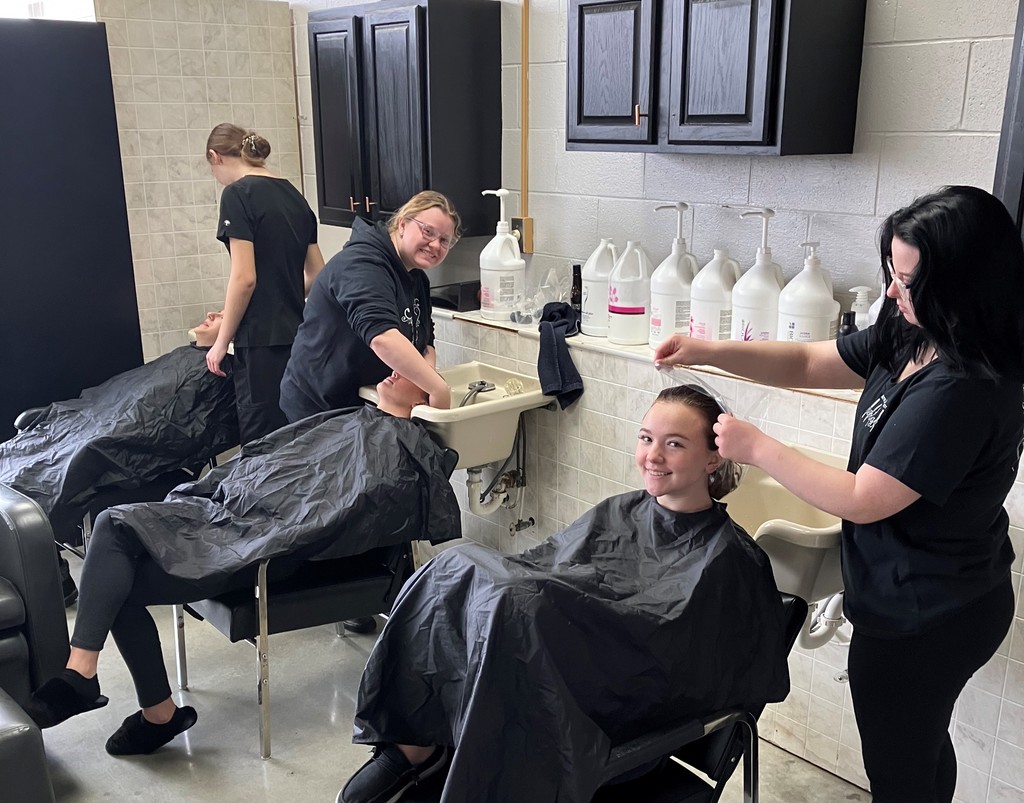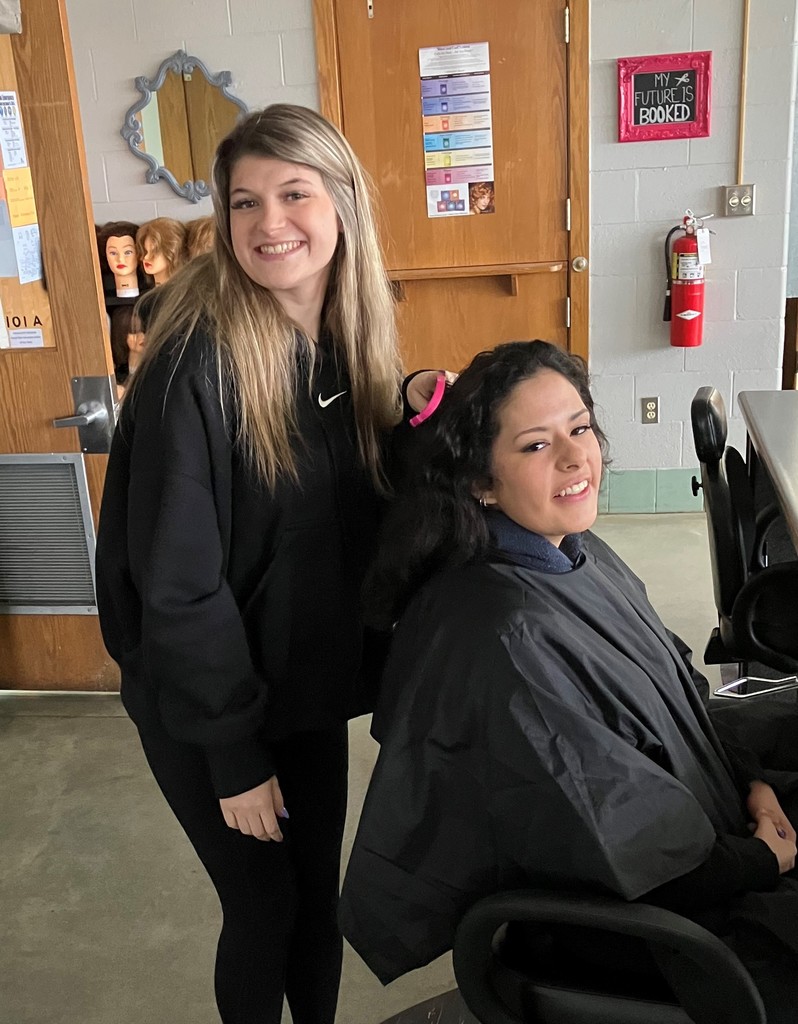 Have a wonderful Holiday season, from all of us at the Southeastern Career Center. We can't wait to welcome students back!
https://youtu.be/SN8tZ9Z4tso

Position: Welding I Instructor Date: 183 day contract - position vacant Application Deadline: 01/01/2023 Please apply online
www.sccusa.org
Send certified application, resume, three recommendation letters and certifications to Kylie Krick by email
kkrick@sccusa.org
. Any questions please call 812.689.5253 X 222.
SCC is excited to announce our first Precision Machining Day! January 13, 9th & 10th graders can come during their school's normal SCC session to see Precision Machining up close. Vincennes instructors along with SCC's own Travis Wilburn will give students an in-depth look at precision machining. There will be VU giveaways and a gift made in the SCC shop for each student! See your high school counselor to sign up, spots are limited.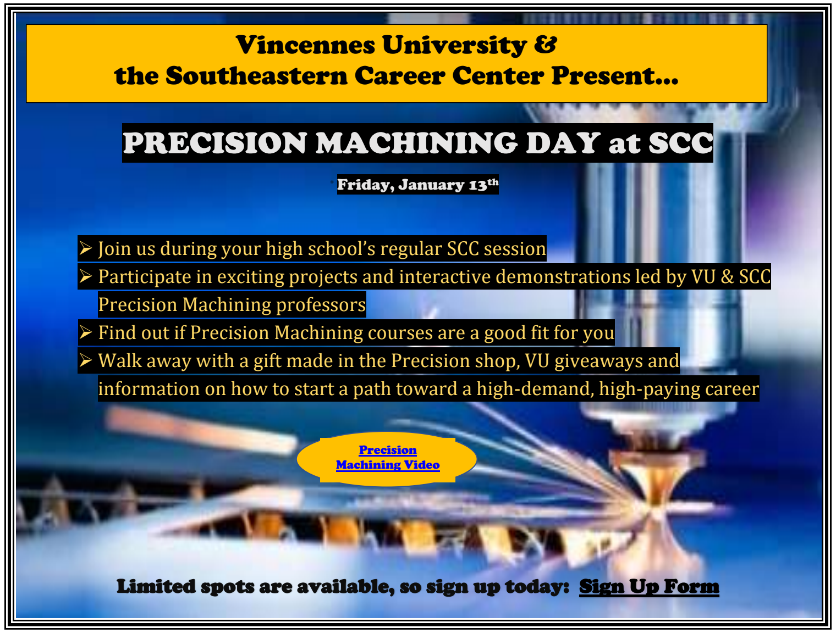 Southeastern Career Center would like to thank C4 for the donation of the Motorvac Coolant Cleaner machine! The Auto repair programs will put it to good use!
Congratulations to our Outstanding Quarter 2 afternoon students!! #sccpride Eli Cooper, Brayden Roberts, Lilly Johnson, Brian Glaub, Carson Sorrells, Joaquim Allen, Alexis Allison, Joseph Davis, Natasha Fowler, Lydia Moorman, Eleanor Honnert, Jacob Ivey, Jadyn Haney, Jason Johnson, Kane Ferreira, Luke Blackburn, Abigail Teke, Jerzey Dickson, Robert Guenther, Alexis Dreyer, Tanner Anderson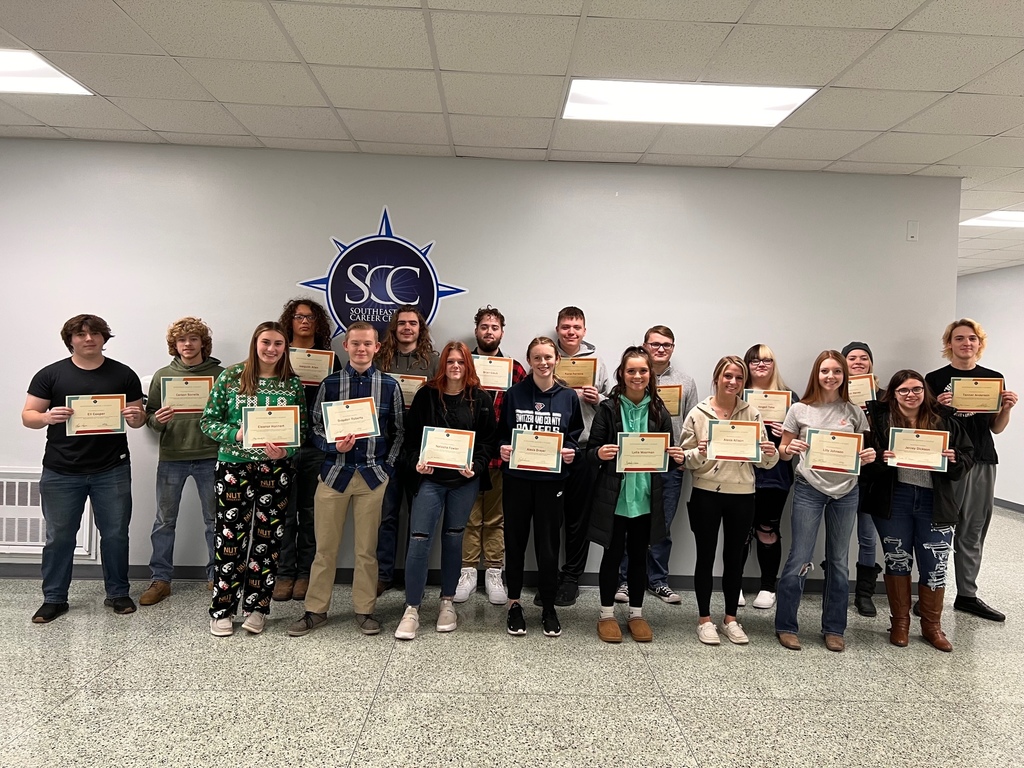 Congratulations to our Outstanding Quarter 2 morning students!! #sccpride Jacob Miller, McKenzie Seale, Kody Grunkenmeyer, Samuel Chipps, Henry Strotman, Troy Kernan, Jenna Kathman, Brooklyn Wade, Alyvia Percival Kaylee Louden, Sunny James, Nathan Gangloff, Alexis Carson, Brayden Lang, Nathan Smith, Clayton Small, Gabe Jones, Jayla Cameron, Riley Scroggins, Chloe Braun, Jake Grider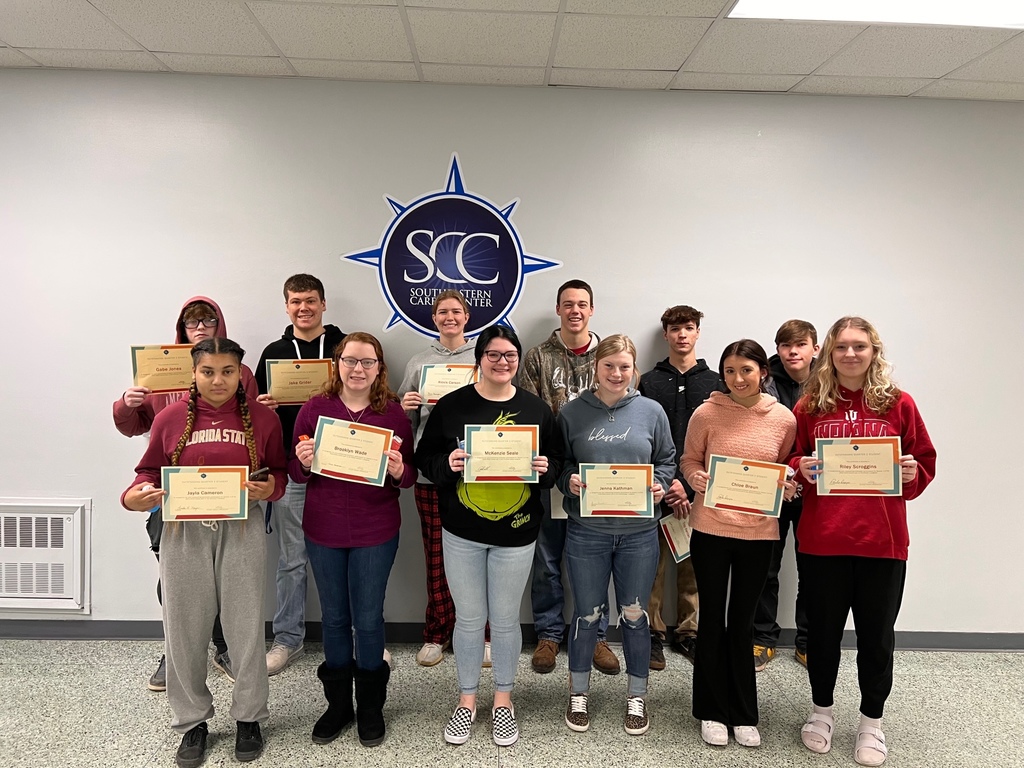 Some schools have student run coffee shops. At SCC we have student run and constructed coffee shops. #SCCExperience #Comingsoon