SCC is supporting the Who Dey nation today with a friendly contest! Students were asked to wear Bengals gear to school today, and the students with the most spirit won a $25 Amazon gift card. Our AM winners were, Timmy Hill (South Dearborn, Electrical trades) and Chloey Thomas (Swtizerland County, Cometology I). Our PM winner was Brynn Negangard (Jac-Cen-Del, Health Careers I). Congratulations!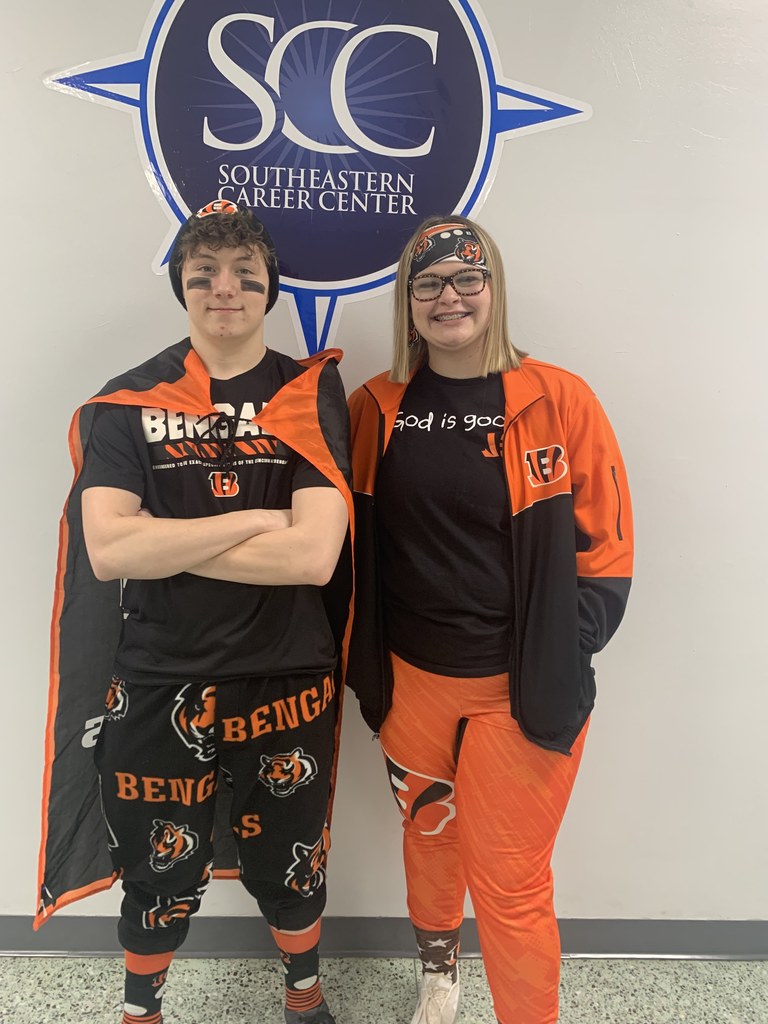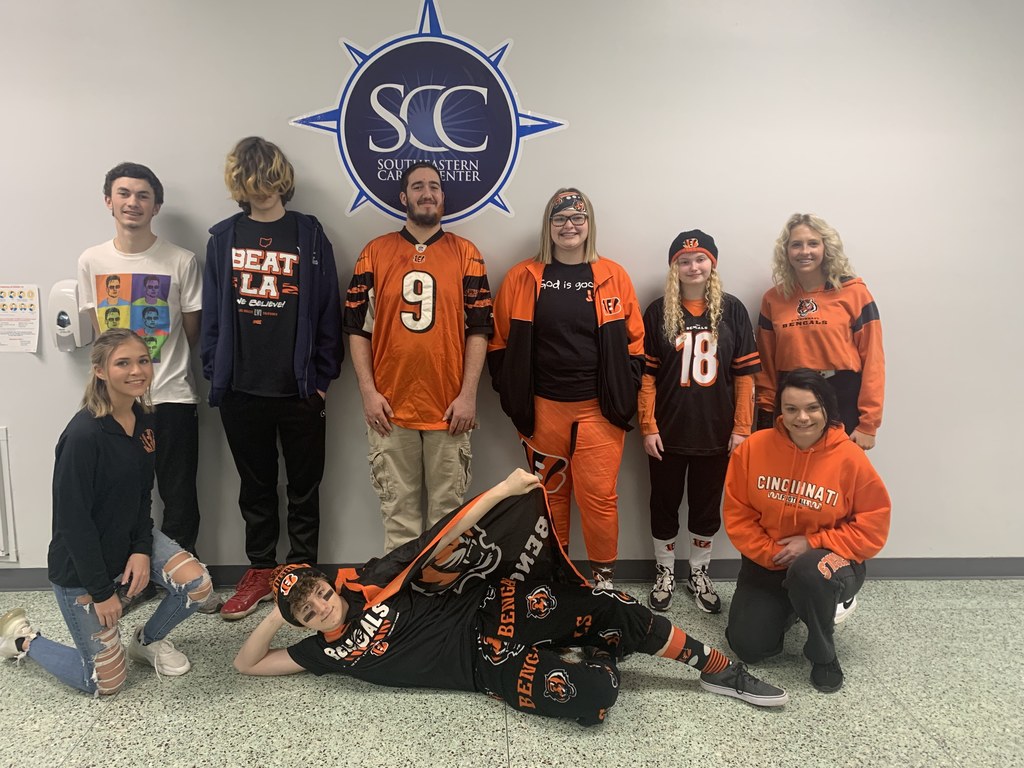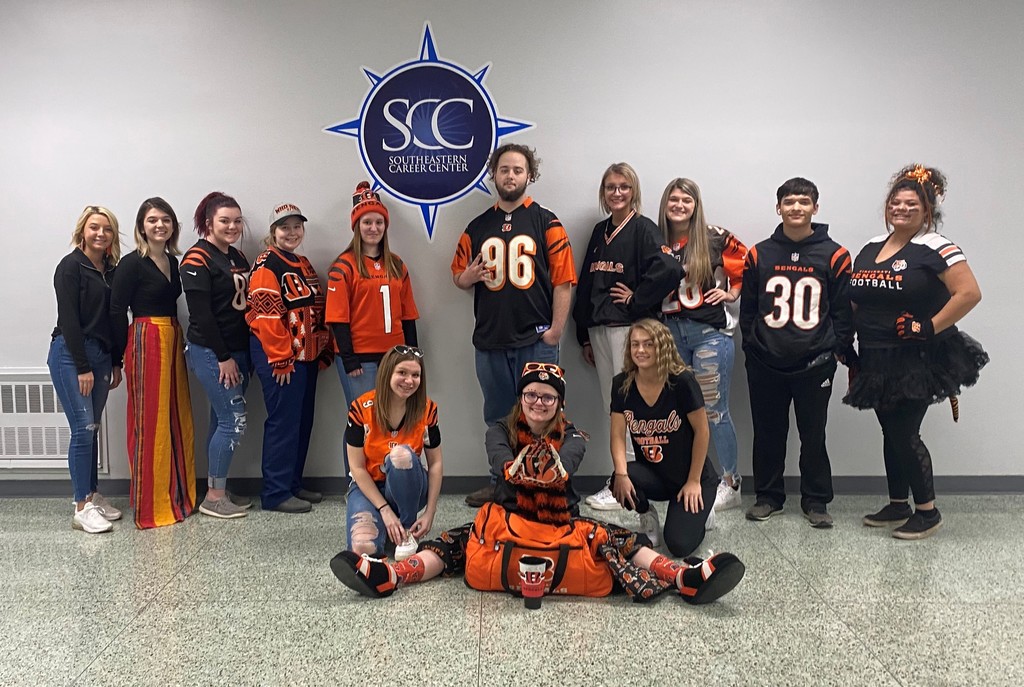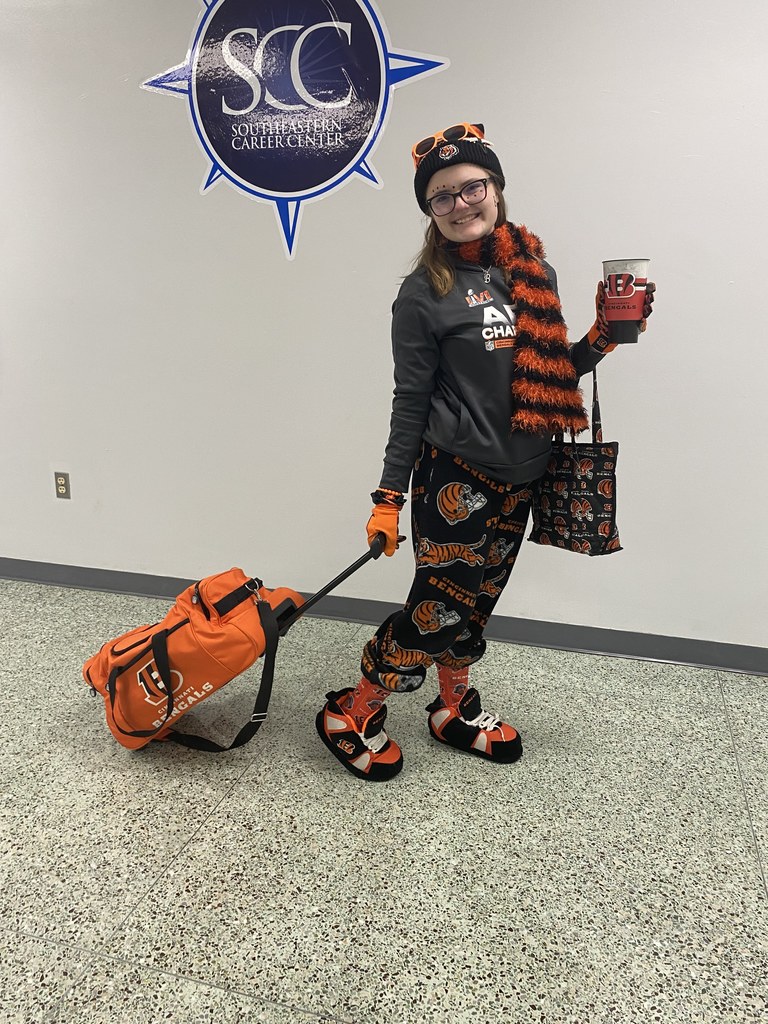 We want to welcome Mrs. Bev Ester, our new Work-Based Learning Coordinator, to the Southeastern Career Center Team!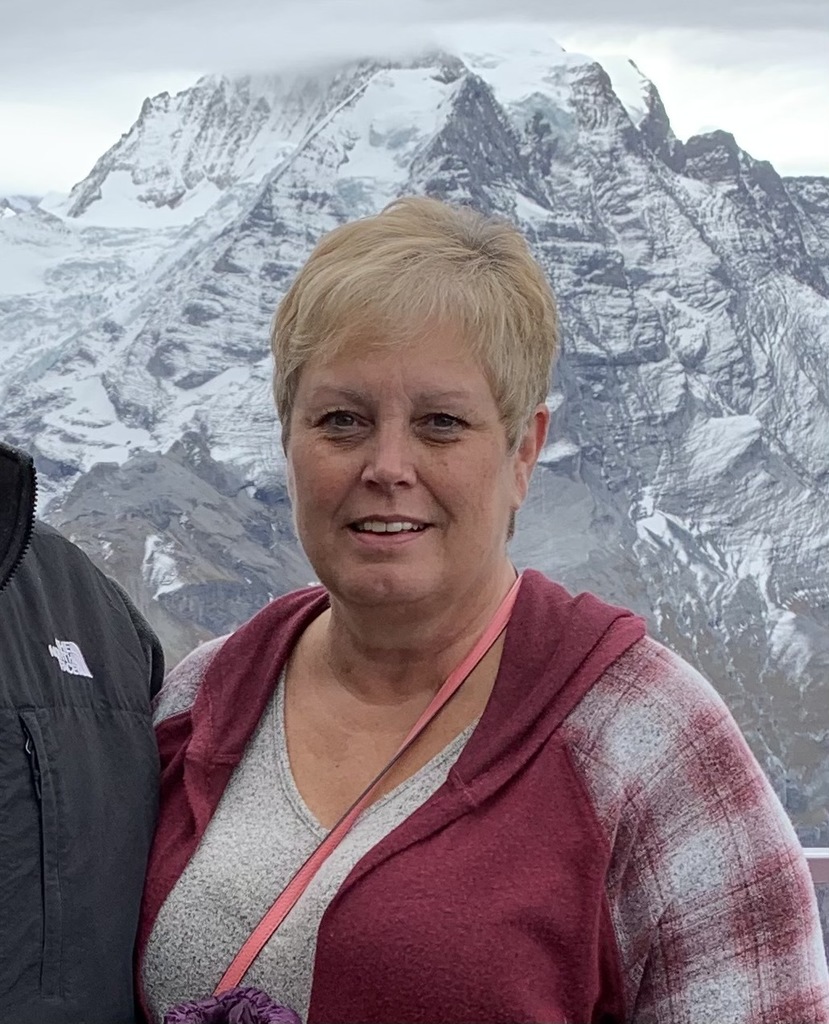 A big thank you to Southwestern High School for bring your 10th graders on a tour!

Just look at these amazing statistics! Career and Technical Education gives you the ability to achieve your career goals. SCC works hard to help student's dreams become a reality.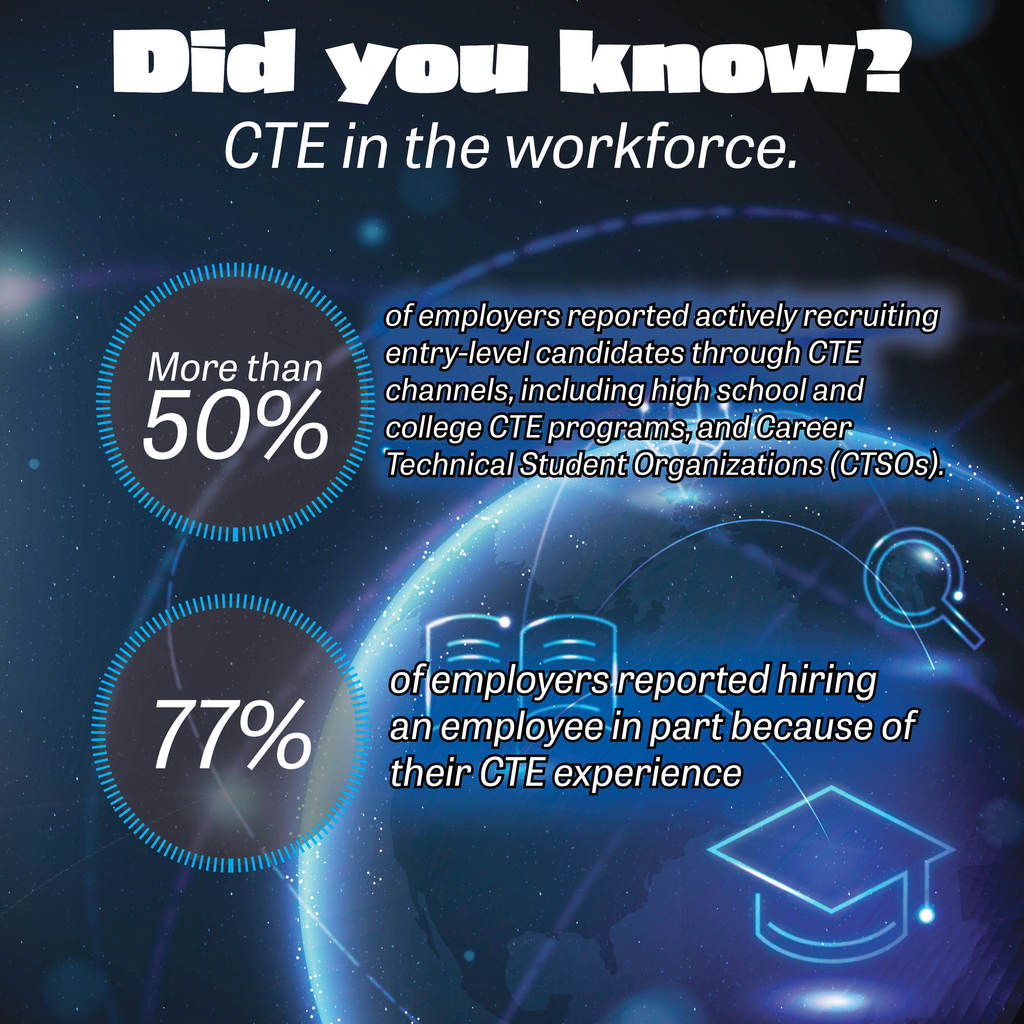 SCC is on a 2 hour delay Monday, February 7, 2022.

SCC will be closed on Friday, February 4, 2022. This will be an e-Learning Day. Google assignments will be posted by 9:00 AM.

The Southeastern Career Center will be on an e-Learning Day tomorrow, February 3, 2022. Google assignments will be posted by 9:00 AM.

SkillsUSA Regional Competition has been cancelled for this weekend and postponed to February 19, 2022.

This is a reminder that SCC is on an e-Learning day tomorrow Wednesday, February 2, 2022. Google assignments will be posted by 9:00 AM.

Thanks to Sgt. Rainey, Sgt. Wheeles and Mr. Clayton for educating our students on the public safety needs and opportunities in Indiana.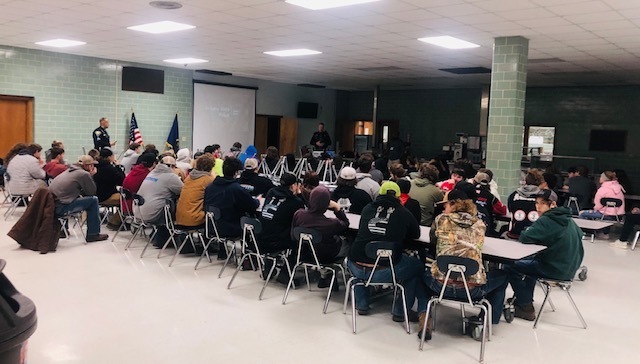 SCC will be closed on January 28, 2022. This will be an eLearning day.

Dental II students are learning how to make temporary restorations!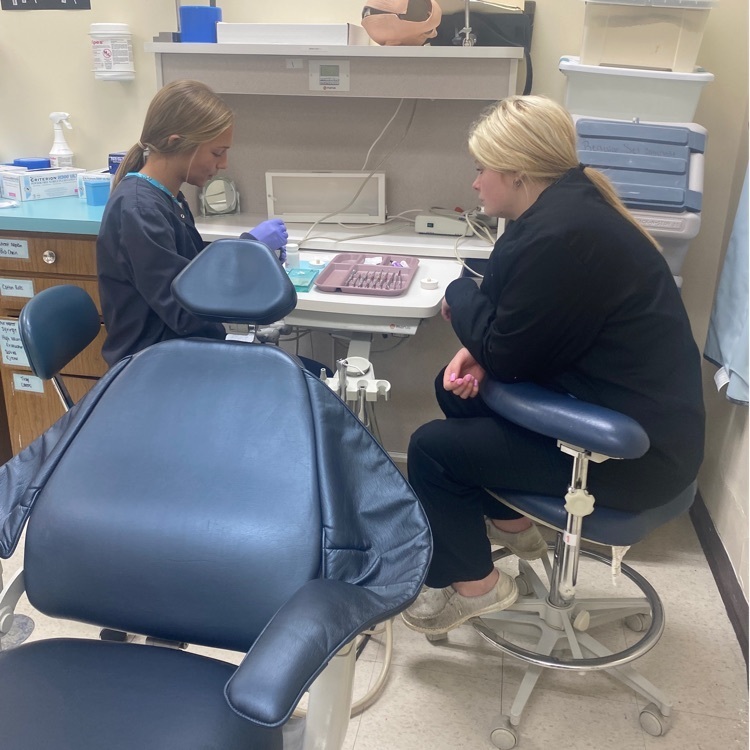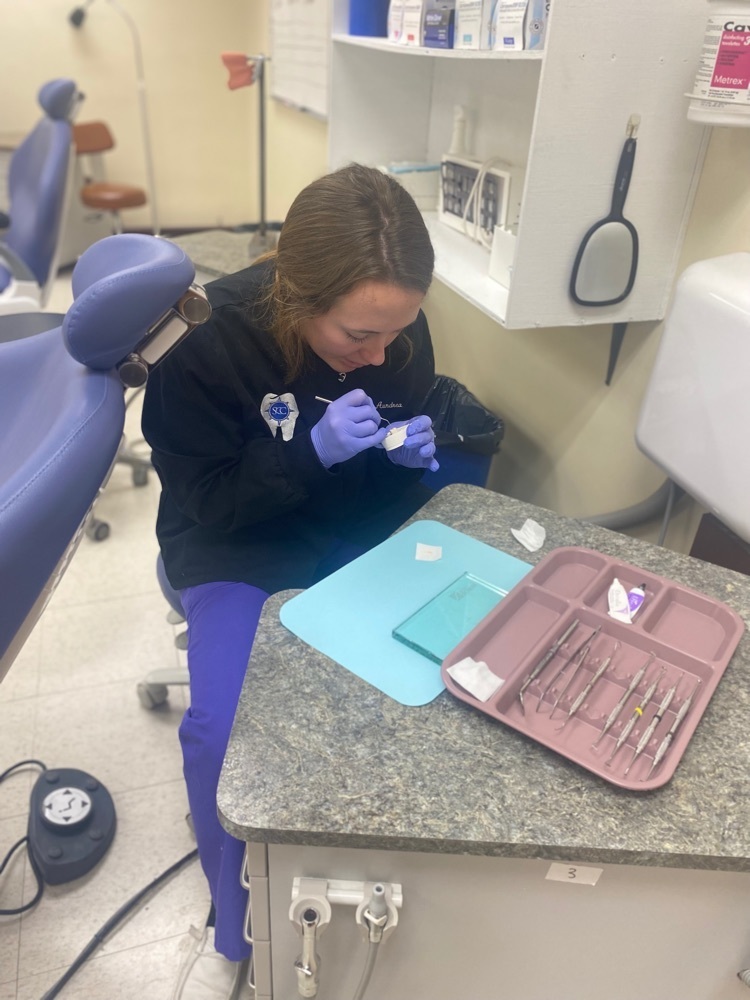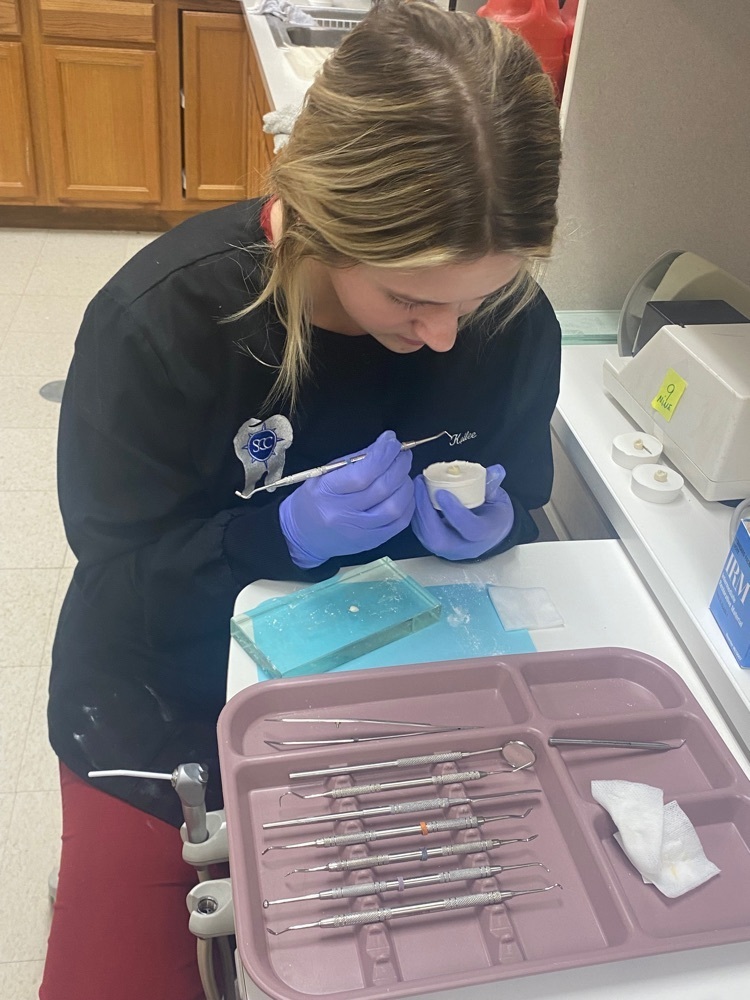 Health Career's 1 has been learning about eyes. They were even able to dissect cow eyes!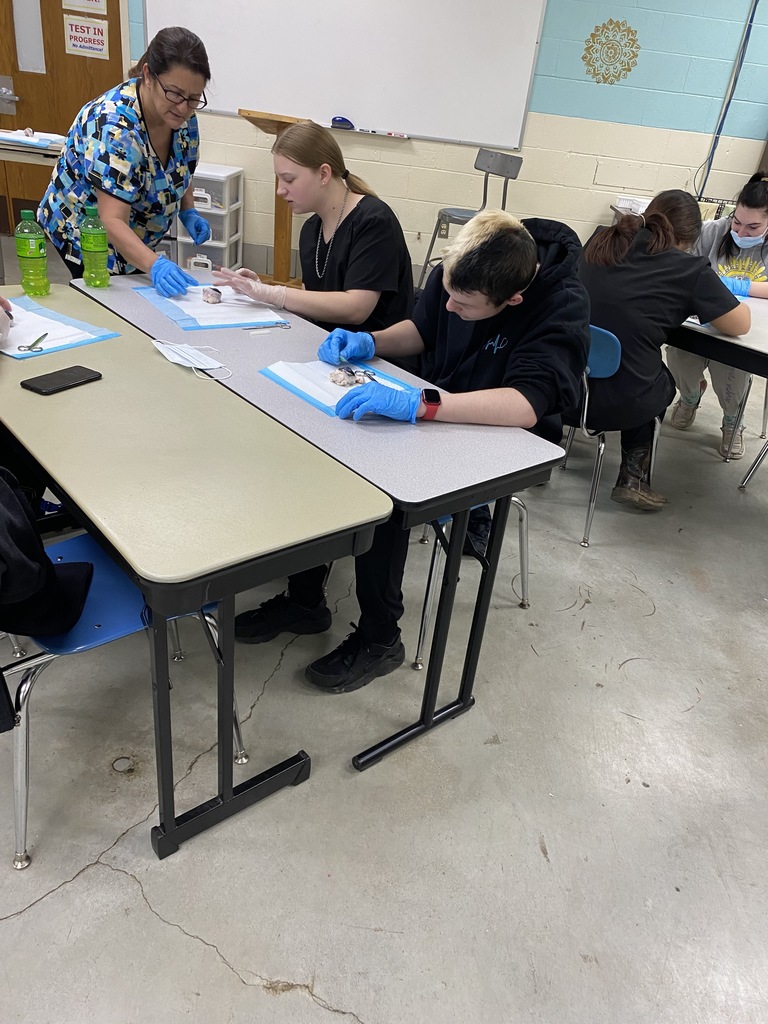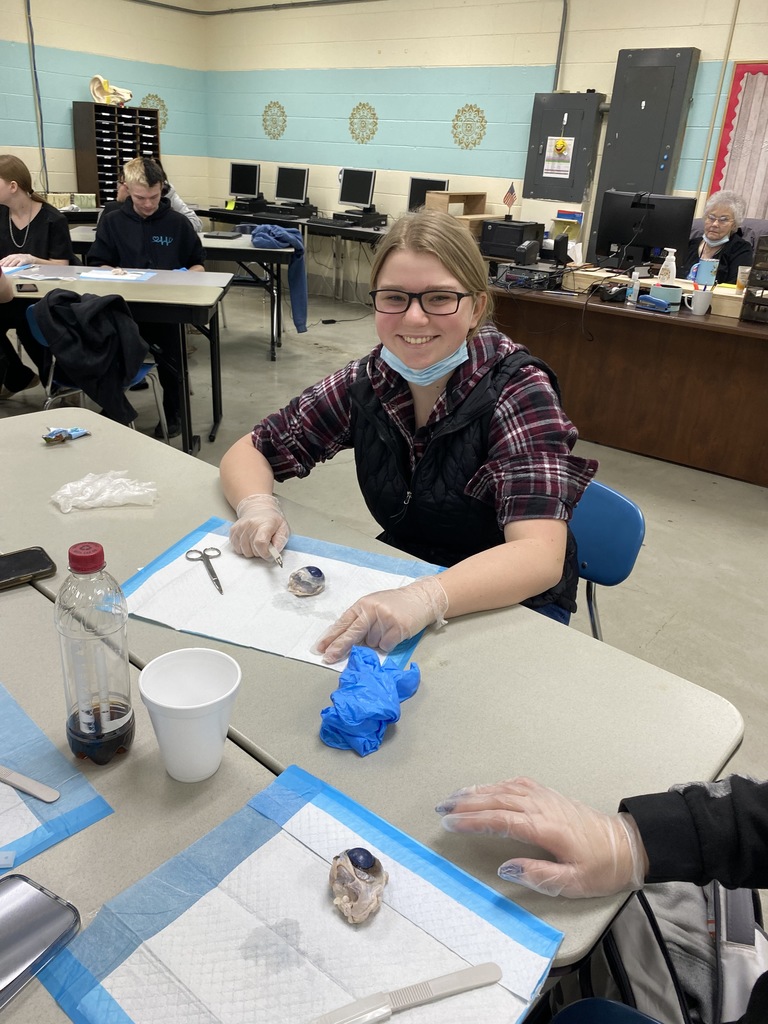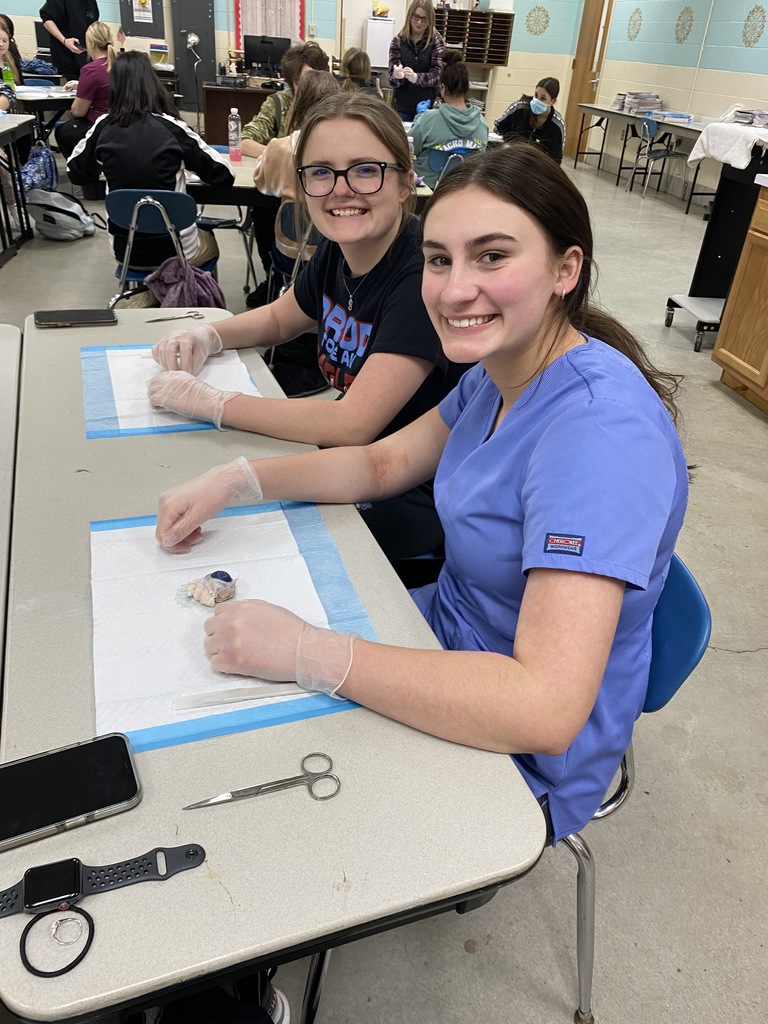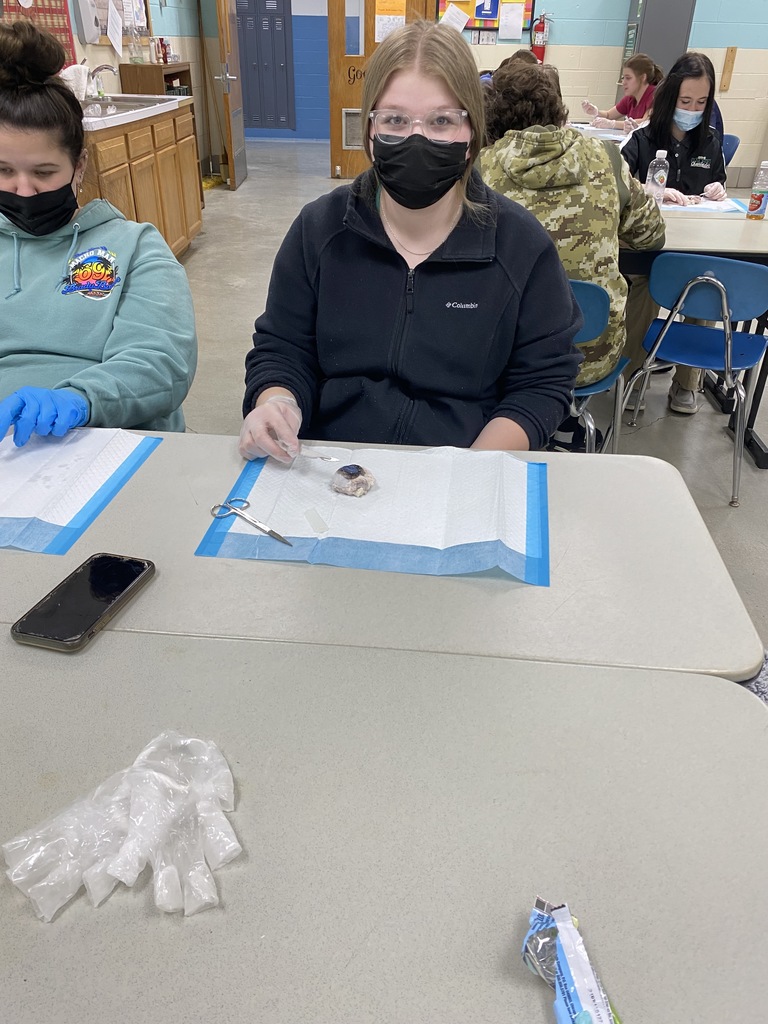 Cosmetology doing what they do best! Keep up the good work girls!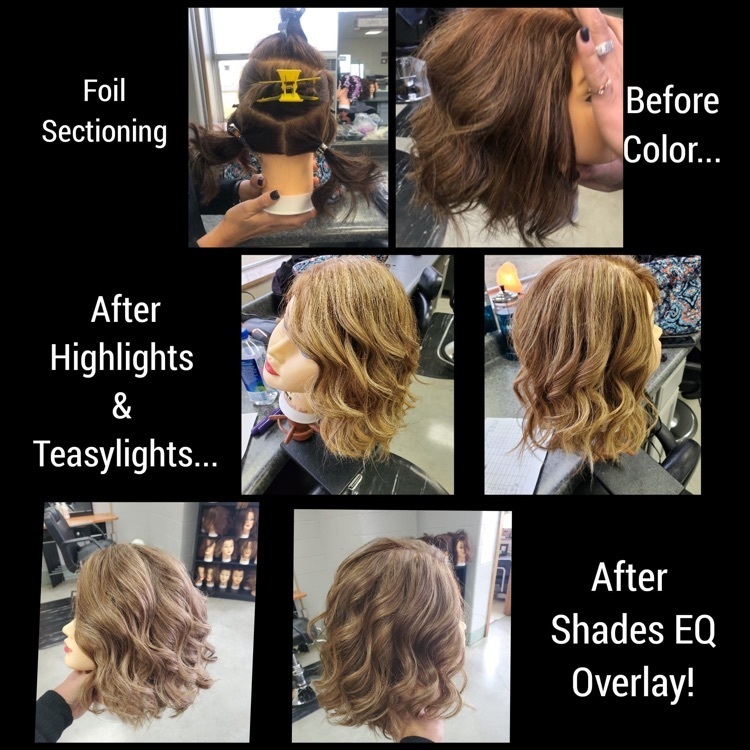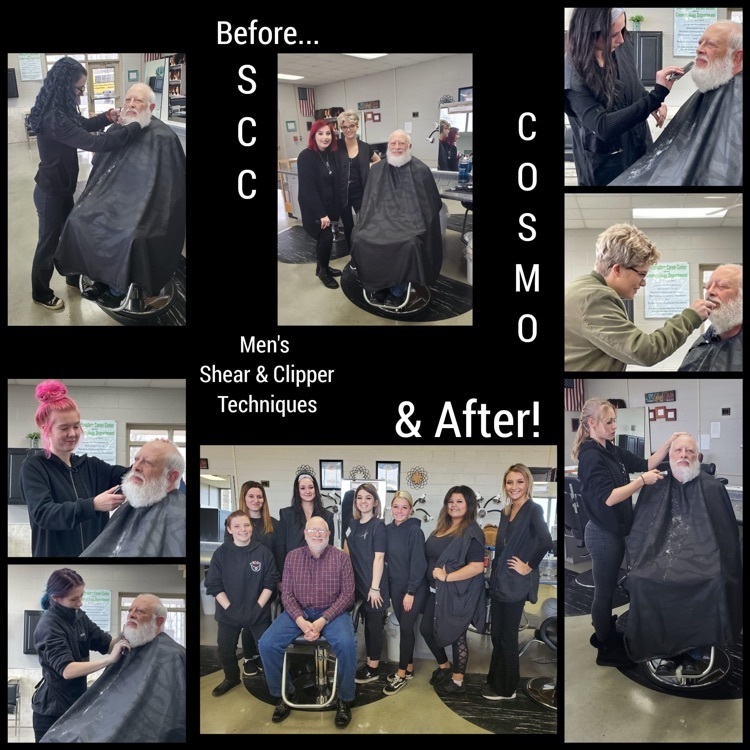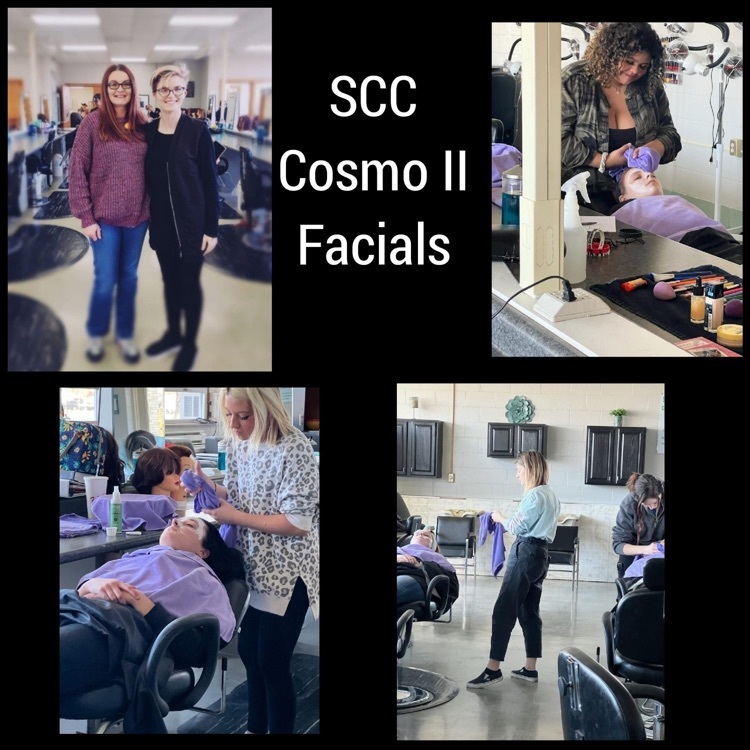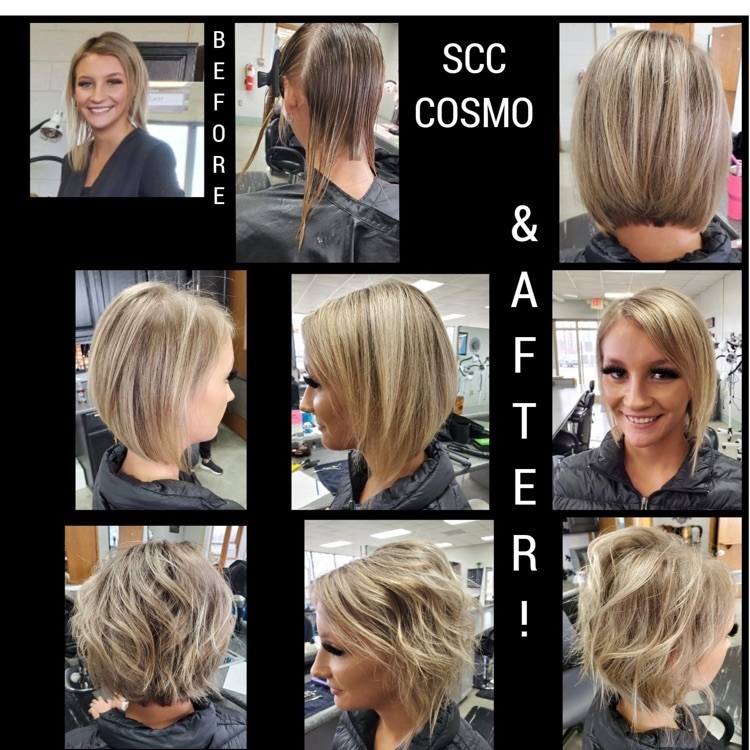 Attention SCC Juniors: SCC's VU Early College status = a FREE VU Techmester experience for you! If you are interested in spending 4 days & 3 nights on a college campus AND participating in an incredible project-based summer camp experience, sign up today:
https://connect.vinu.edu/register/techmester
. Spots are limited! Please contact SCC's VU Site Administrator, Judy Anderson at
janderson@vinu.edu
if you have questions. Vincennes University PRESENTS

This week, Mr. Stoll's Criminal Justice program is practicing arrest and searches!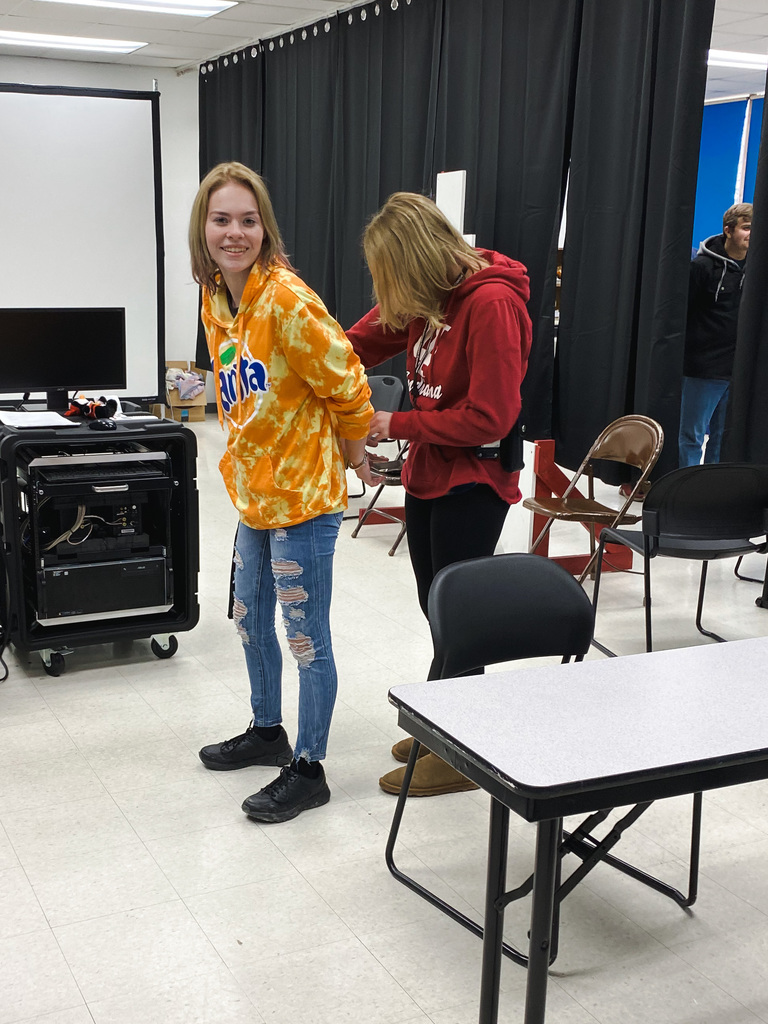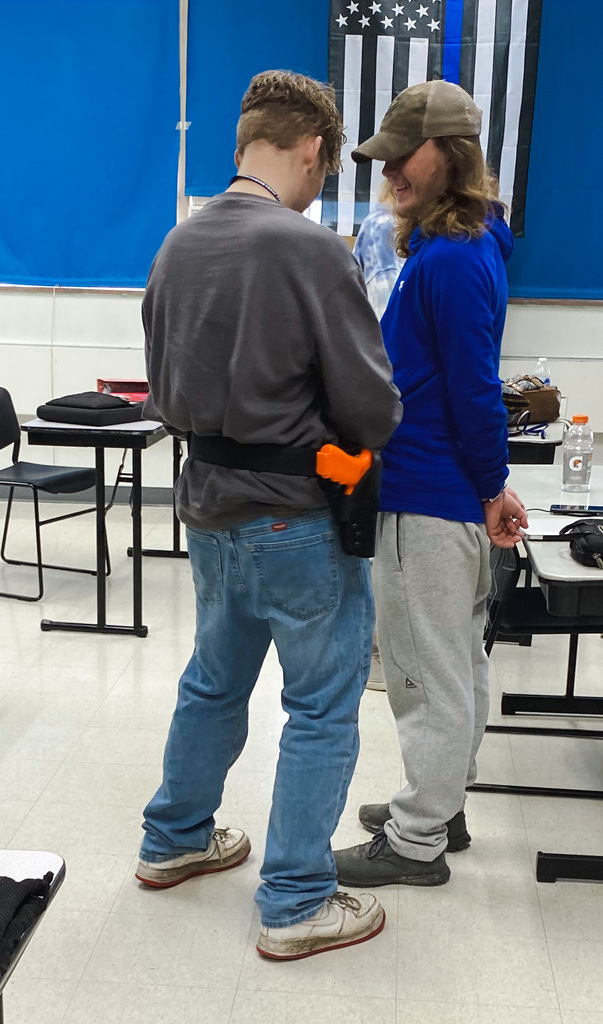 A big thank you to Rising Sun High School for bringing your 10th graders on a tour today!

Just a reminder, SCC will be closed on Monday, January 17, 2022, in honor of Martin Luther King.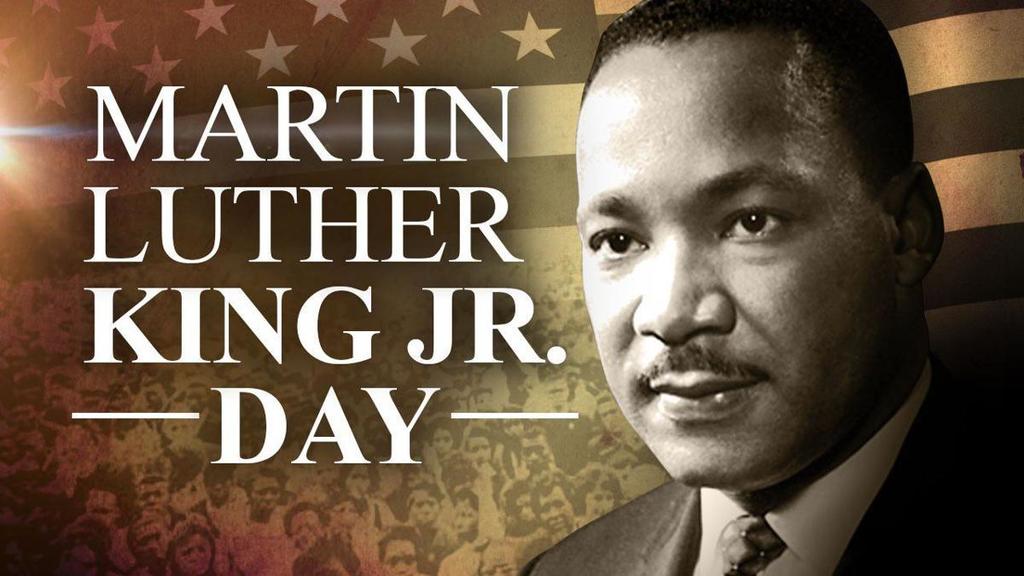 SAVE the DATE! #SCCPride This event is for every 8th 9th or 10th grade female from our 11 sending schools!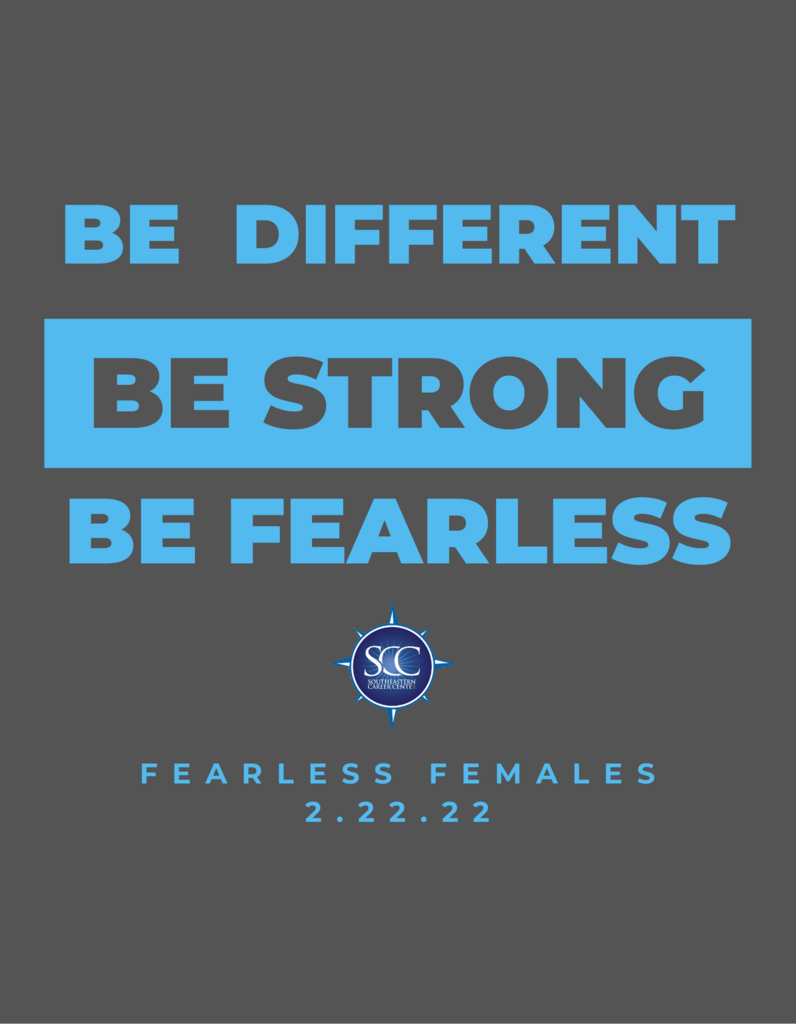 SE Indiana - SCC will be starting Work Based Learning very soon! If you need skilled and dependable young men or women we have them!!!