School Spirit Days heading to break: Monday: It's Cold Outside Tuesday: Christmas Chaos: Over Accessorize Day Wednesday: Country Christmas. Wear your cowboy gear Thursday: Christmas Vacation: Wear Vacation Clothes Friday: Ugly Sweater Day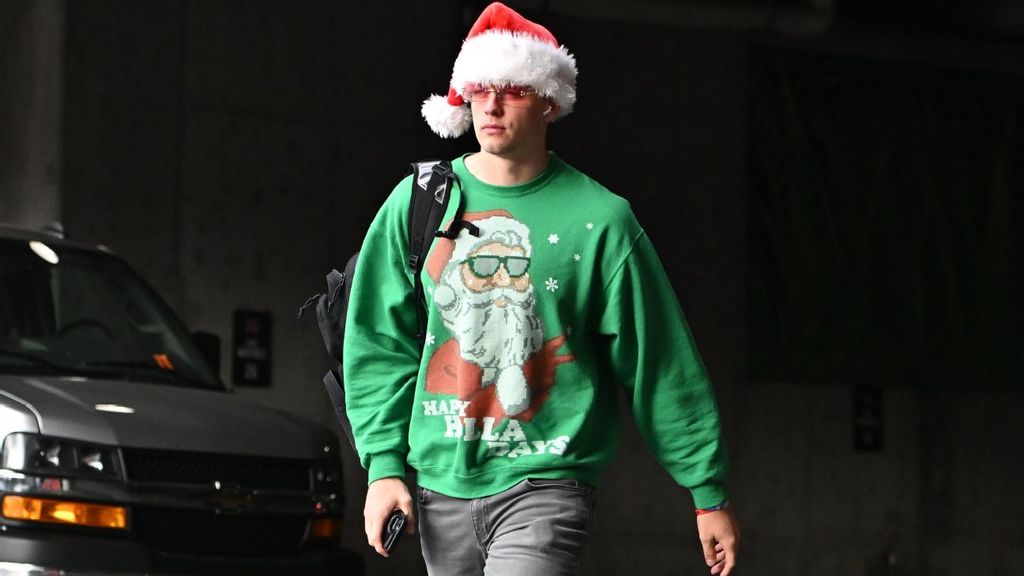 SCC Dental students wanted to thank Children's Dental Care in Batesville for the donation of a new Dental chair for our program. Thank you! #SCCExperience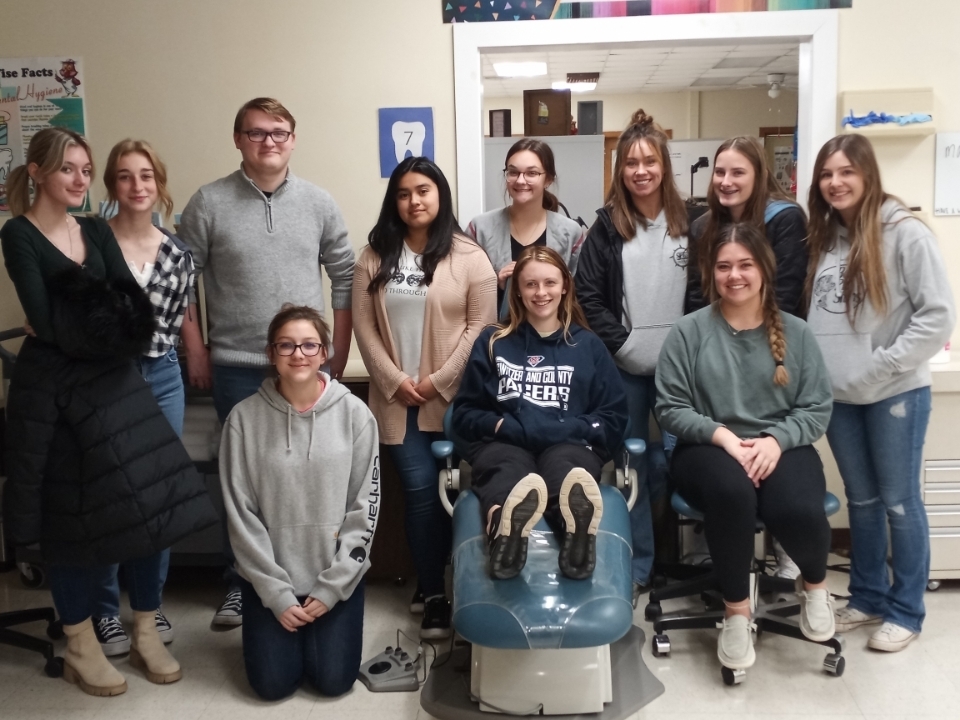 The Computer Repair class was getting hands on today installing new hardware in the SCC computer lab. Work to learn, and learn where you work. #SCCExperience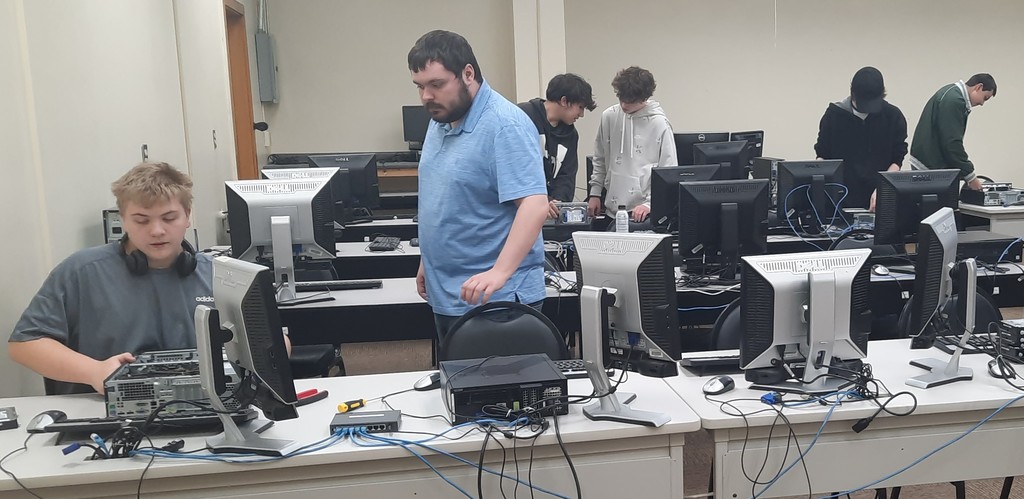 SCC would also like to congratulate our partner schools East Central and Lawrenceburg for making it to the the state finals this past weekend. East Central took home the title in 4A and Lawrenceburg was runner-up in 3A, great work guys!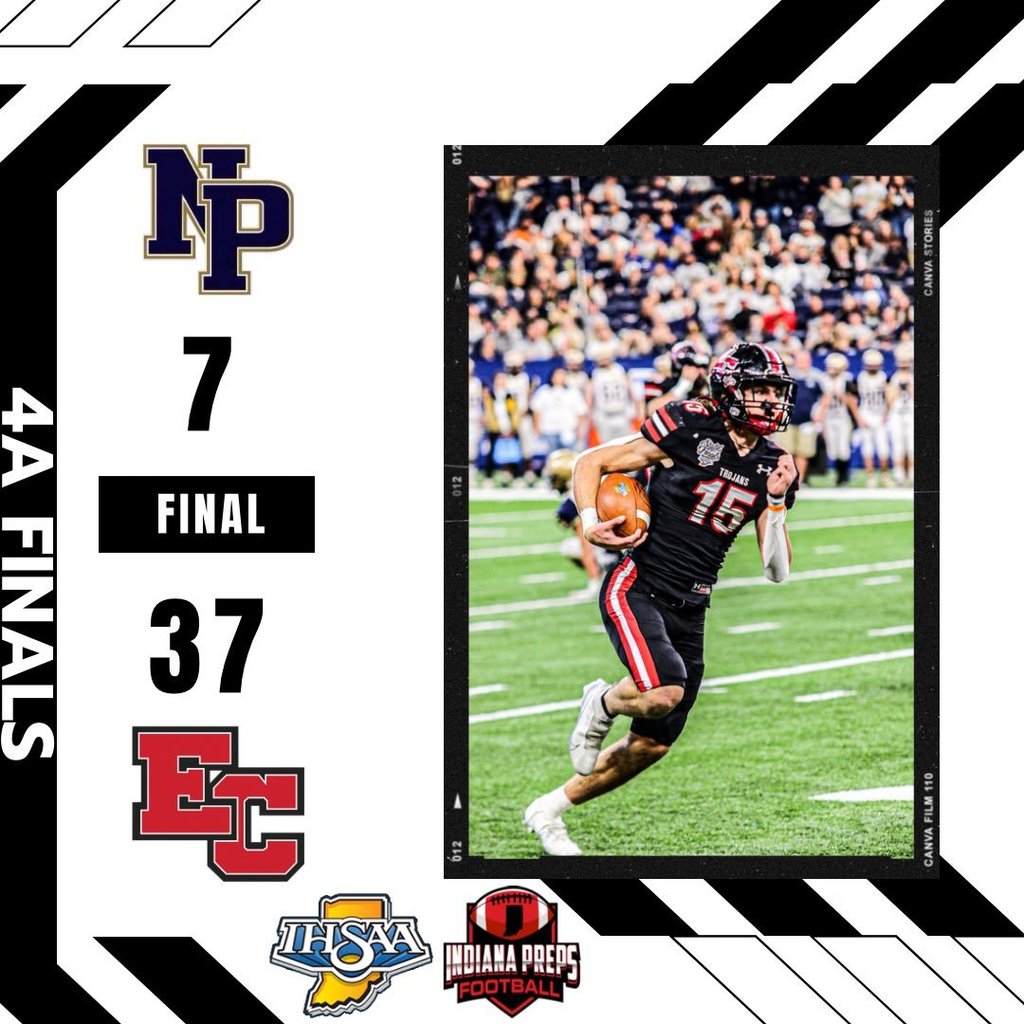 The Southeastern Career Center would like to congratulate Milan principal Ryan Langferman for being chosen as the Indiana High School Principal of the Year by the IASP. Congratulations!
Students in health related programs participated in The Great American Smoke Out yesterday. Health Science and Dental students had interactive activities set up throughout the school to raise awareness of the dangers or tobacco and vape use. #SCCExperience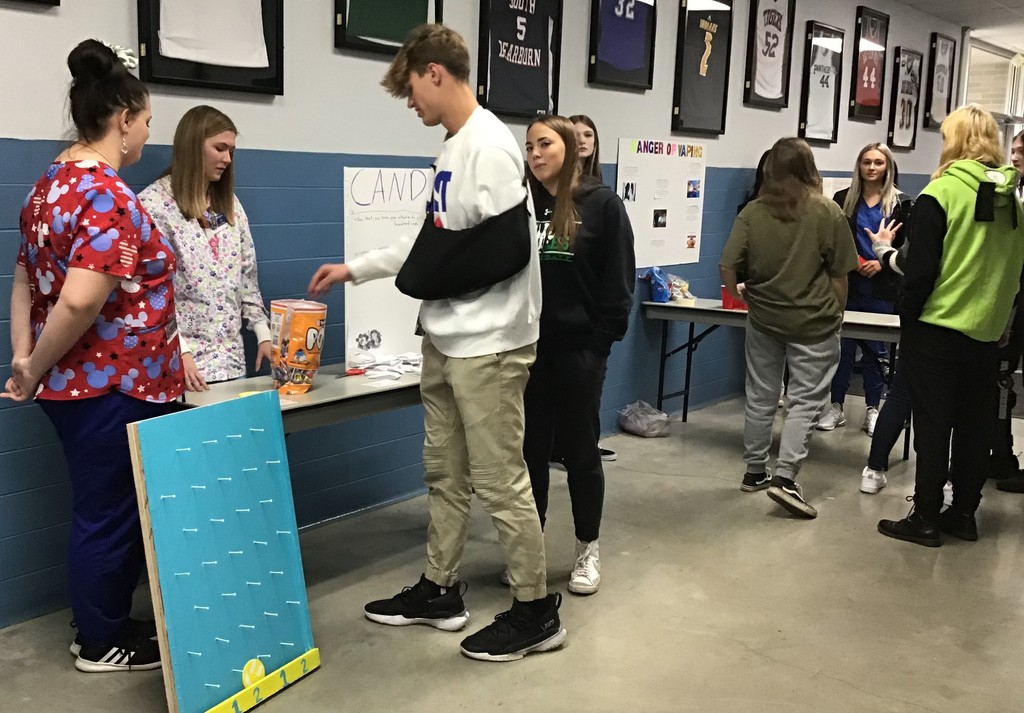 We would like to thank the Ripley County Community Foundation for the small project grant to help our Digital Design and Computer Repair programs. Digital Design teacher Taylor Peterson is pictured accepting the grant.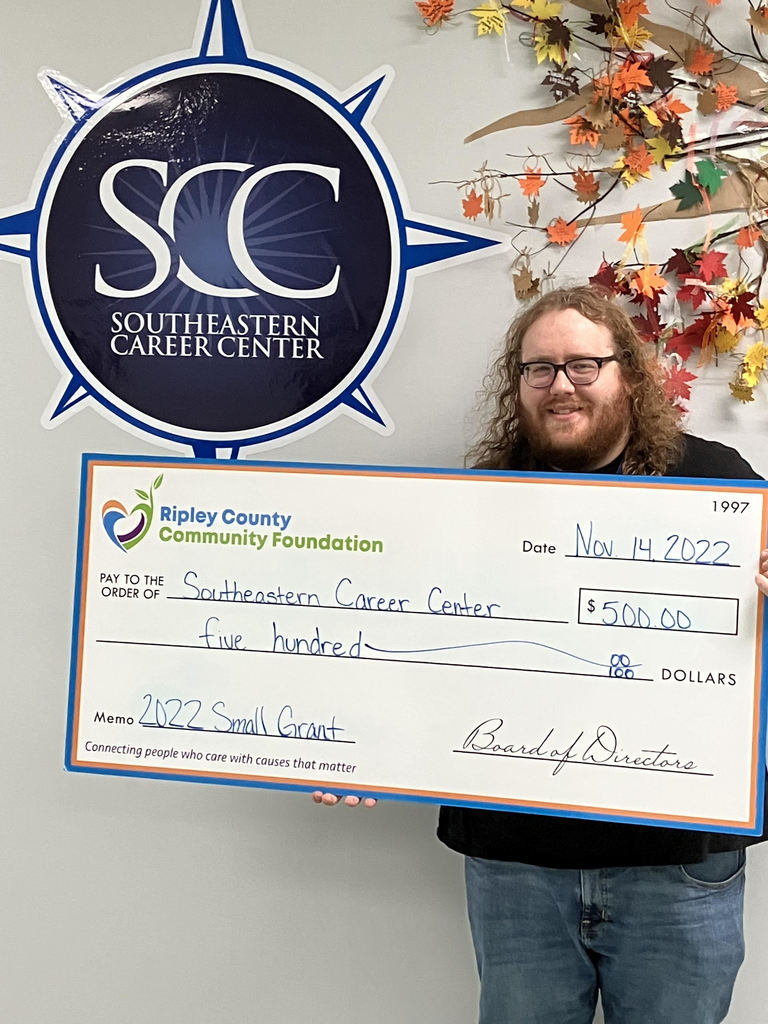 The Southeastern Career Center would like to congratulate Martin Bush on 34 years of service. We wish him the best moving forward!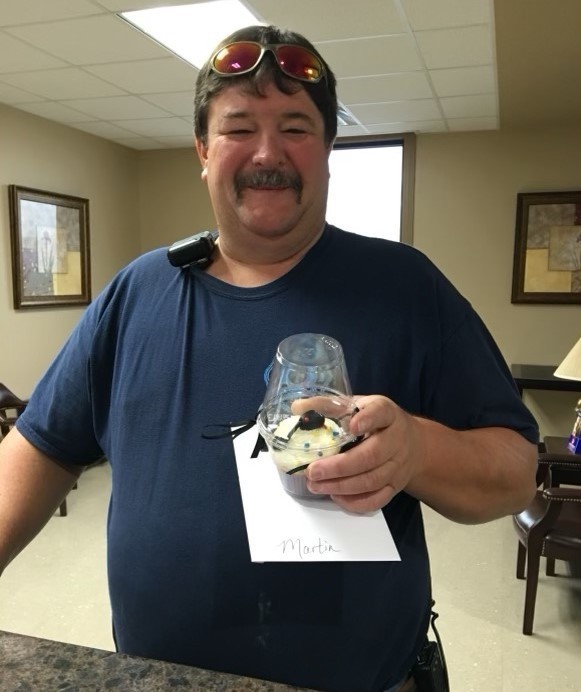 Congratulations to the November SCC Star Students of the Month! Meghan Bovard from Criminal Justice and Chloe Frazier from Dental Careers. #SCCExperience #StarStudents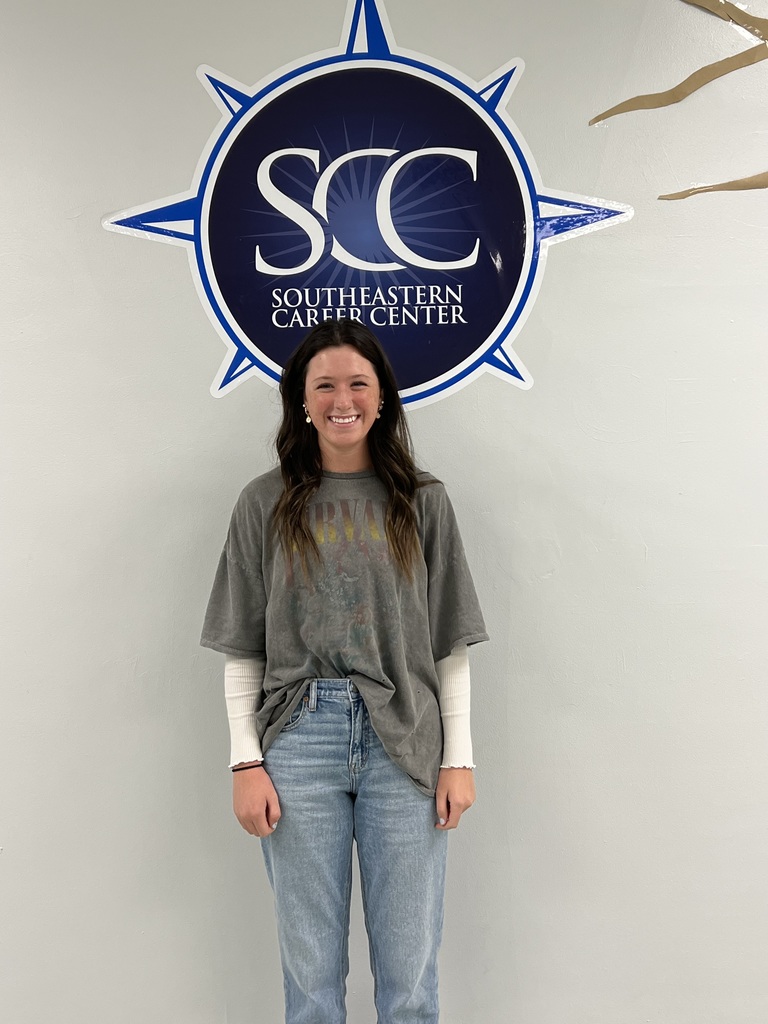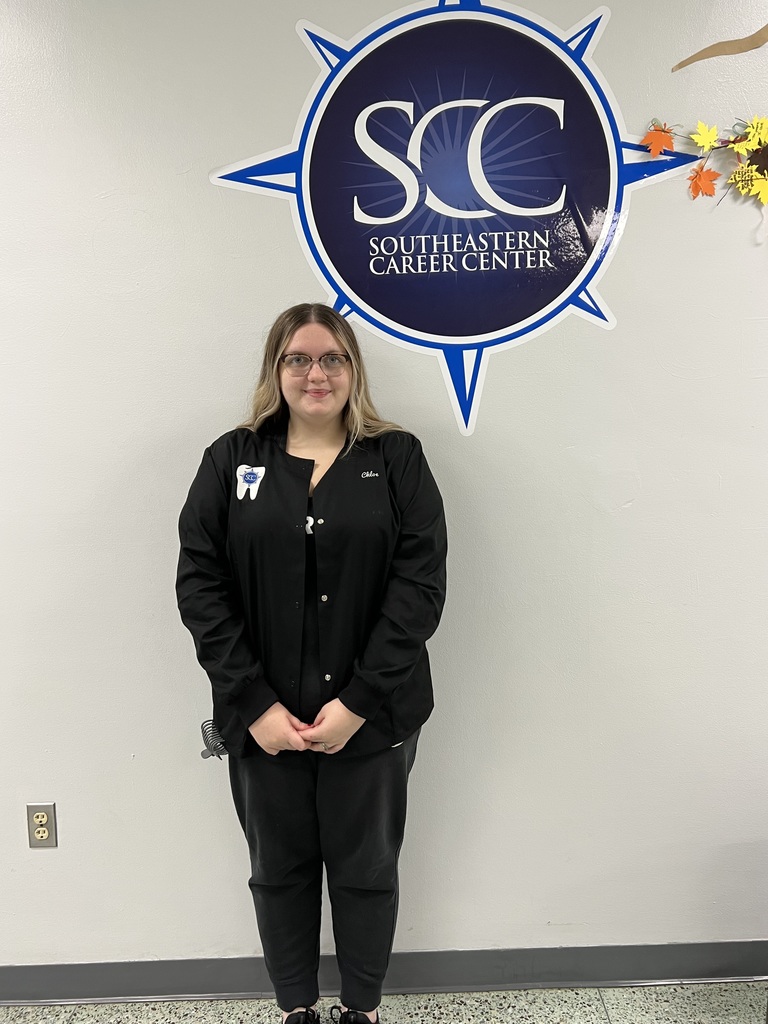 Dental I students were learning to place dental dams this week. #SCCExperience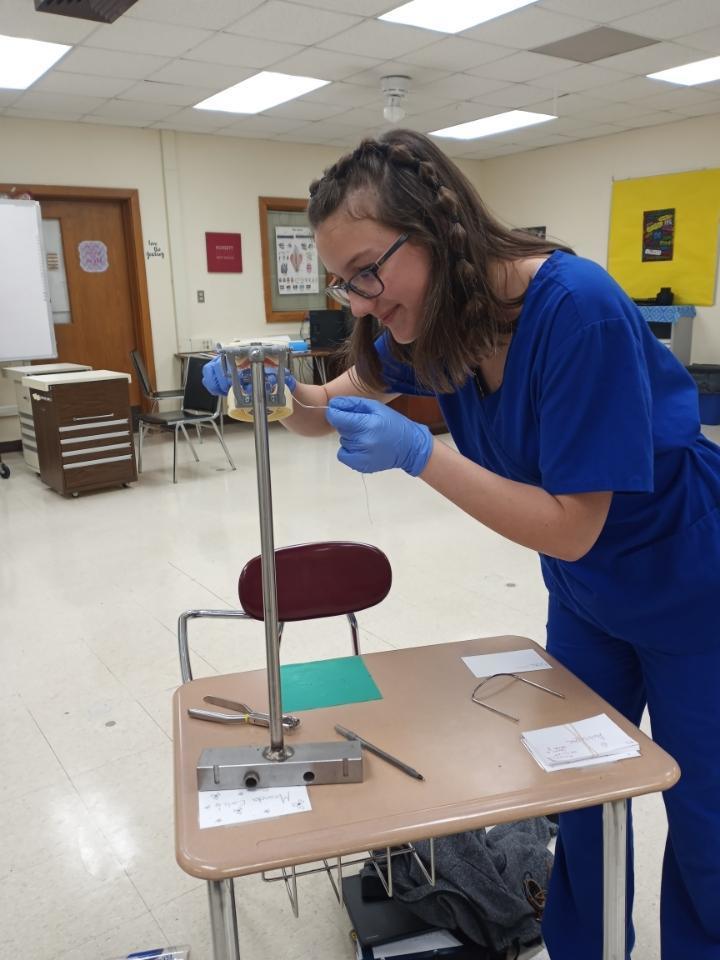 Vincennes University is hosting a Financial Aid Night! Parents and students can meet virtually with a Vincennes University Financial Aid representative and Admissions representative to learn about scholarships, financial aid and Admissions Requirements. Check it out!
https://connect.vinu.edu/register/early_college_info_night
Thank you to Batesville Rotary Club for donating $1,000 to help a student fund!!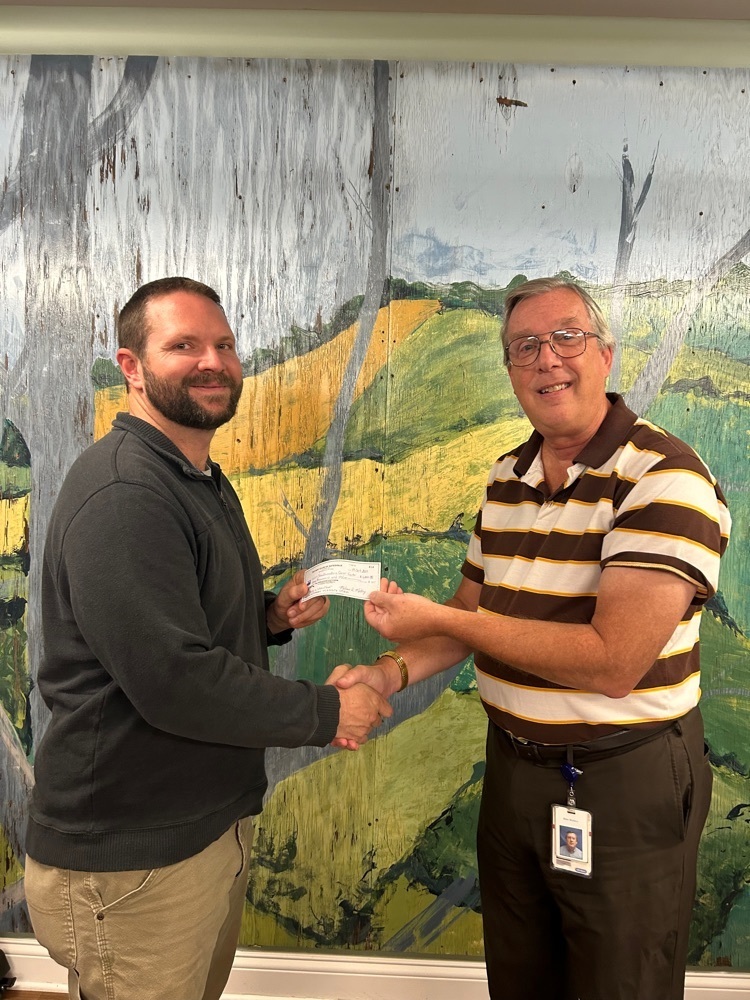 It's a little chilly out, but that isn't stopping HOSA from having a great time at the Fall Leadership Conference today. #SCCExperience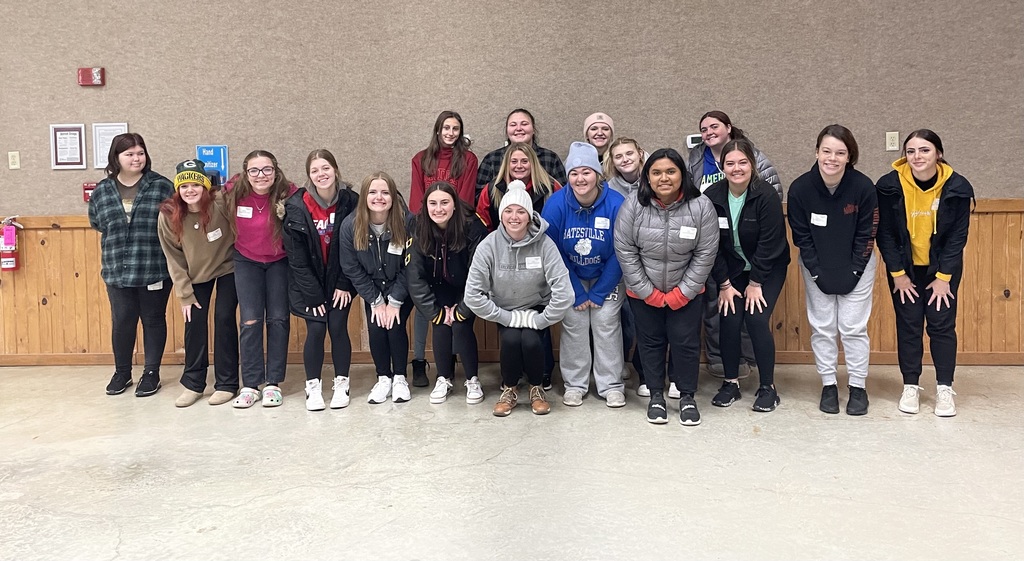 Have a great fall break! See you back on Monday!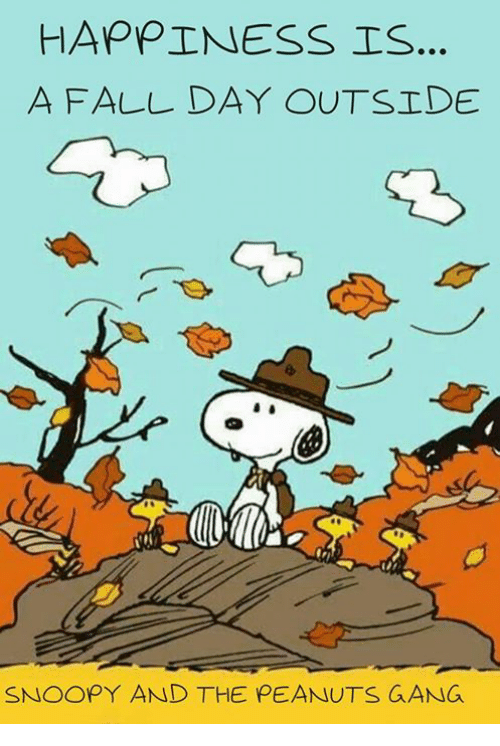 Congratulations to all of our Outstanding Students for Quarter 1!! Keep up the good work!! AM Students - Collin Engle, Cameron Garvey, Jacob Miller, Abriana-Brooke Dillard, Christopher Ogg, Emma (Emerson) Davis, Kellen Boggs, Andrew Davies, Audrey Brewington, Wade Pruitt, Bryce Rowekamp, Alexis Carson, Braden Immenhort, Brayden Lunsford, Emma Diekoff, Jordan Lusby, Holden Acra, Cora "Riley" Scroggins, Raegan Pyles, Jeffery Eley, Jake Grider, Joey Herth, Noah Kruetzkamp PM Students - Brodie Mahon, Violet Hannum, Luke Kegley, Jenni Labra, Hailee Burns, Jacob Ivey, Kailey Weberding, Evan Rinear, Josselin Aguilar, Kyle Grigsby, Julia Meyer, Carson Yorn, Jerzey Dickson, Nolan Lecher, Collin Gross, Joseph Davis, Robert Guenther, Emma Seaver, Lillian Tinker, Abby Phelps, Derrik Hawkins, Drew Burkman, Ashton Newcomb, Addison Lewis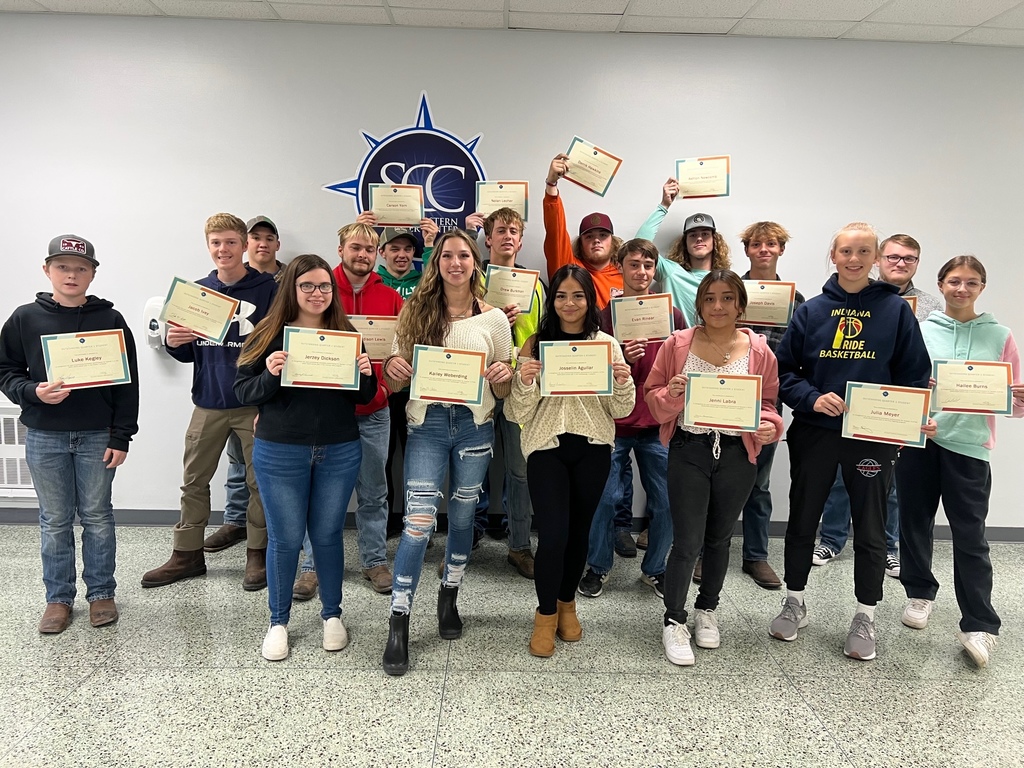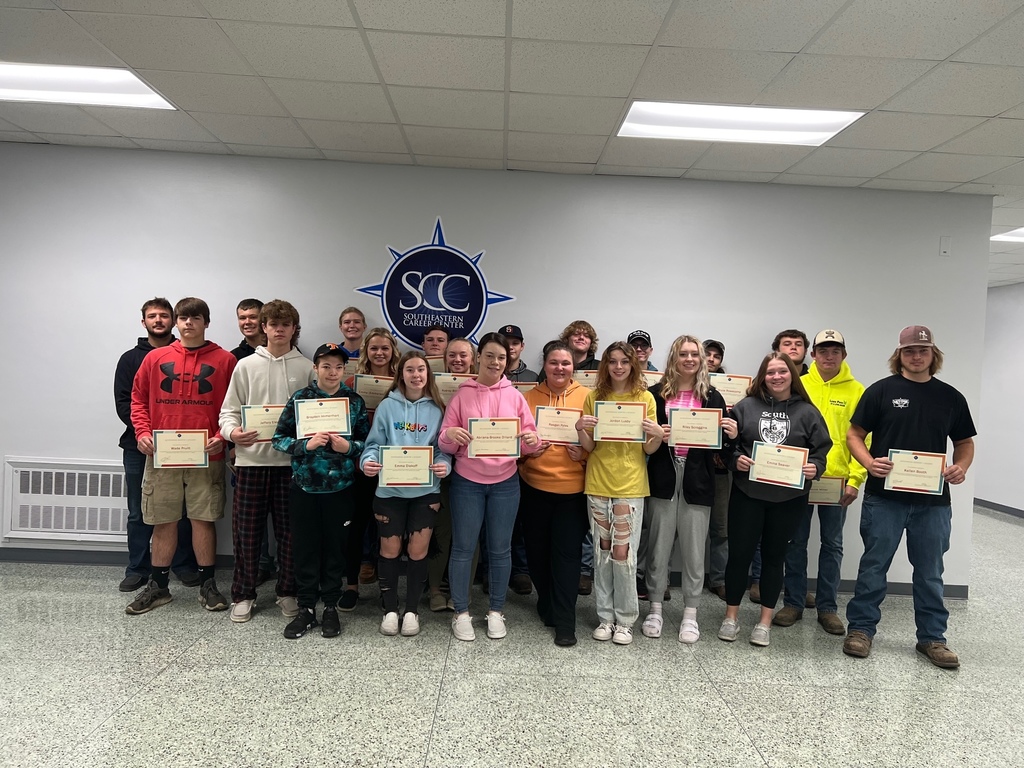 Congratulations to the October SCC Star Students of the Month! Bill Herald from Facility Maintenance and Natasha Fowler from Health Careers I. #SCCExperience #StarStudents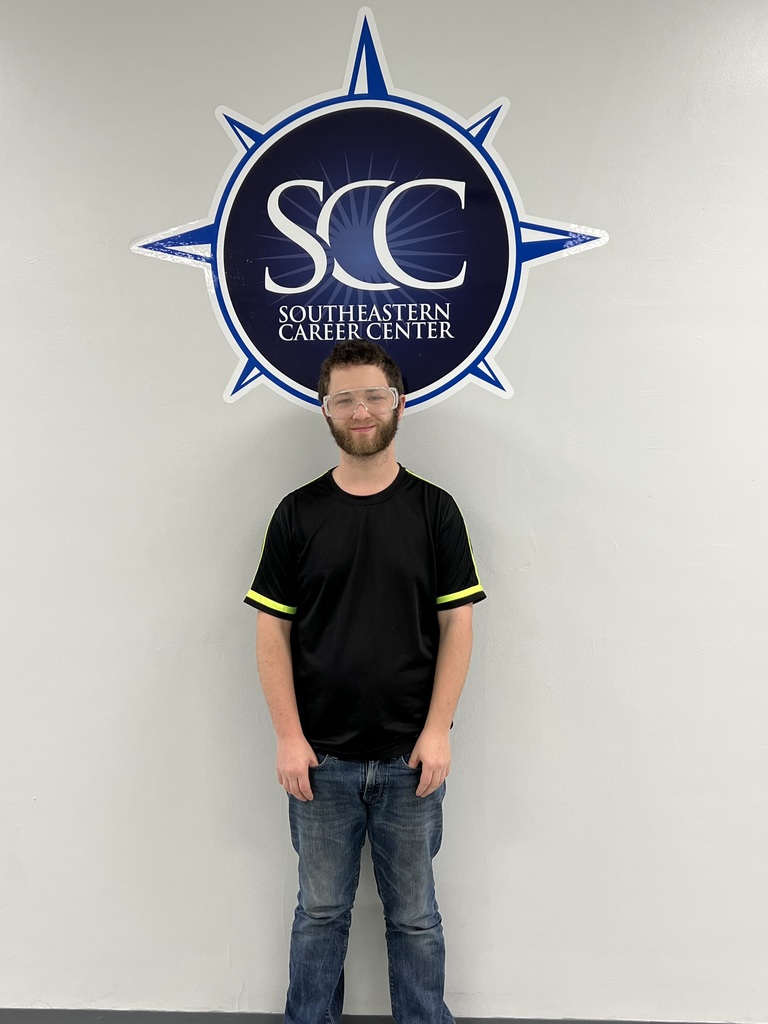 The Facility Maintenance class at SCC making those halls shine. Thanks for pitching in and making our school a place to be proud of! #SCCExperience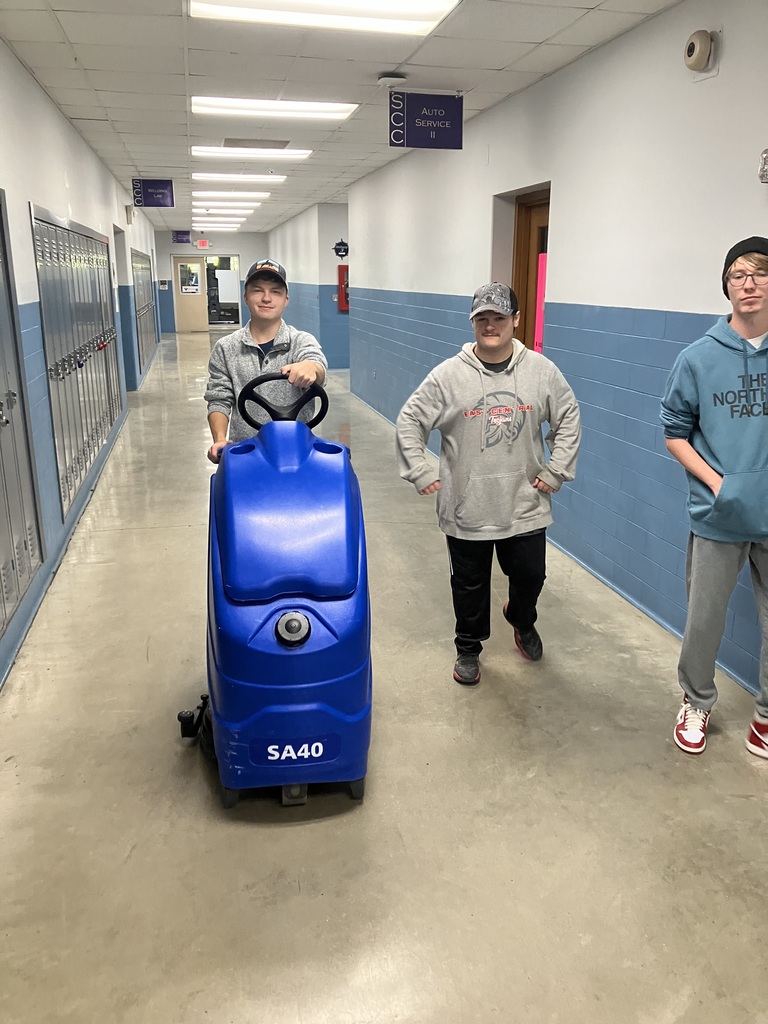 Dressed to impress! The Dental program is showing off their new SCC lab coats today. #SCCExperience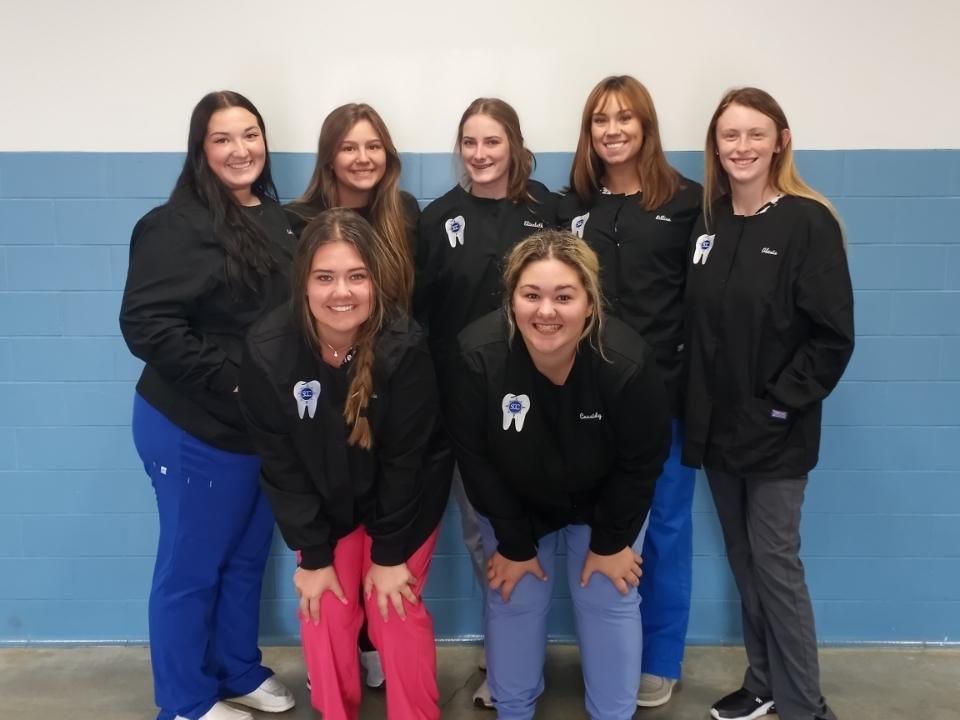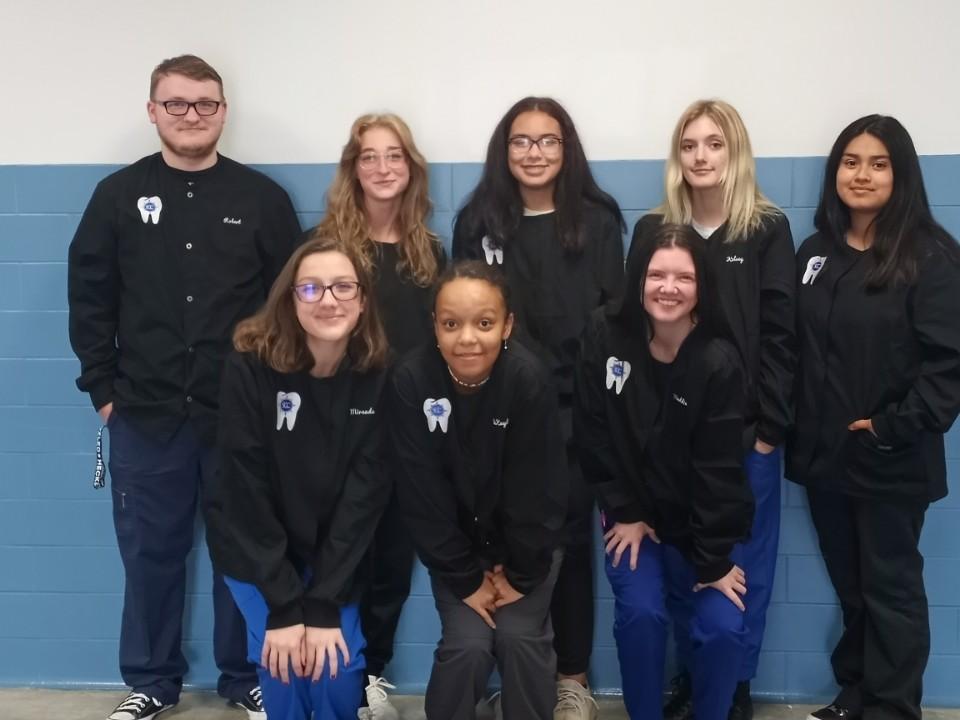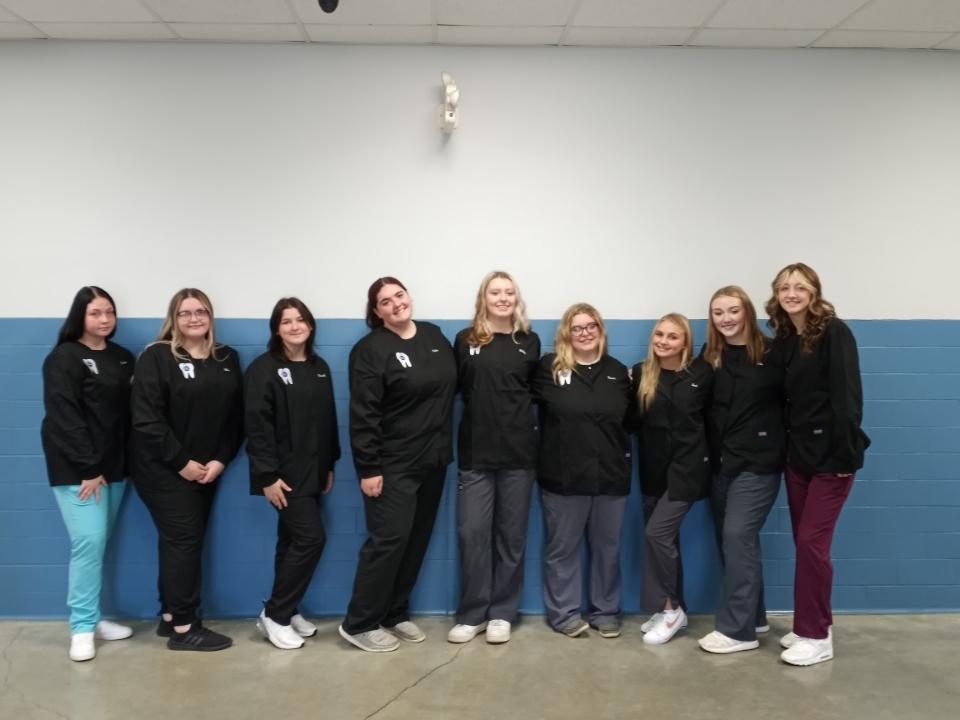 Precision machining is getting hands on in the lab. These students learn to create parts with tolerances of less that 1/1000th of an inch! These skills are in high demand nationwide. #SCCExperience