Congratulations to our SCC 2022 representatives for the Aurora Farmer's Fair!!! SCC King candidate, Alex Witte, in Auto Service 1 from Lawrenceburg High School. SCC Queen candidate, Josselin Aguilar, in Cosmetology 1 from Southwestern High School.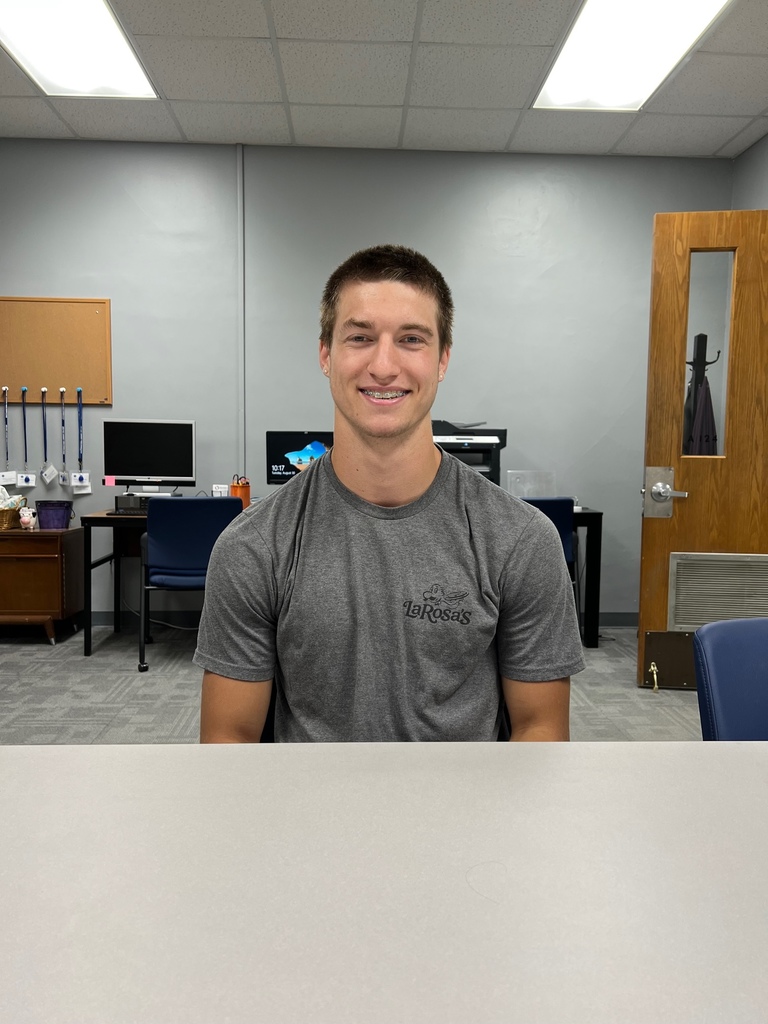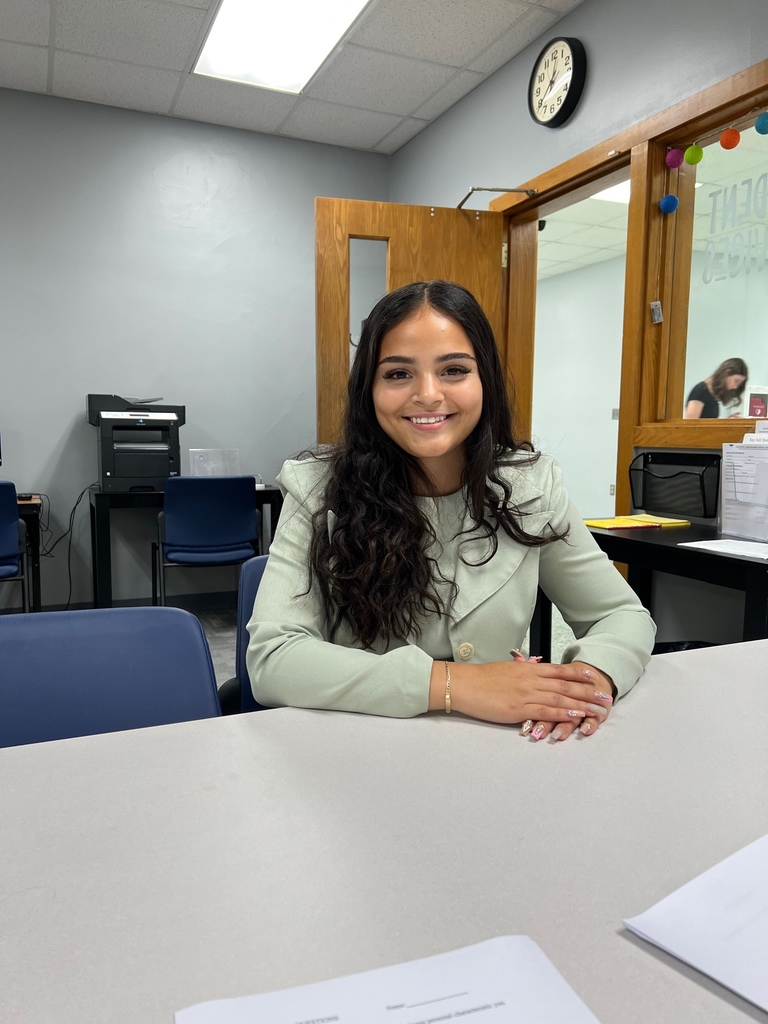 SCC is offering Adult Education evening courses this fall, check it out!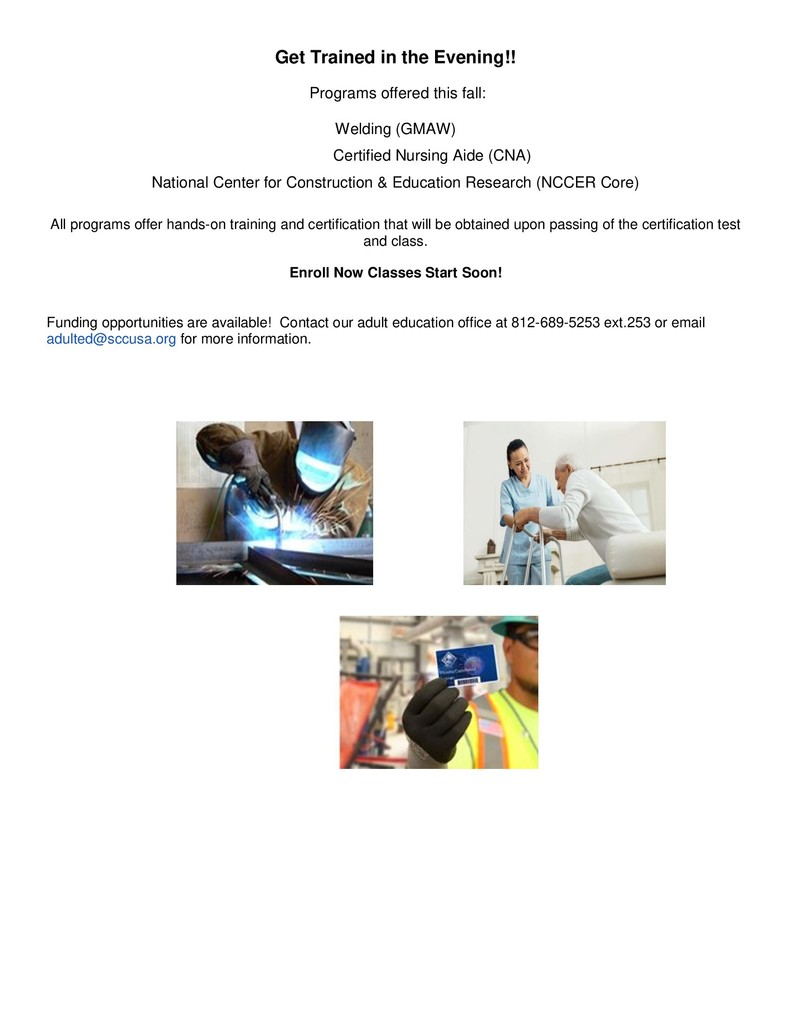 SCC OPEN HOUSE Tonight from 6:00 - 8:00 p.m. Free DINNER, served by Culinary Arts. Come out and see us!
SCC Open House/College Connection Night August 18th 6 - 8 p.m.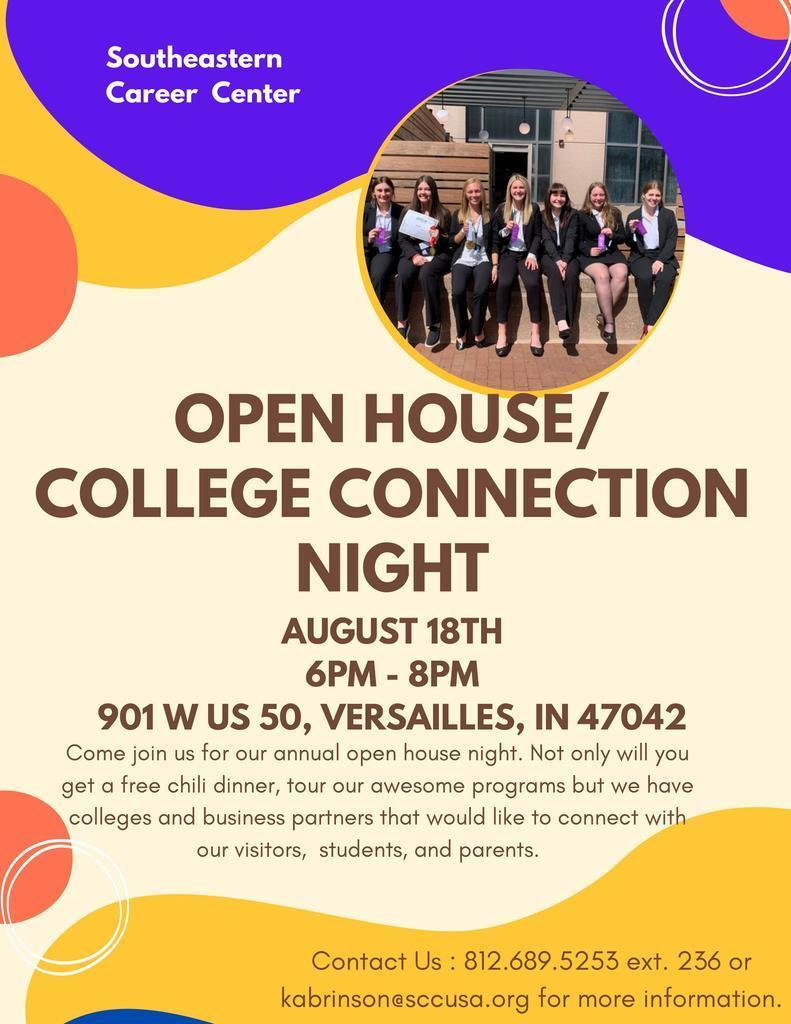 Mr. Kimla's Computer Repair class is hard at work breaking down some computers to learn how they operate. #SCCExperience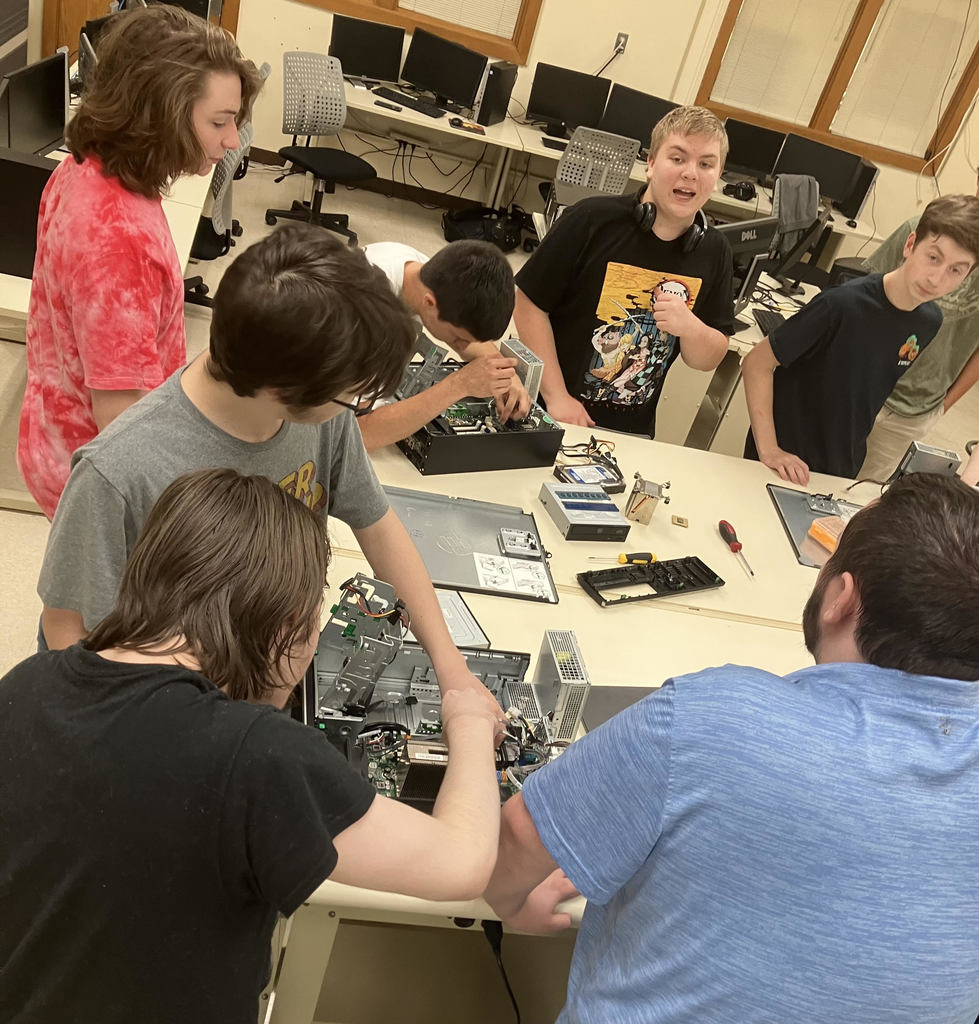 SCC Open House/College Connection Night August 18th 6 - 8 p.m.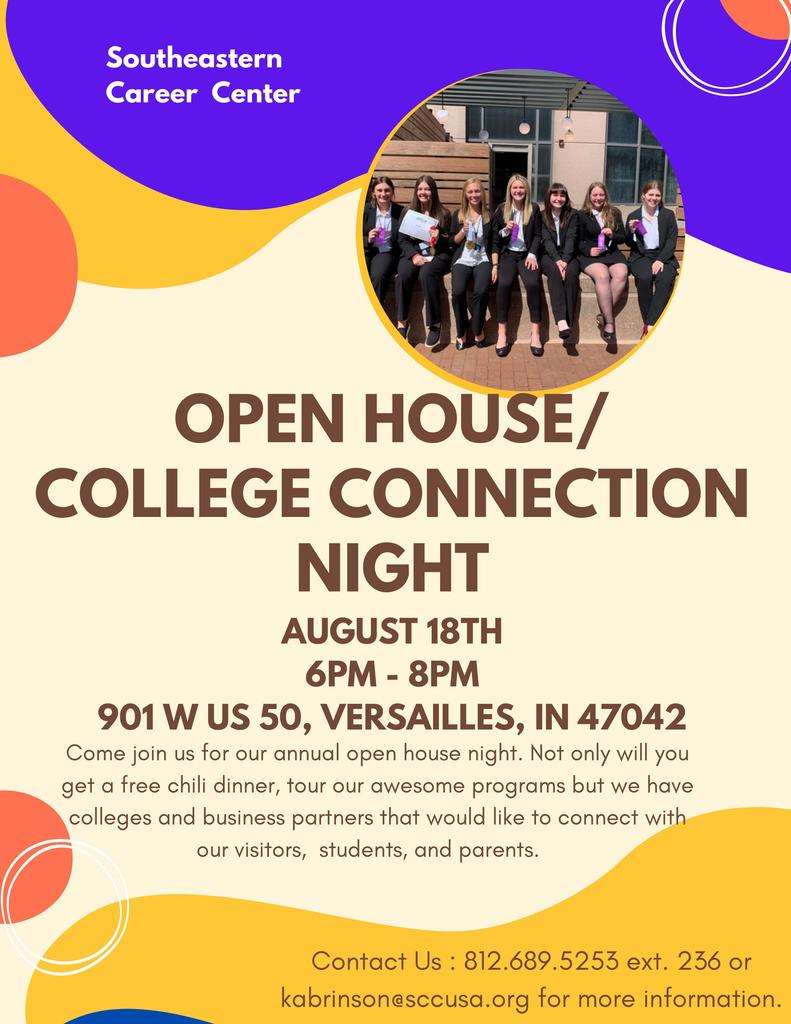 We would like to welcome our new School Resource Officer, Officer Andy Cline!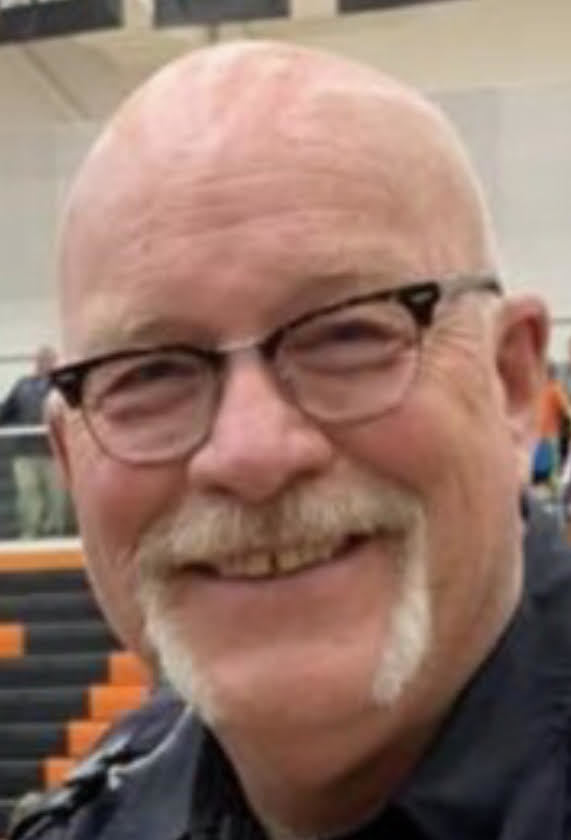 Batesville Rotary Club Golf Outing Benefiting SCC "Rotary Help a Student Fund".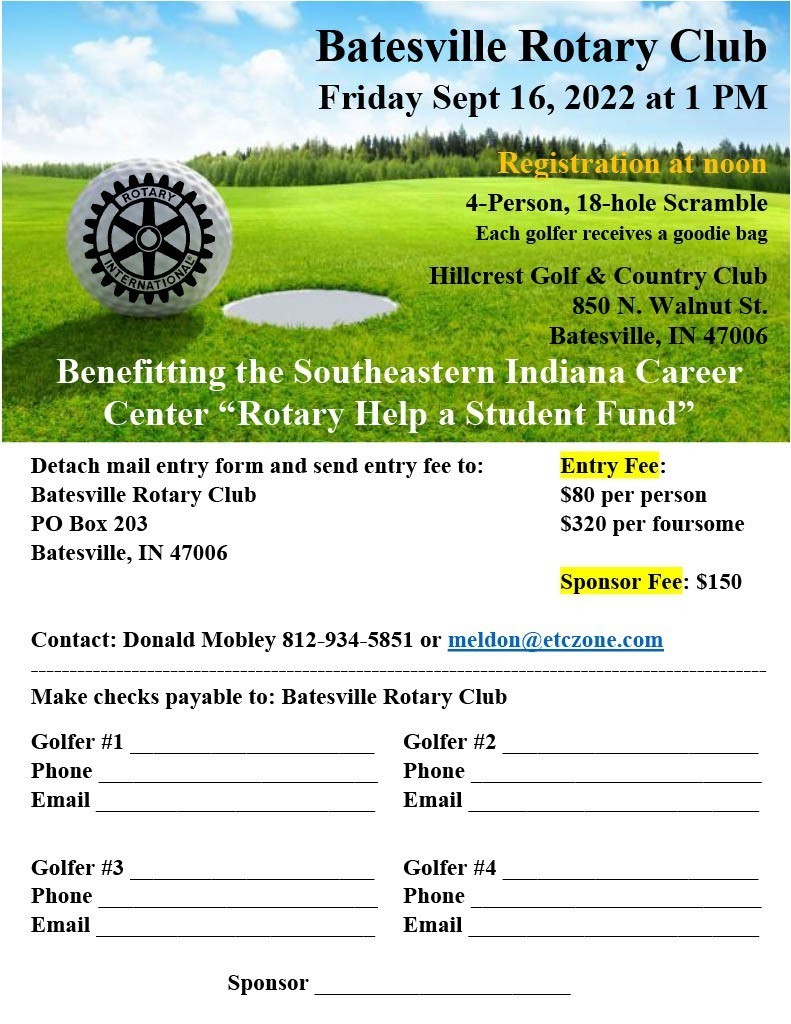 We would like to welcome Principal Pietrykowski to SCC!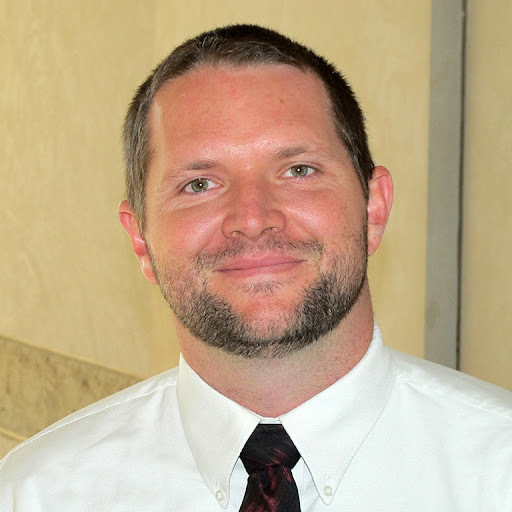 POSITION to be filled: Position: School Resource Officer, SRO Start Date: July 25, 2022 Contract: 193 days, hours 7:30 a.m. - 3:30 p.m. Job Description available upon request, ILEA accredited. Contact Kylie Krick at
kkrick@sccusa.org
or by phone 812.689.5253 Non-Certified Application located at
www.sccusa.org

SCC is looking to hire 2 Instructional Aides. Start Date: August 1st, 181 days Contact Kylie Krick at
kkrick@sccusa.org
or by phone 812.689.5253 Non-Certified Application located at
www.sccusa.org
Applications due July 5th


Another huge Thank You to the US Naval Sea Cadet Corps Flying Tigers Squadron for presenting the colors at graduation. We appreciate you and everything that you do!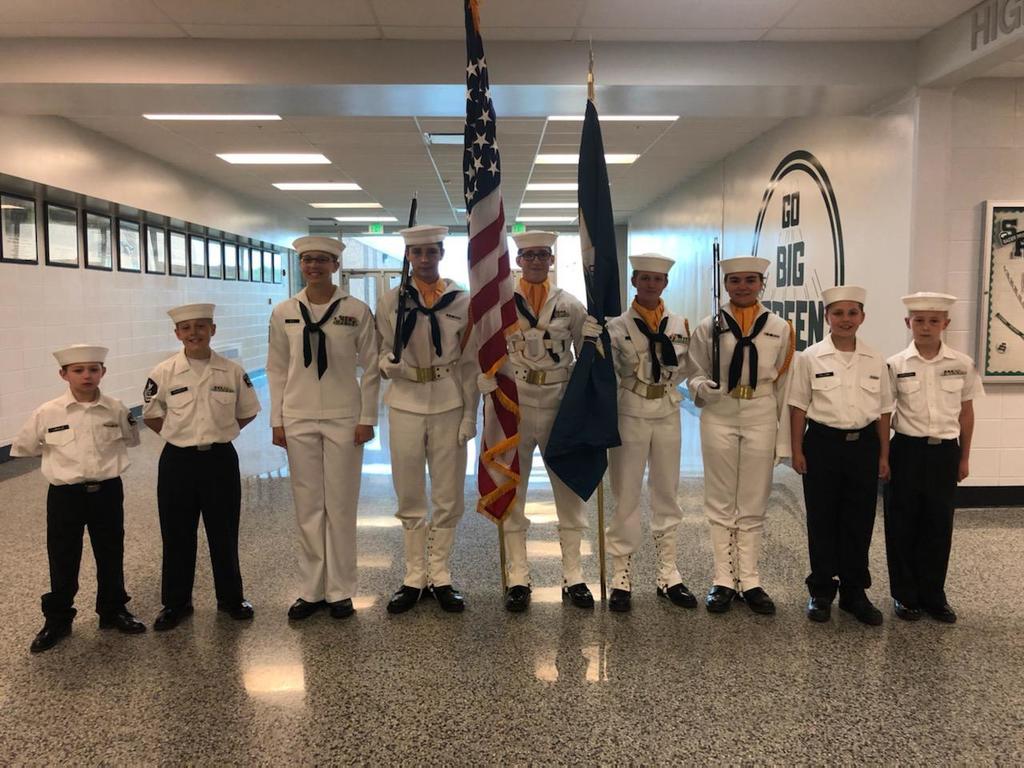 Thank you to the Ripley County Resource Officers for your services at the SCC Graduation Ceremony. We are very blessed to have such amazing people keeping us safe. Once again, a big thank you to Officer Dan Goris (left), Office Noel Houze (middle), and Officer Edward Rodriguez (right)!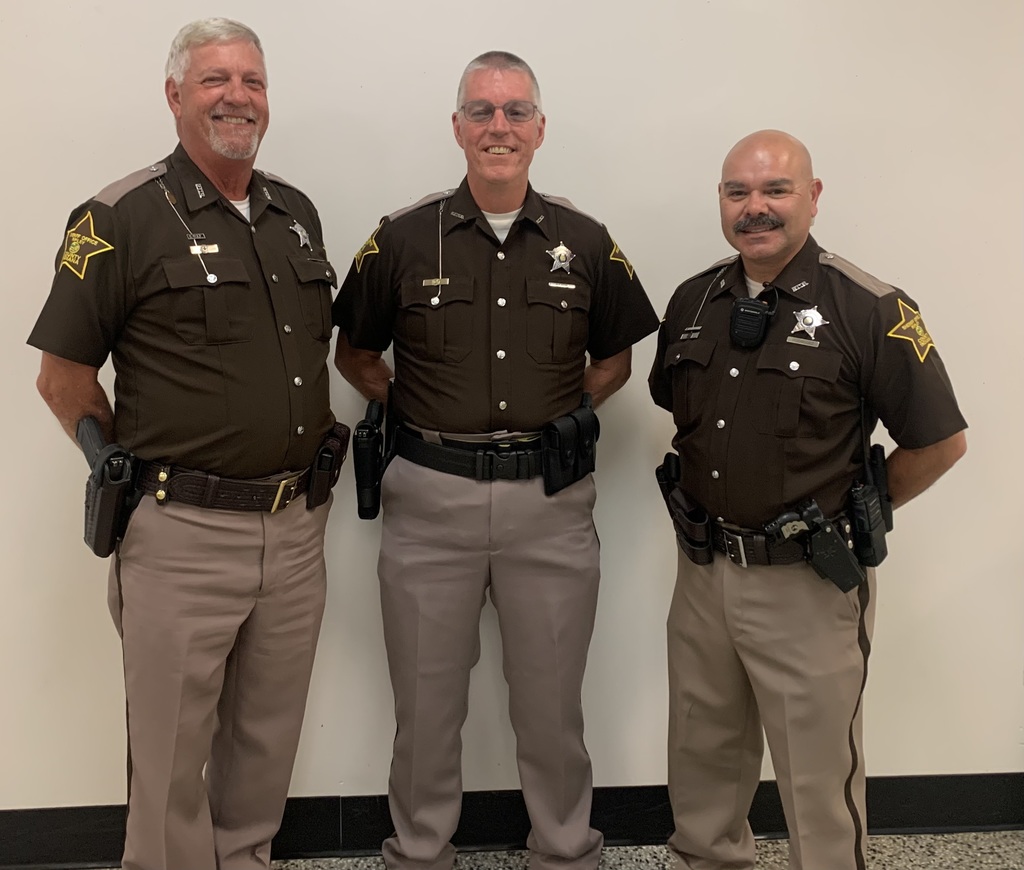 THIS Thursday....SCC Graduation....May 12th Where? South Ripley High School Who is walking? Our seniors & completers of their program What time? 6pm (last about 1hr)...... Students, please arrive @ 5pm Attire for students: Wear your home school's cap & gown; if you are an underclassman, please wear business casual. **SCC students have school until May 24th. This event has to take place earlier due to our 11 partnering schools end of the year events.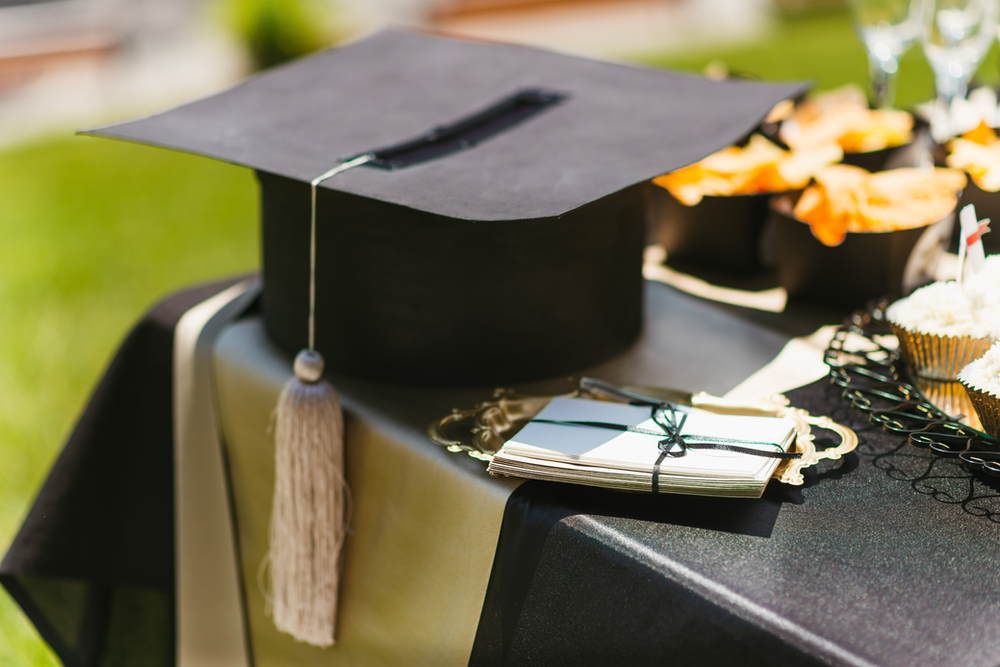 Come join our Cosmetology students for Princess Day! The event will take place on Wednesday, June 1, 2022. There will be two sessions, the AM session will go from 9am - 11am, and the afternoon session will go from 12pm - 2pm. To register for the event fill out the appropriate form listed below! AM Session -
https://forms.gle/LbNdFapzEYCZo7eU8
PM Session-
https://forms.gle/qpuUktFdsbA5PCck6
.

Come support HOSA and the Southeastern Career Center!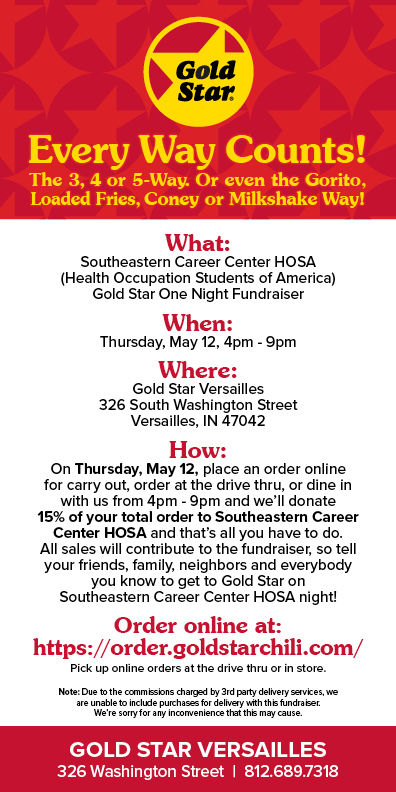 A huge thank you to all of our teachers here at the Career Center. You truly are amazing, and make an impact in our community each and everyday. Also, a big thanks to Iron Timbers for providing lunch to our wonderful staff here at SCC!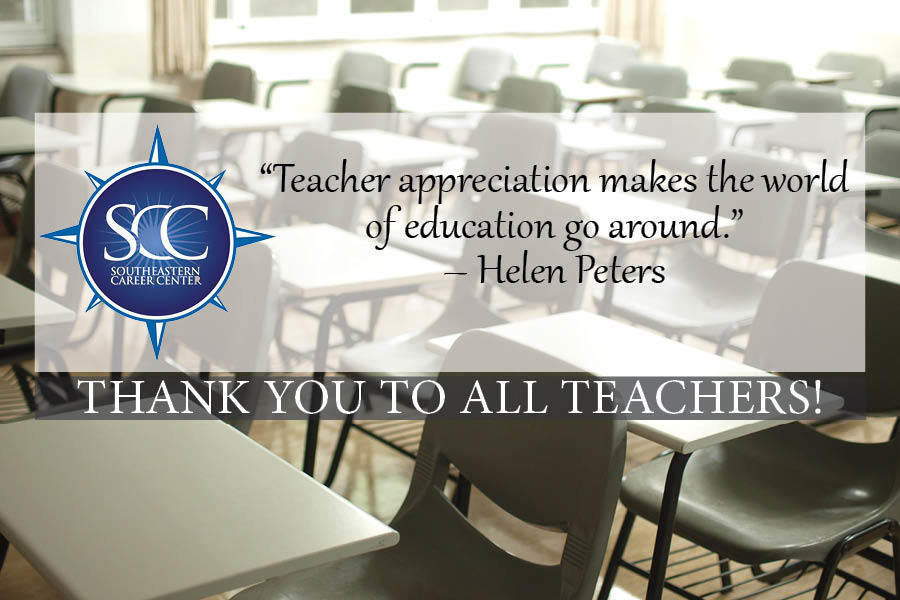 Come join us for Cosmetology Orientation Day!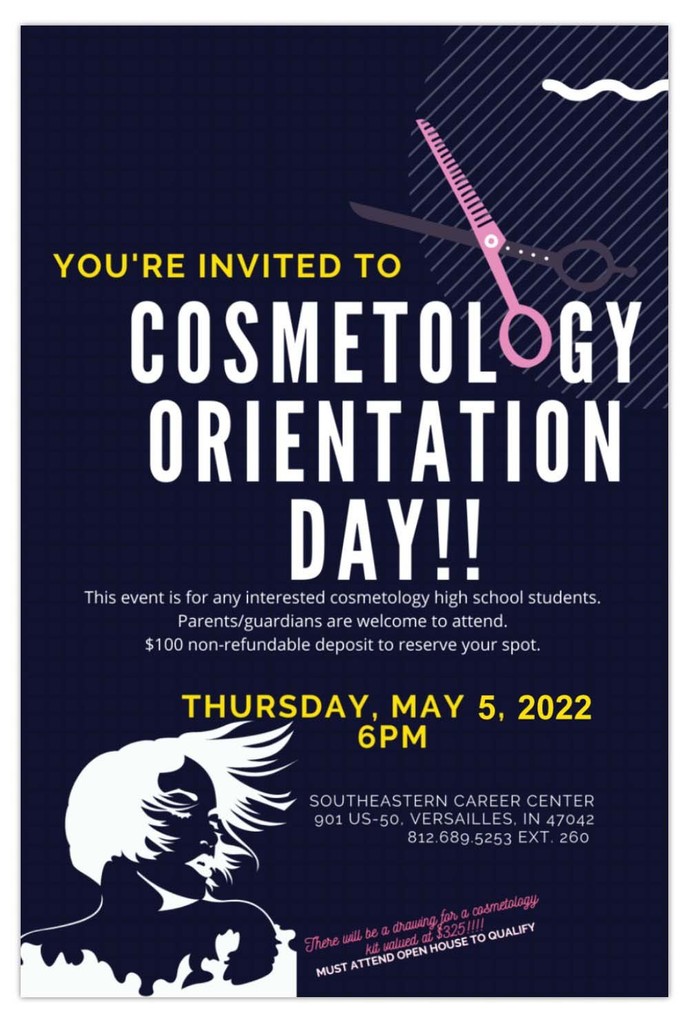 Recently, 19 students competed at the State HOSA leadership conference in Indianapolis. Lanie Nicholson placed third in Dental Science and Blaklee Birge placed second in Researched Persuasive Writing and Speaking. Both students are eligible to participate at the International Leadership conference in Nashville, TN in June! Blaklee was also awarded a $8000 scholarship from Sullivan University. Your top ten finishers were: Kailee Baker (Dental Science), Daisy Hoevener (Clinical Specialty), Elanor Honnert and Brailea Kieffer (Health Education), and Hannah Sampson (Extemporaneous Writing). SCC is proud of all the students who competed!