CONGRATULATIONS to Megan Bennett, who won 2nd place at the live competition on Feb. 10th for her headpiece! Her prize was different products and some nice new cosmetology tools. #SCCexperience #SCClearn #SCCcosmetology #teachingthefuture #VU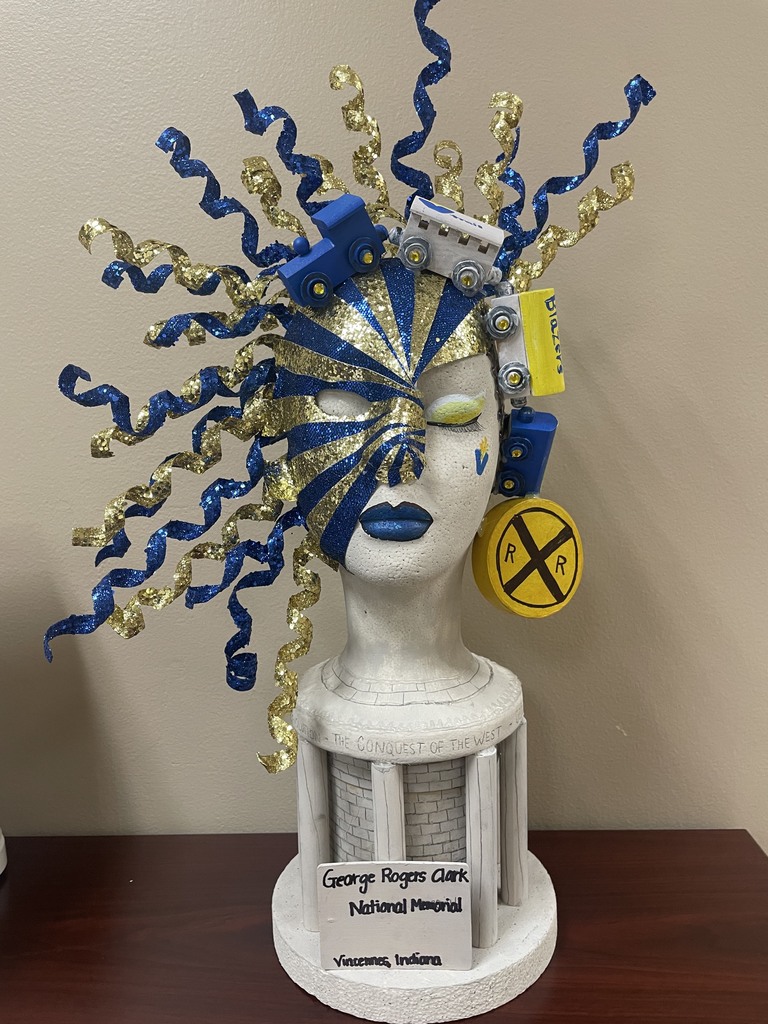 Shout out to Canaan Community Academy for having us out today at their 5th-8th grade Career Fair! #SCCexperience #SCClearn #SCCbuildingthefuture #tradeschool #careerfair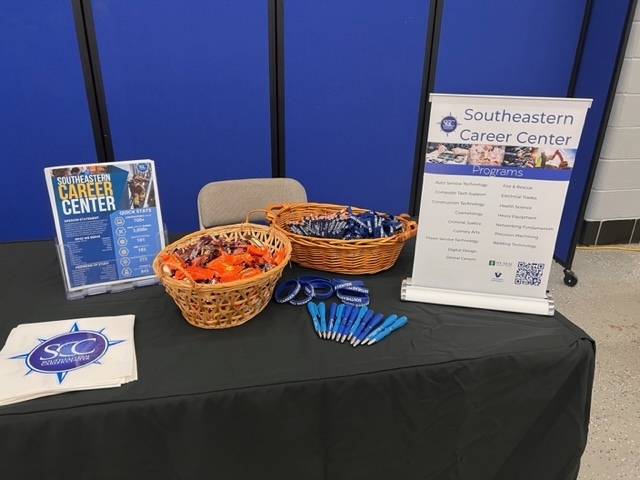 Facility Maintenance's Jason Johnson is hard at work painting the new Adult Education classroom at SCC. He is doing an amazing job! #SCCExperience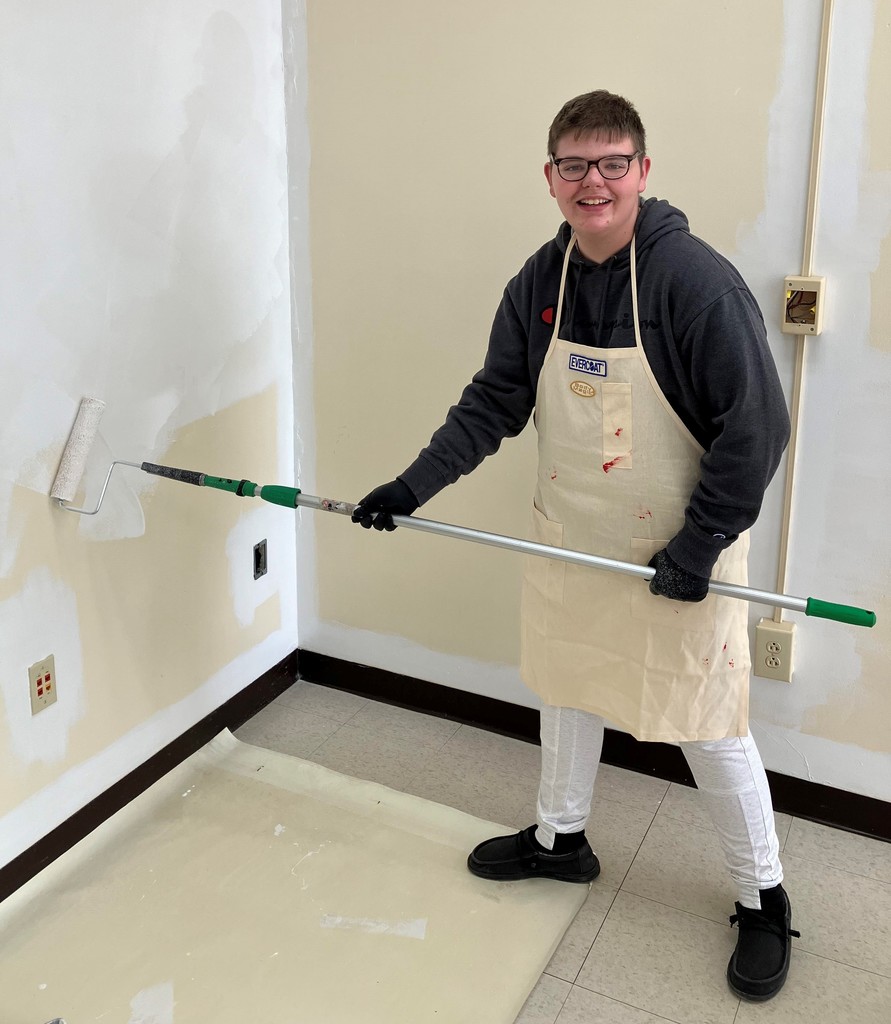 Electrical 1 & 2 were in full swing this Tuesday! From wiring up EXIT signs, switches and light fixtures to practicing motor control board skills! #SCCexperience #SCClearn #SCCelectrical #tradeschool #electrical #teachingthefuture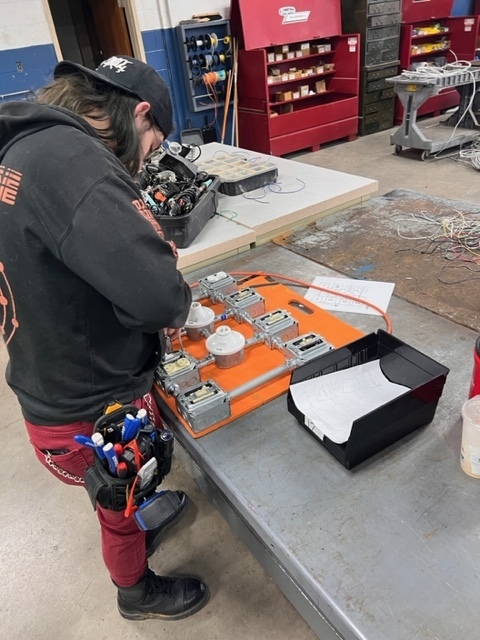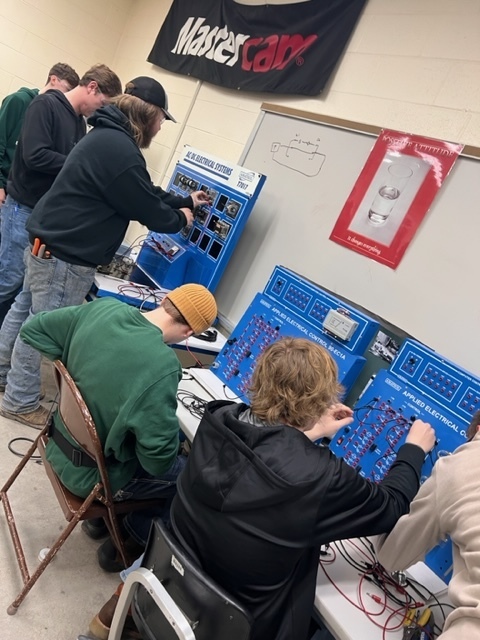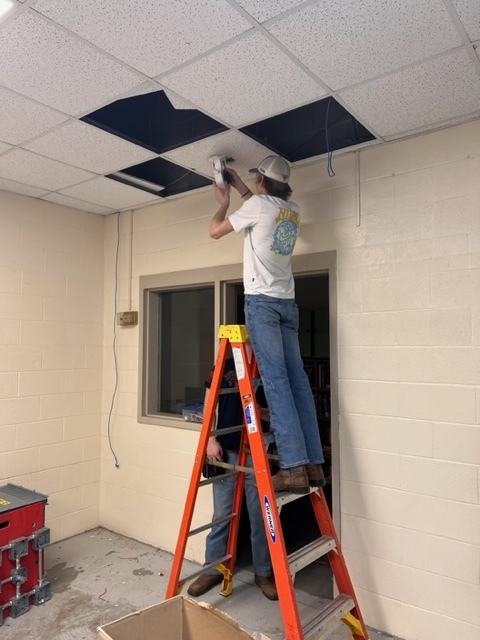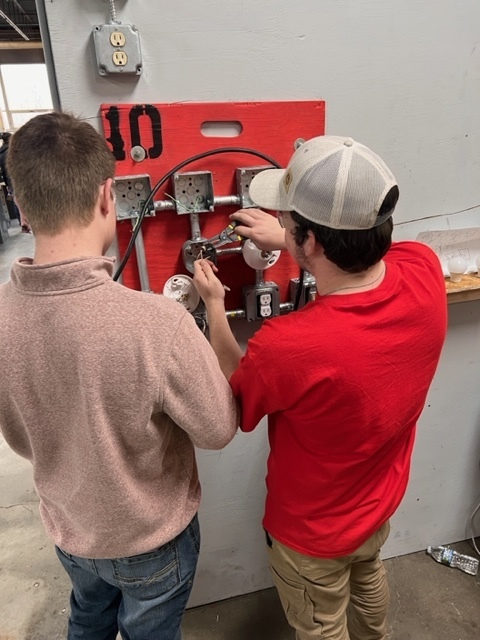 Here are more of our SKILLS USA Winners! Congratulations to all of the students and also to their teachers! Gage Finley (Jennings Co.) placed 1st in Masonry Sam Burkman (Jennings Co.) placed 3rd in Carpentry Abe Bittner (East Central) placed 4th in Carpentry Troy Kernan (South Dearborn) placed 1st in Electrical Carson Sorrells (Jennings Co.) placed 2nd in Electrical Collin Gross ( Lawrenceburg) placed 3rd in Electrical Henry Strotman (East Central) placed 4th in Electrical Gabe Wells (Jennings Co.) placed 5th in Electrical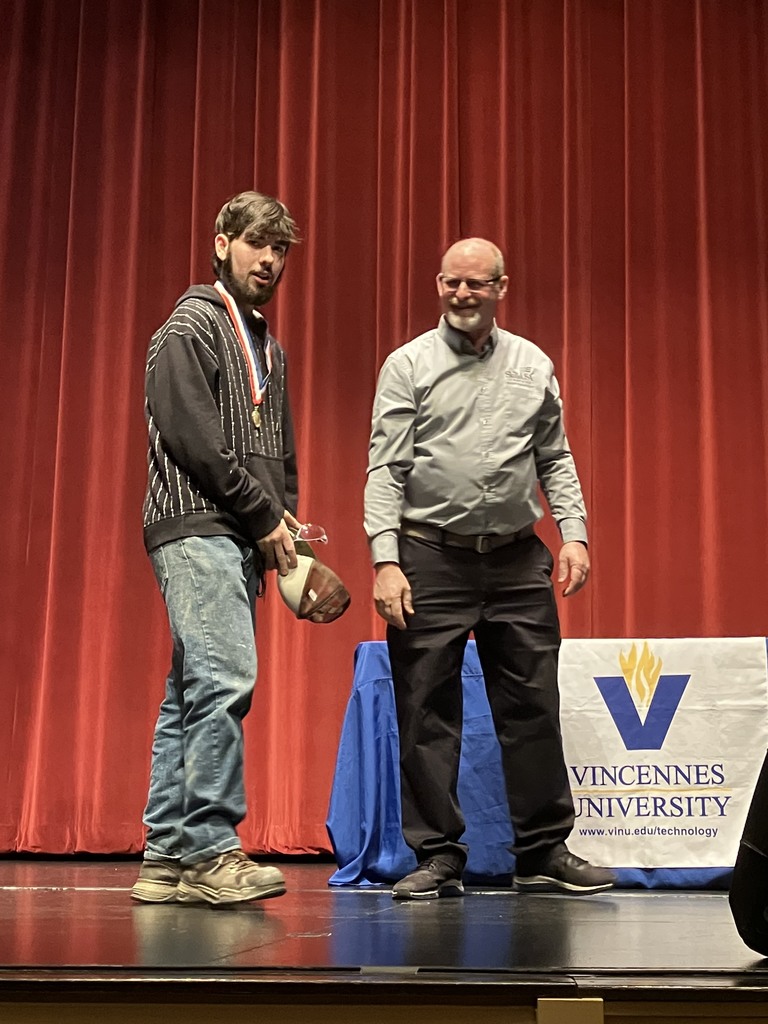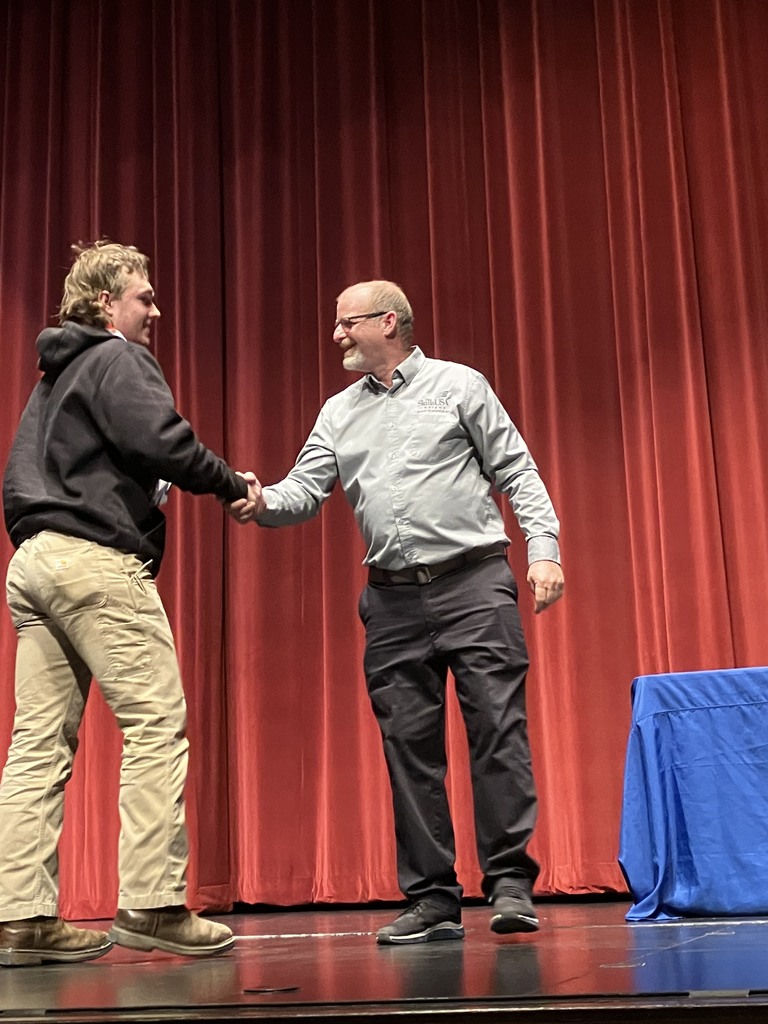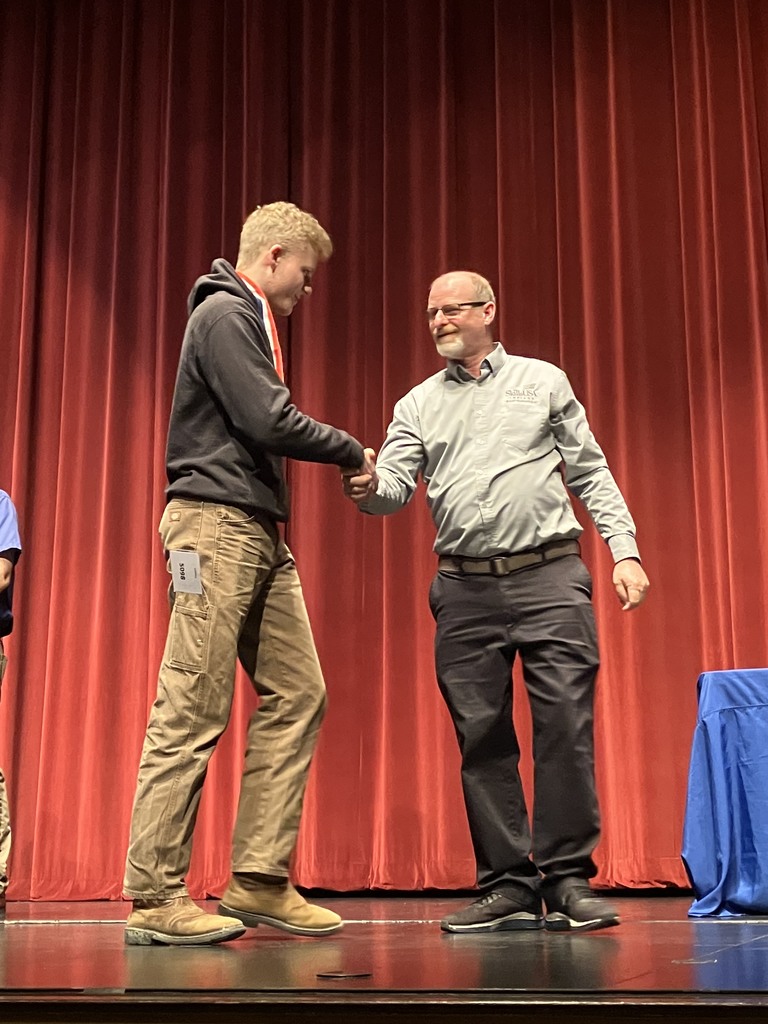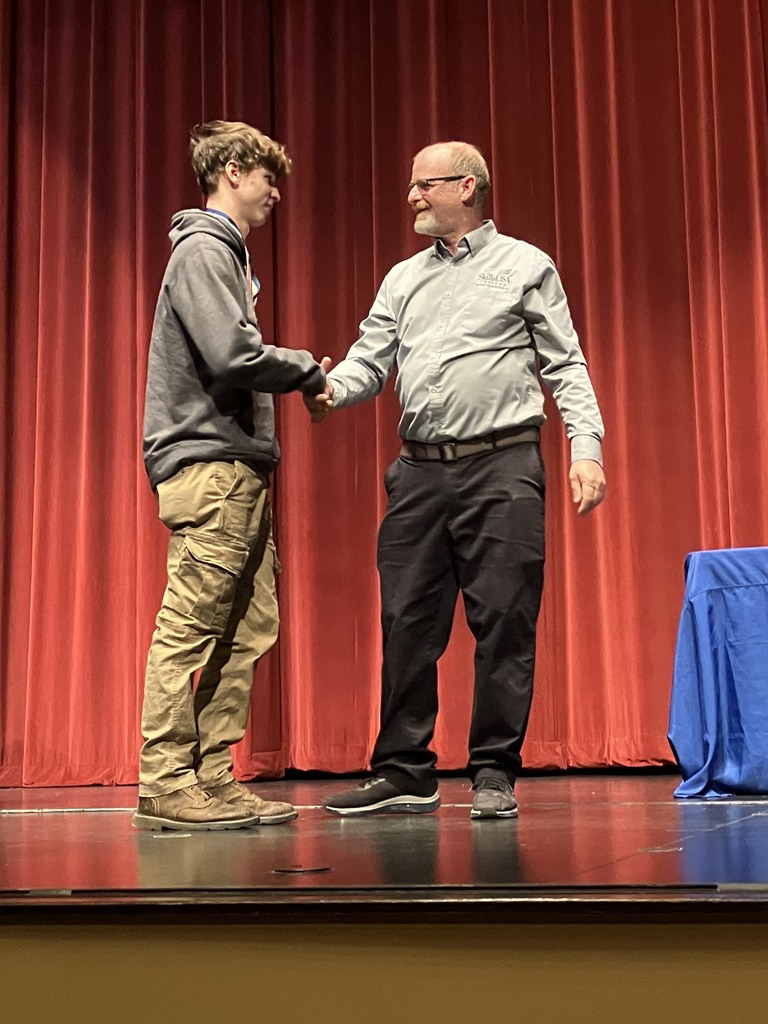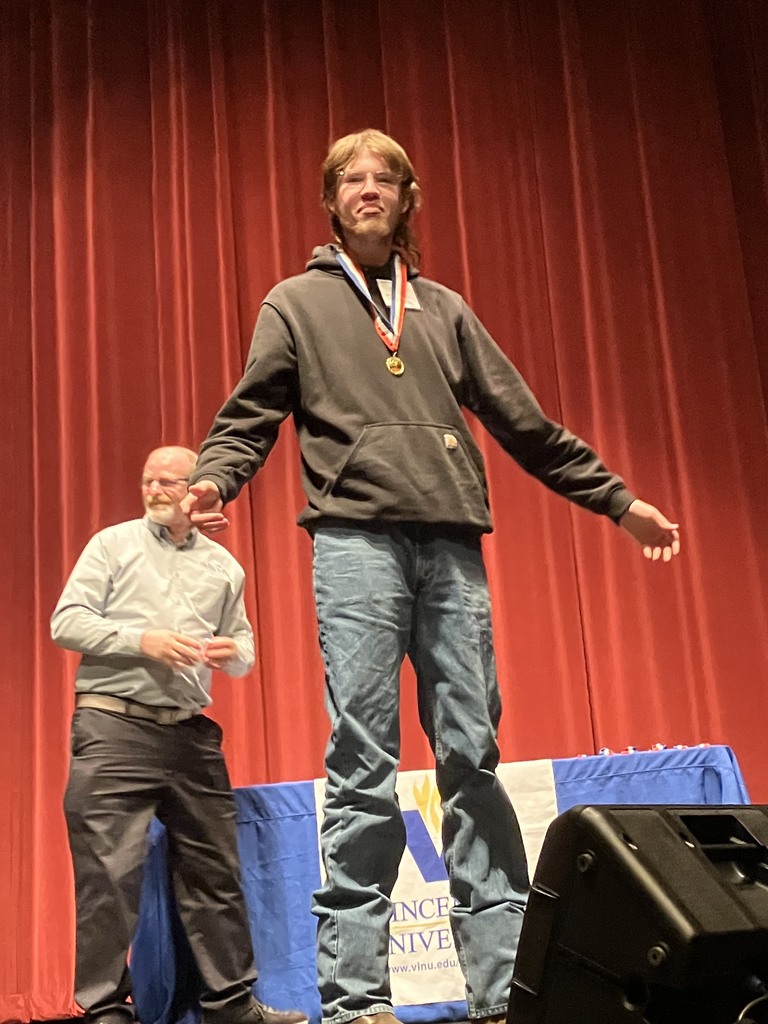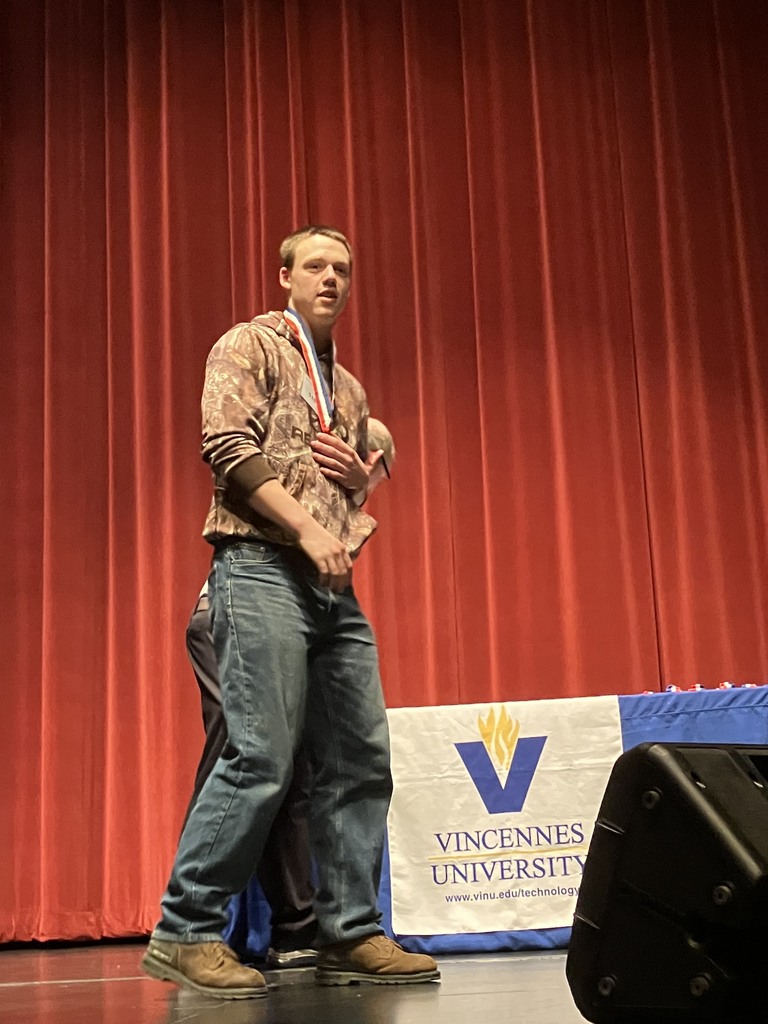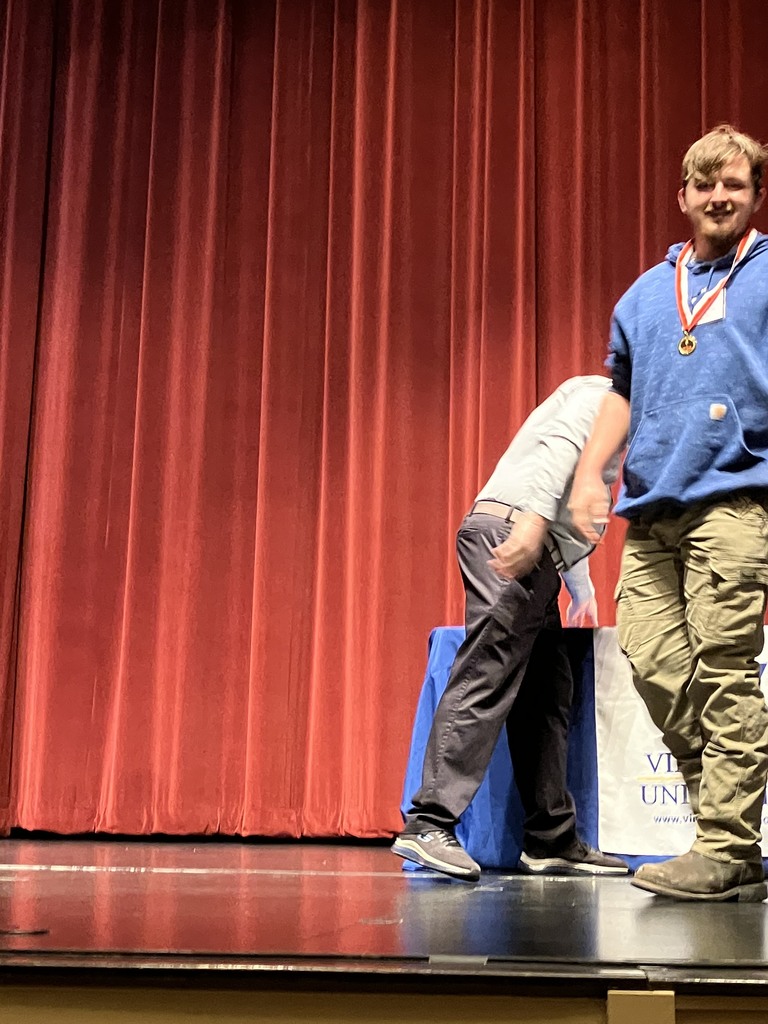 Congratulations to our Welding 1 Annual Contest Winners. Welders had to incorporate a horseshoe(s) in their projects. Way to be creative! AM class voted PM's and PM class voted on AM's for the winners. Great job everyone!! #SCCexperience #SCClearn #SCCwelders #tradeschool #welding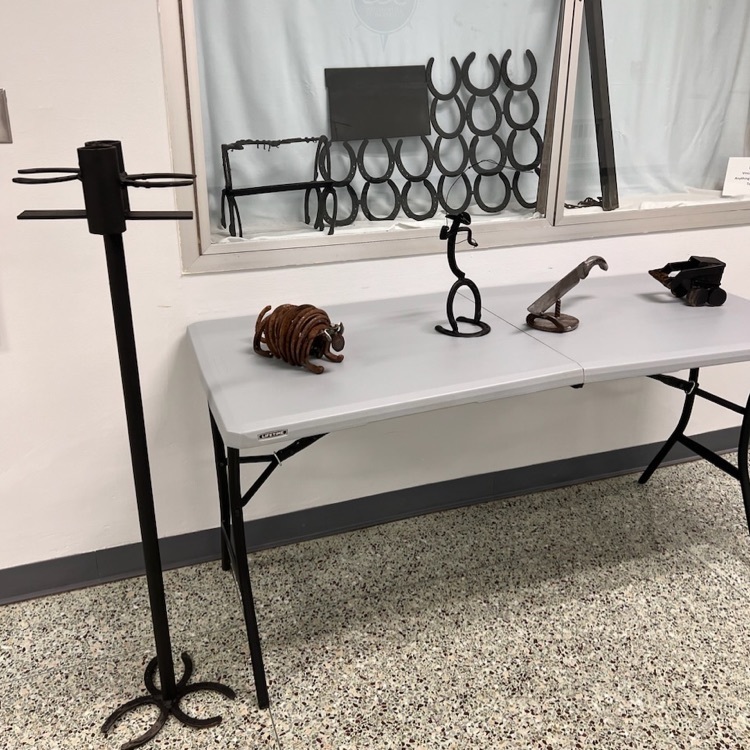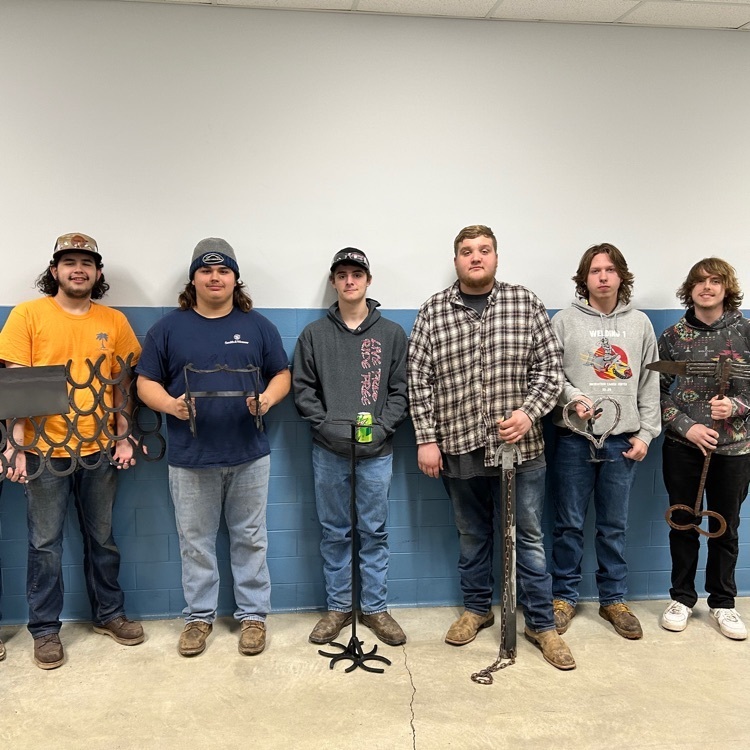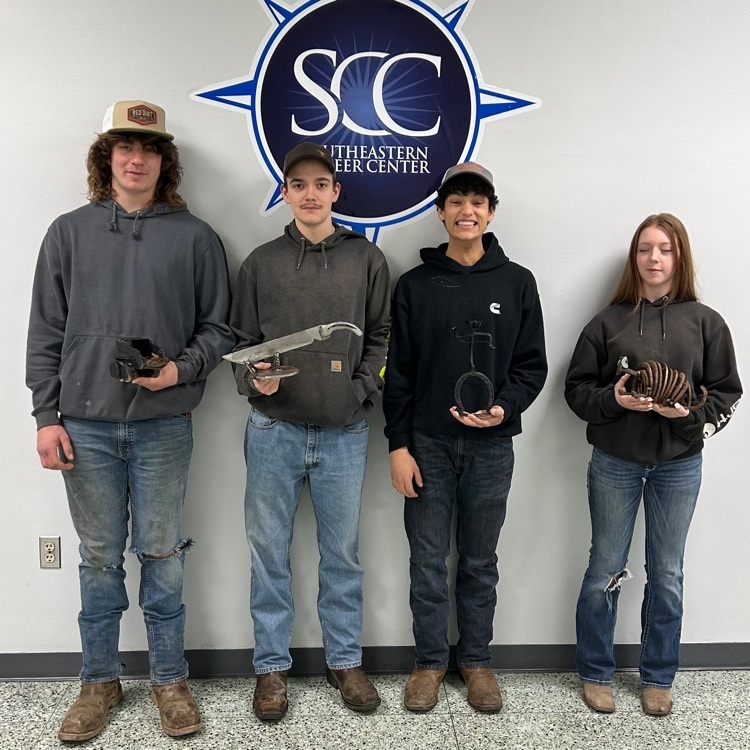 SCC will now be offering a 2 year Veterinary Science program, starting in the fall for the 2023-2024 school year! #SCCexperience #SCClearn #tradeschool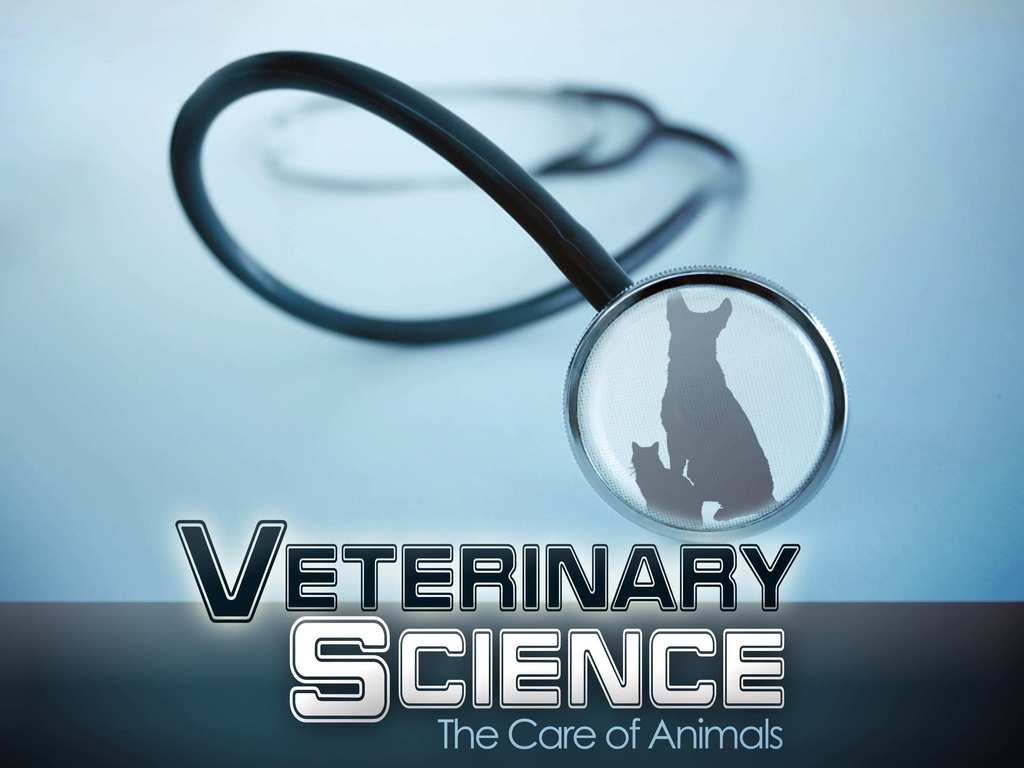 We would like to recognize February's Star Students! Congratulations and keep up the good work! Alvi Applegate (Jennings Co.) in Welding 2 Zachary Czelusta (East Central) in Welding 1 #SCCexperience #SCClearn #starstudents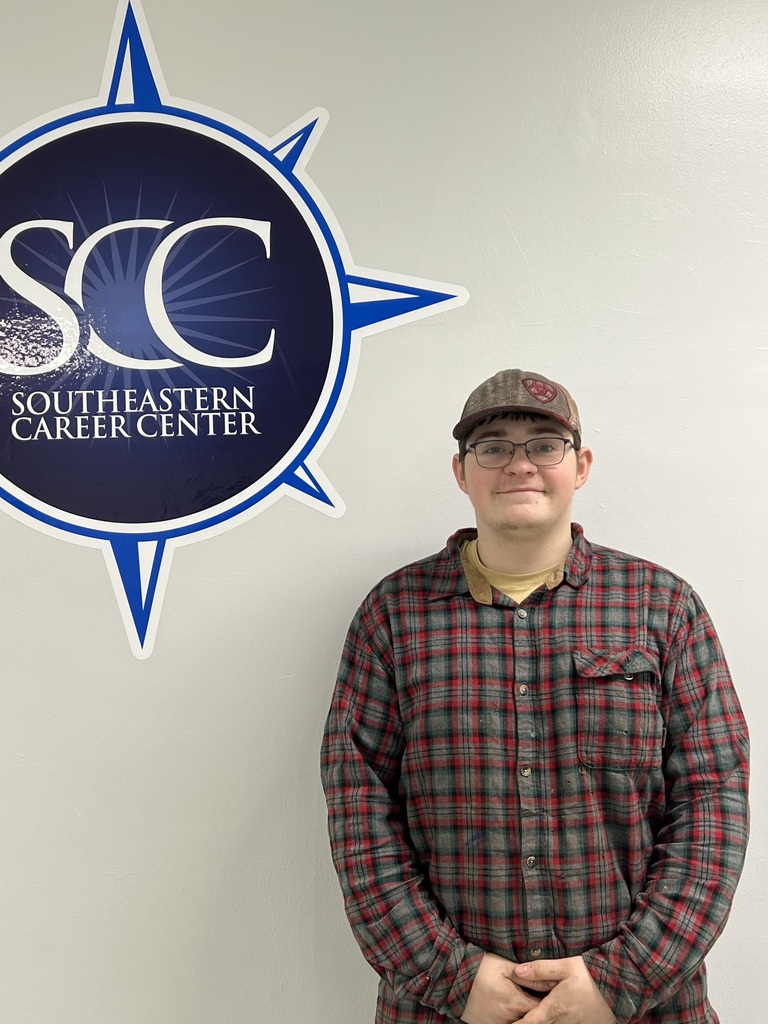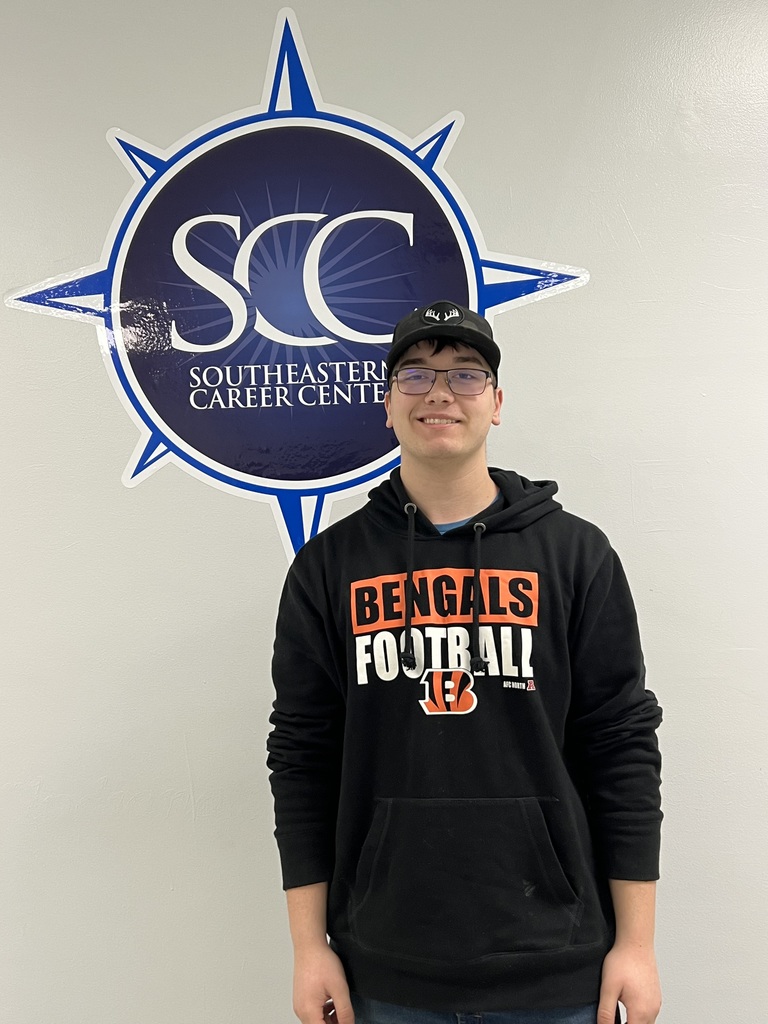 Get Trained in the Evening!! Programs offered Spring 2023 at Southeastern Career Center: Certified Nursing Aide (CNA) National Center for Construction & Education Research (NCCER Core) Welding (SMAW) All programs offer hands-on training and certification that will be obtained upon passing of the certification test and class. Enroll Now Classes Start Soon! Funding opportunities are available! Contact our adult education office at 812-689-5253 ext.253 or email
adulted@sccusa.org
for more information. #SCCexperience #SCClearn #SCCadulteducation #tradeschool #adulteducation

We would like to announce the Southeastern Career Center's nominee for the 2023 Award for Excellence is...Brynn Negangard! She is in our Health Science 2 program and attends Jac-Cen-Del High School Congratulations Brynn!! #SCCexperience #SCClearn #healthcareers #tradeschool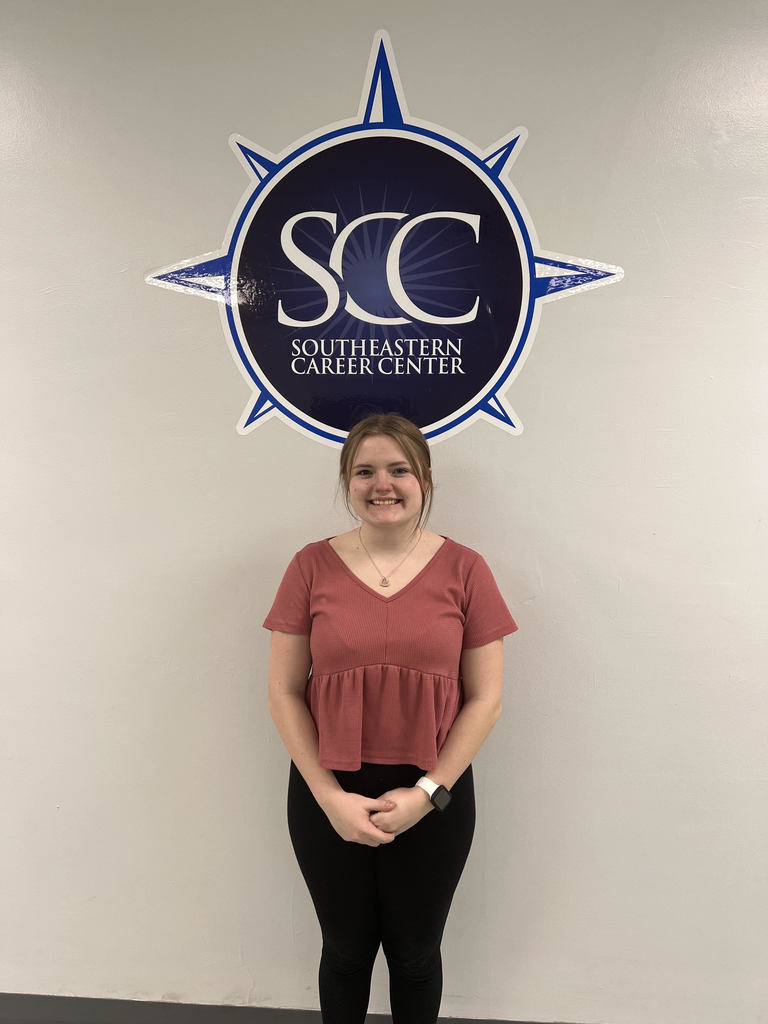 Here are some pictures of our Diesel 2 SKILLS USA winners on stage being awarded their medals! Awesome job guys! Congratulations to: Noah Kruetzkamp ( East Central) on 1st place Andrew Shuter (South Dearborn) on 2nd place Adam Reese (Rising Sun) on 3rd place Frank Strotman (East Central) on 5th place Also great job to Larry Smith on teaching students great diesel skills! #SCCexperience #SKILLSUSA #SCClearn #SCCtradeschool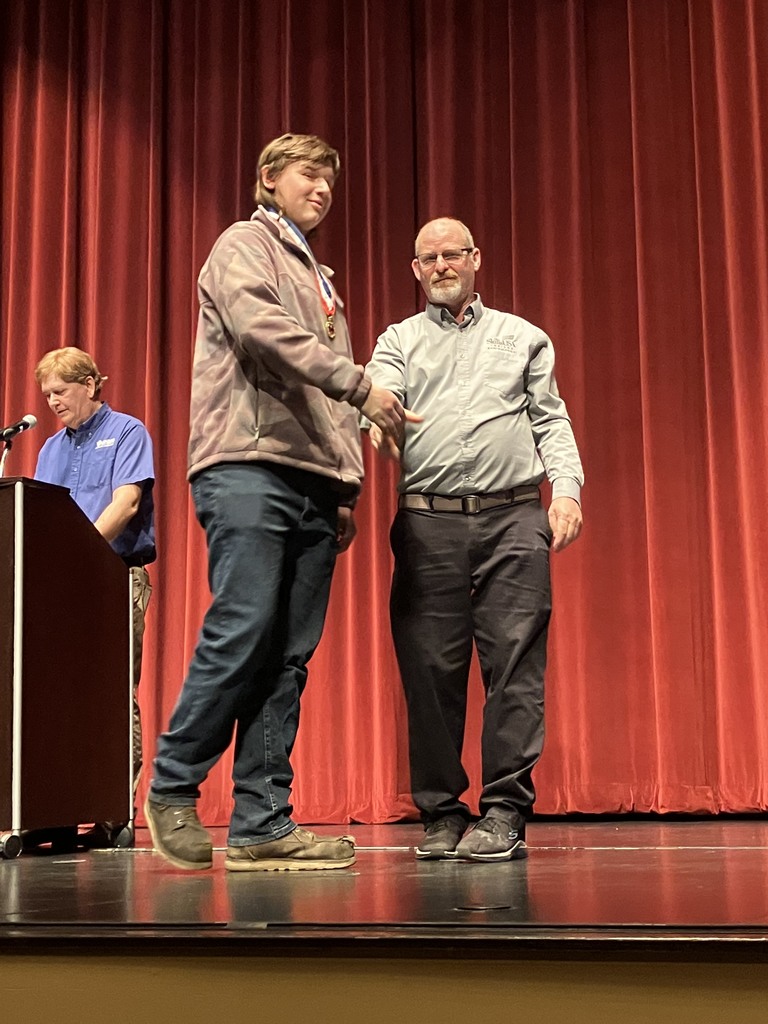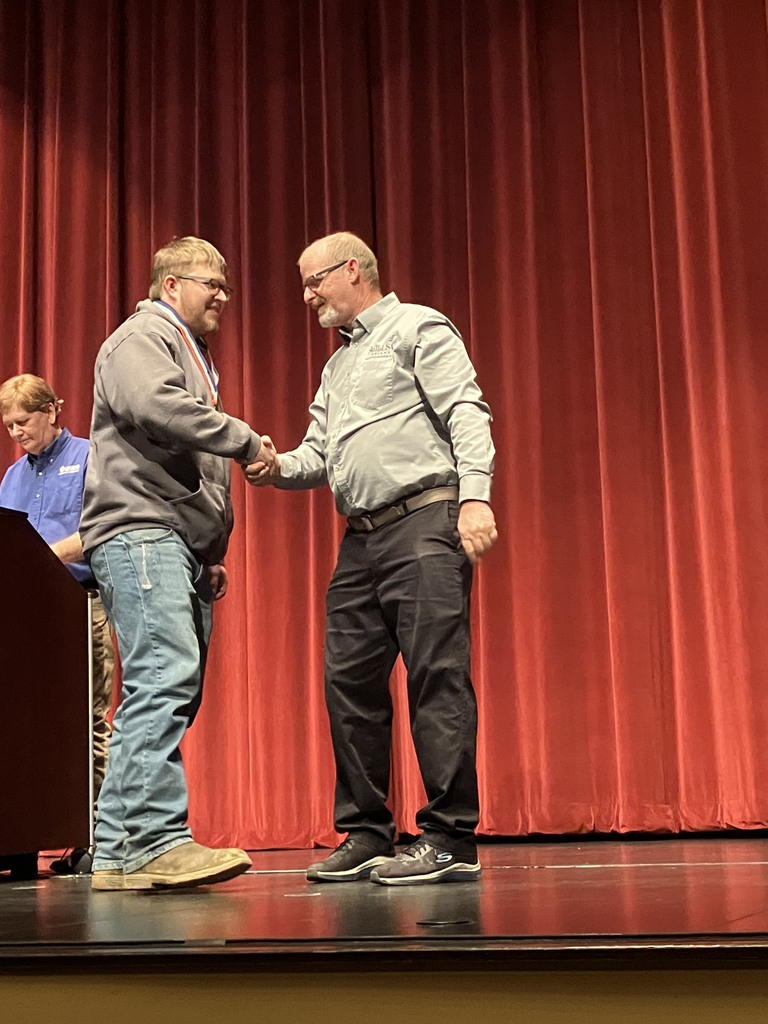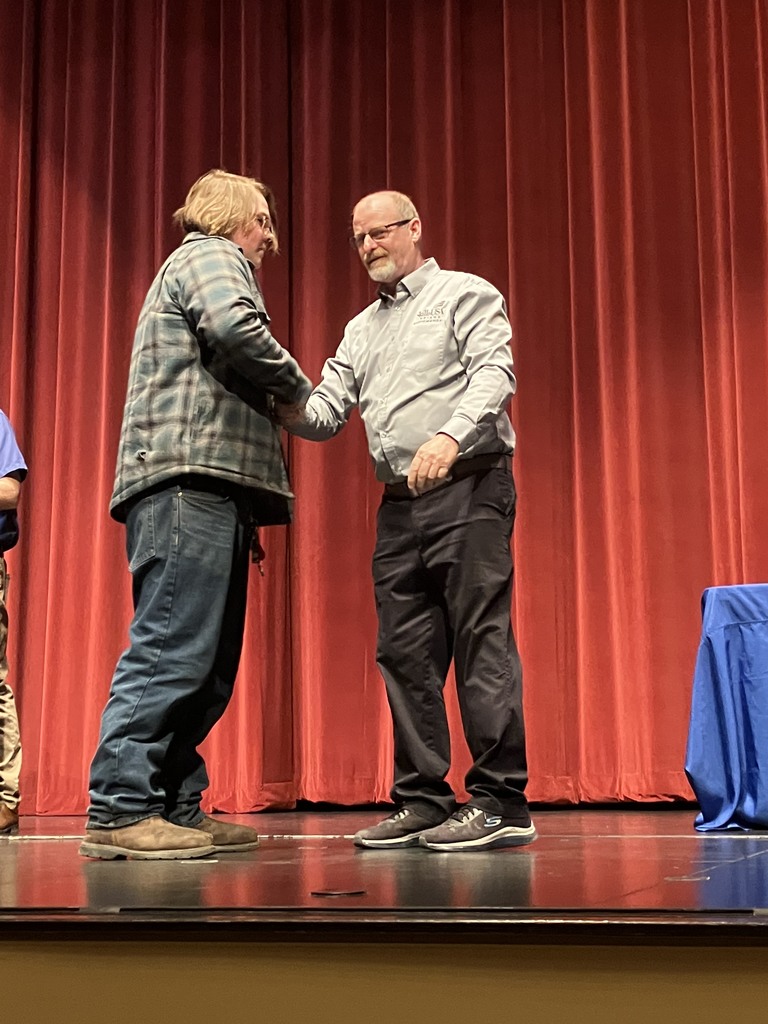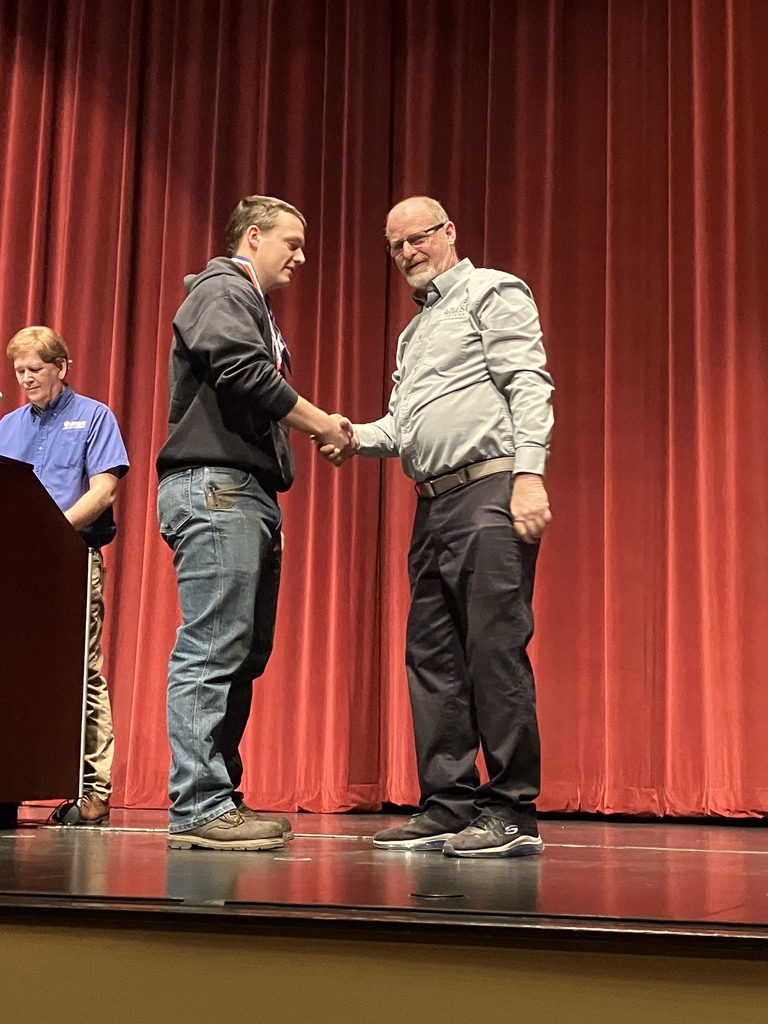 Megan Bennett/Post High Student. Vincennes University's Anything But Hair competition had sent out invites to the whole state of Indiana's cosmetology programs. Megan has made it into the top 10! She will now compete on February 10th on a live show, to determine who the overall winner will be. GOOD LUCK Megan! #SCCExperience #SCCcosmotology #cosmotology #AnythingButHairCompetition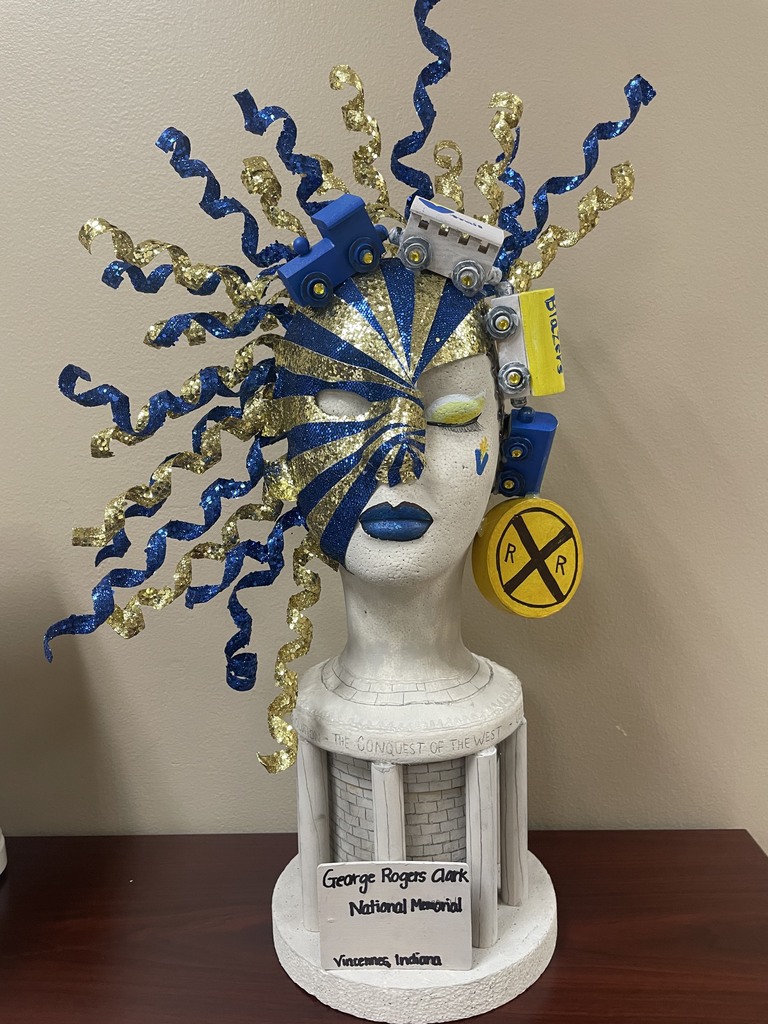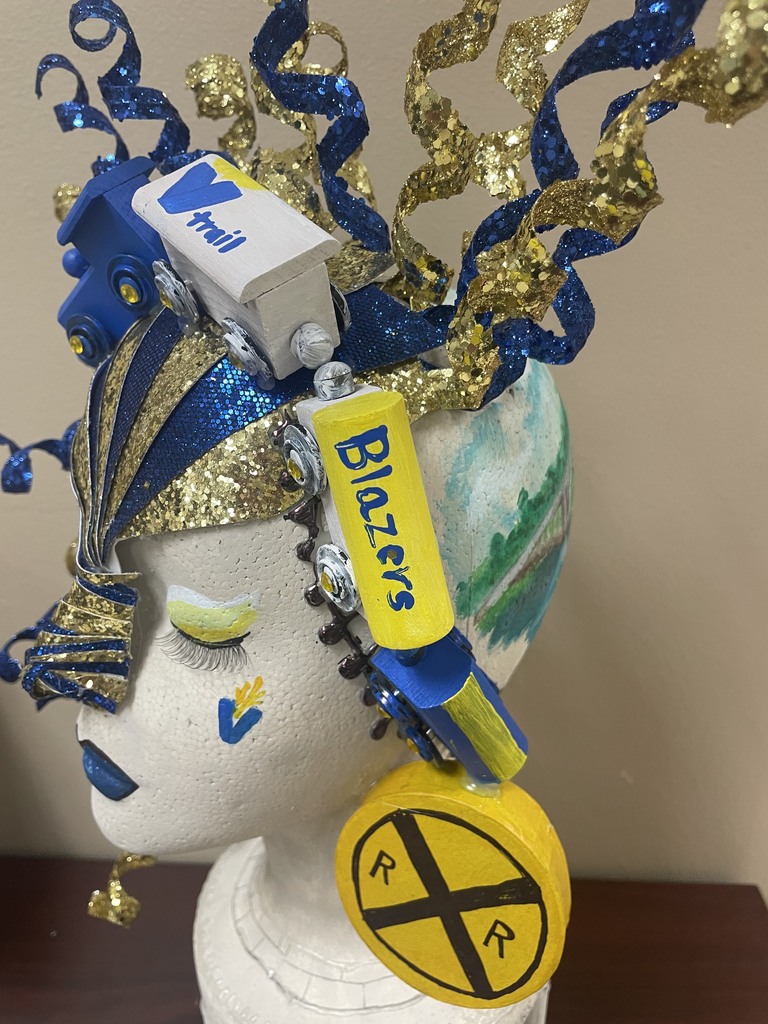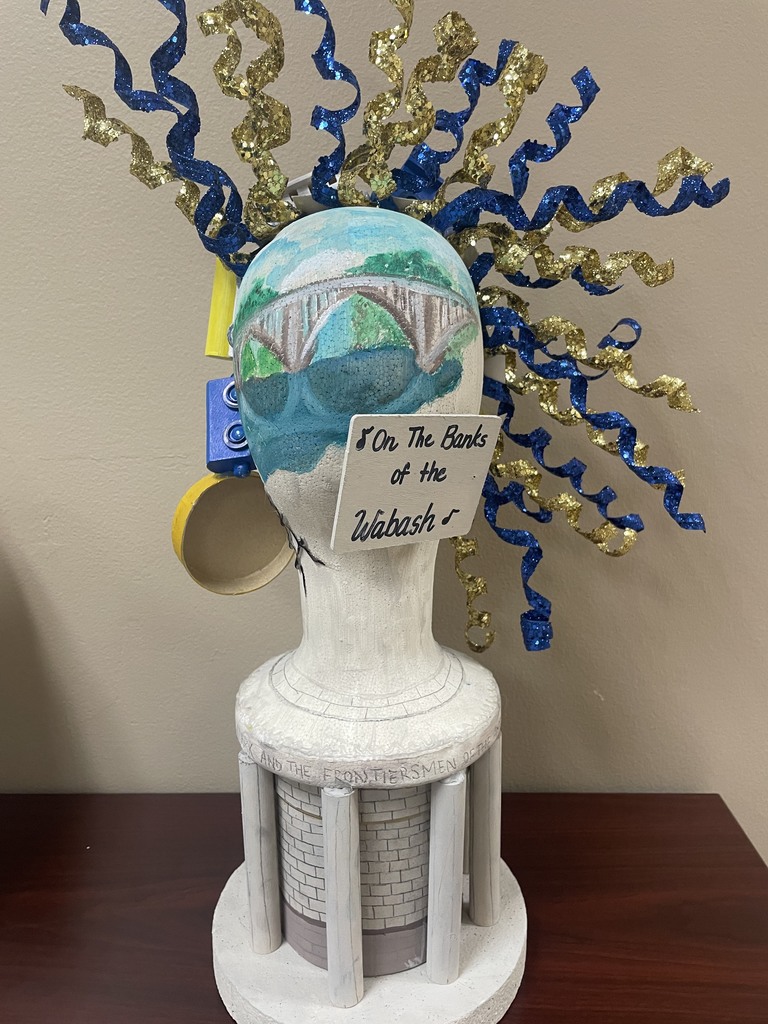 SCC would like to send out a CONGRATULATIONS to our SKILLS USA winners! Way to go guys! First Picture: Grant Rinear ( Jac Cen Del) placed 3rd in Welding Second Picture: Gage Finley (Jennings Co) placed 1st in Masonry Abe Bittner (East Central) placed 4th in Carpentry Sam Barkman (Jennings Co.) placed 3rd in Carpentry Third Picture (Electrical Students): Collin Gross (Lawrenceburg) placed 3rd Carson Sorrells ( Jennings Co.) placed 2nd Troy Kernan (South Dearborn) placed 1st Henry Strotman ( East Central) placed 4th Gabe Wells (Jennings Co.) placed 5th Fourth Picture (Diesel 2 Students): Noah Kruetzkamp (East Central) placed 1st Adam Reece (Rising Sun) placed 3rd Andrew Shuter (South Dearborn) placed 2nd Frank Strotman (East Central) placed 5th #SCCExperience #SKILLSUSA #SoutheasternCareerCenter #TradesSchool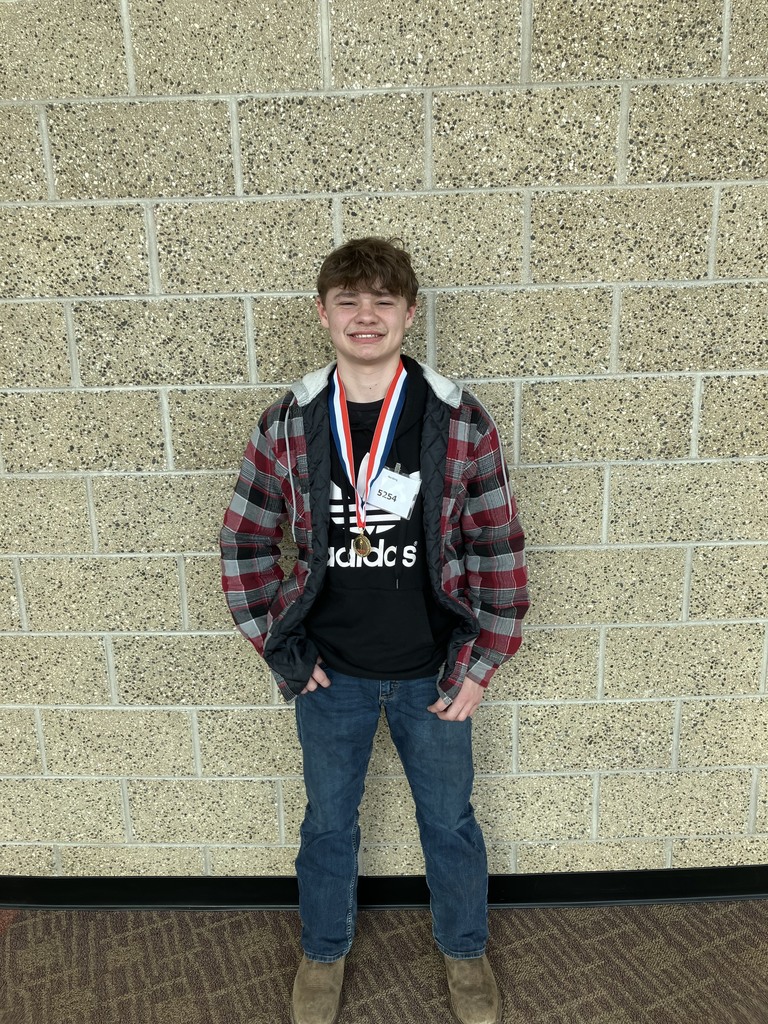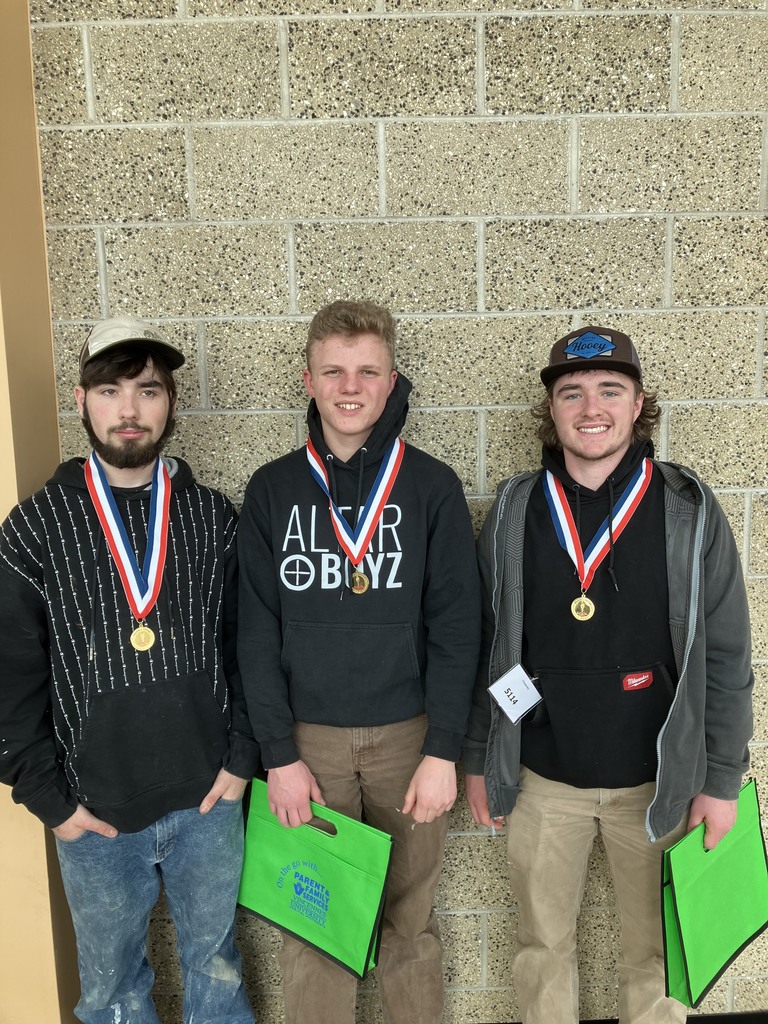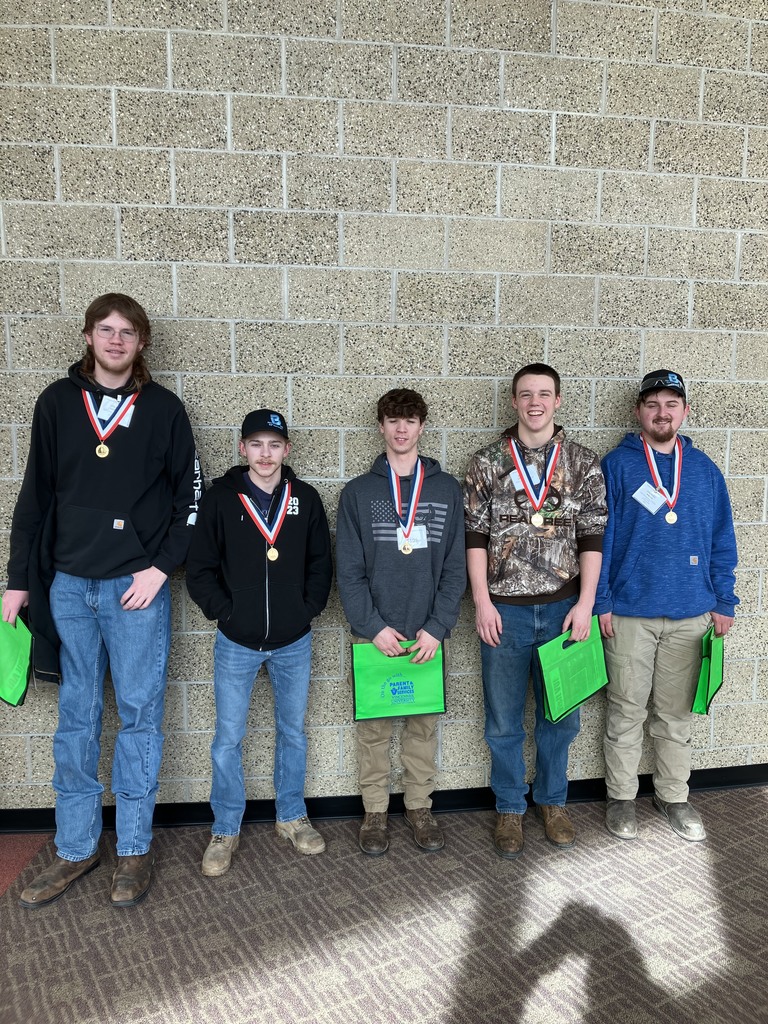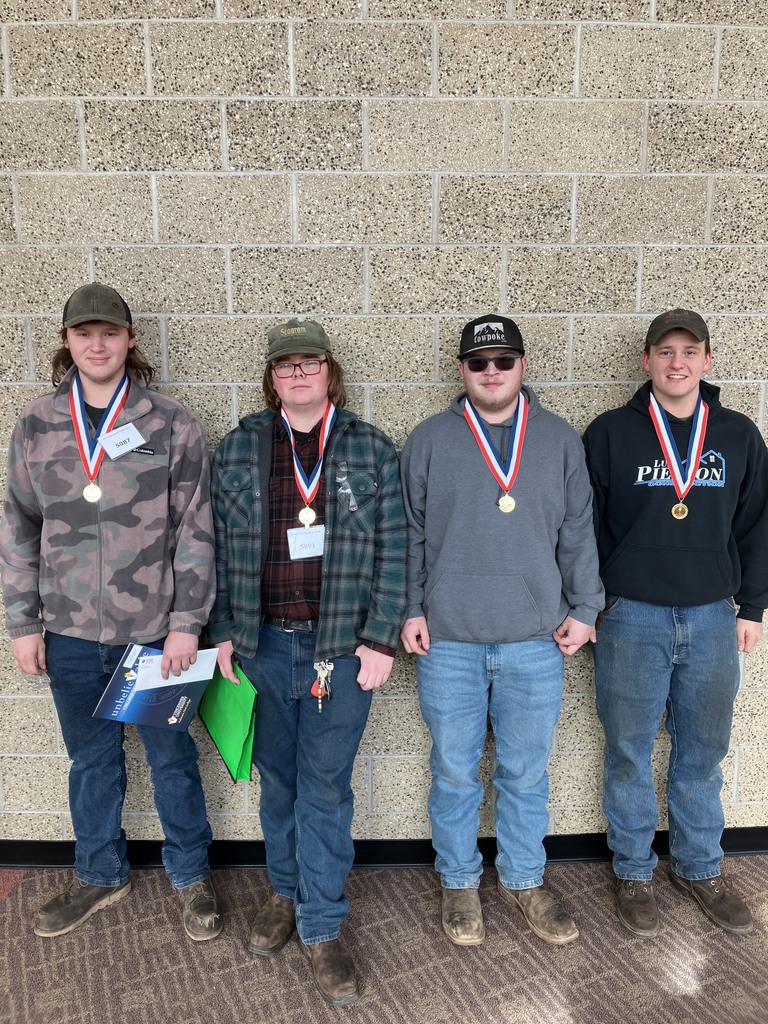 Congratulations to all of C.N.A Adult Students on earning a certification. If you are interested in registering for Spring 2023 classes please contact April Johnson at 812-689-5253 ext. 253 or by email at
adulted@sccusa.org
. Several funding sources are available.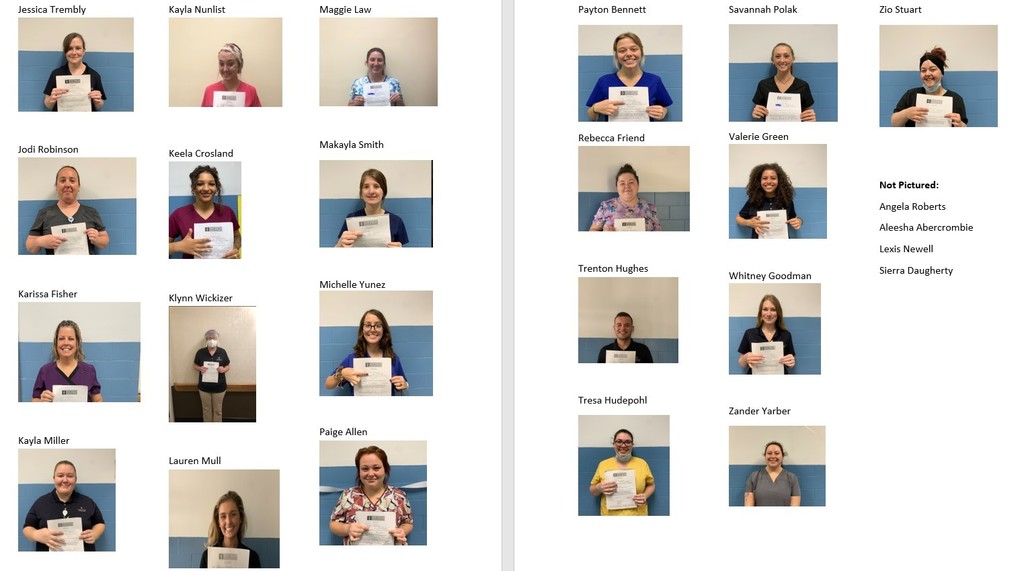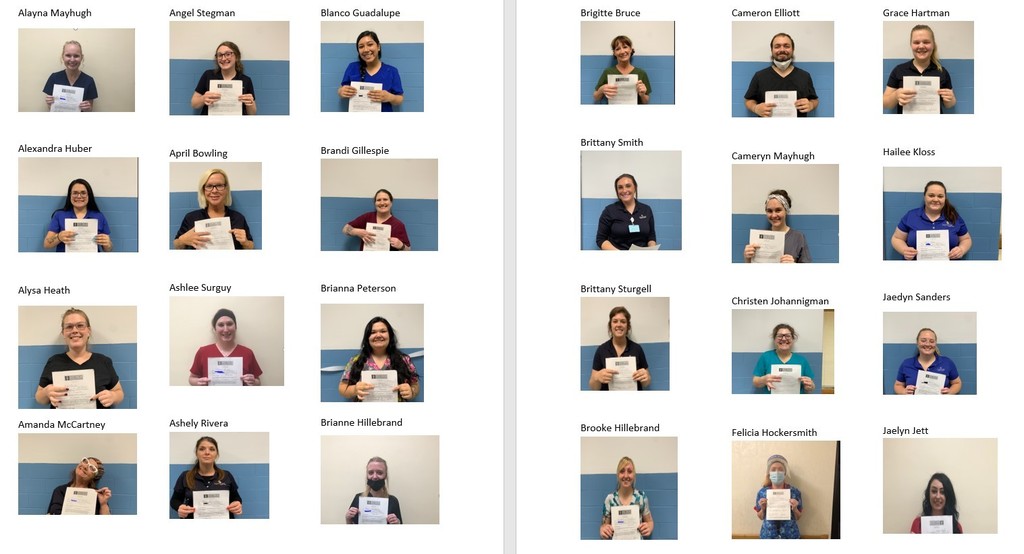 SCC wants to give a big shout out to REMC for bringing one of their bucket trucks out to fix our flag pole! Now our flags can fly high again, thank you REMC! #SCC #REMC #TradesHelpingTrades #TradesSchools
We would like to wish all of our SKILLS USA students good luck as they compete at the regional competition this weekend. We also want to say a big thank you to Rob Truesdell for all the work he does with SKILLS and our students. #SCCExperience
Thanks Milan High School for having us for sophomore parent night!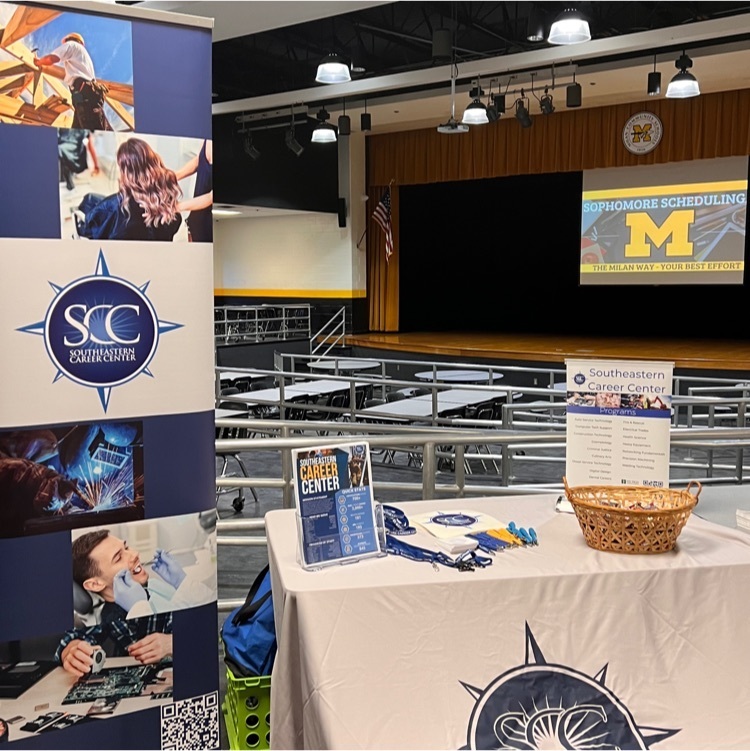 SCC is closed today, Tuesday January 31, 2023. No eLearning, snow make-up day will be February 20, 2023.
It's FRI-DEY at SCC!! Enjoy your weekend and let's GO Bengals!! #whodey #SCCPRIDE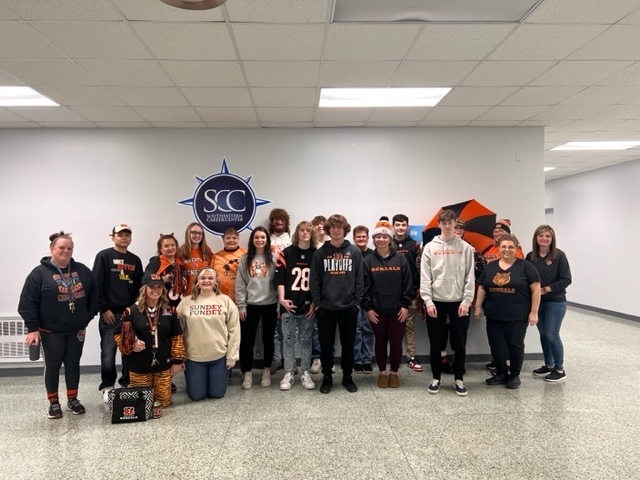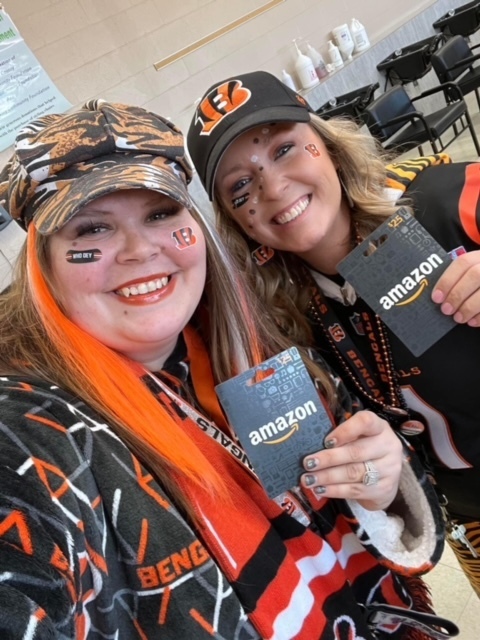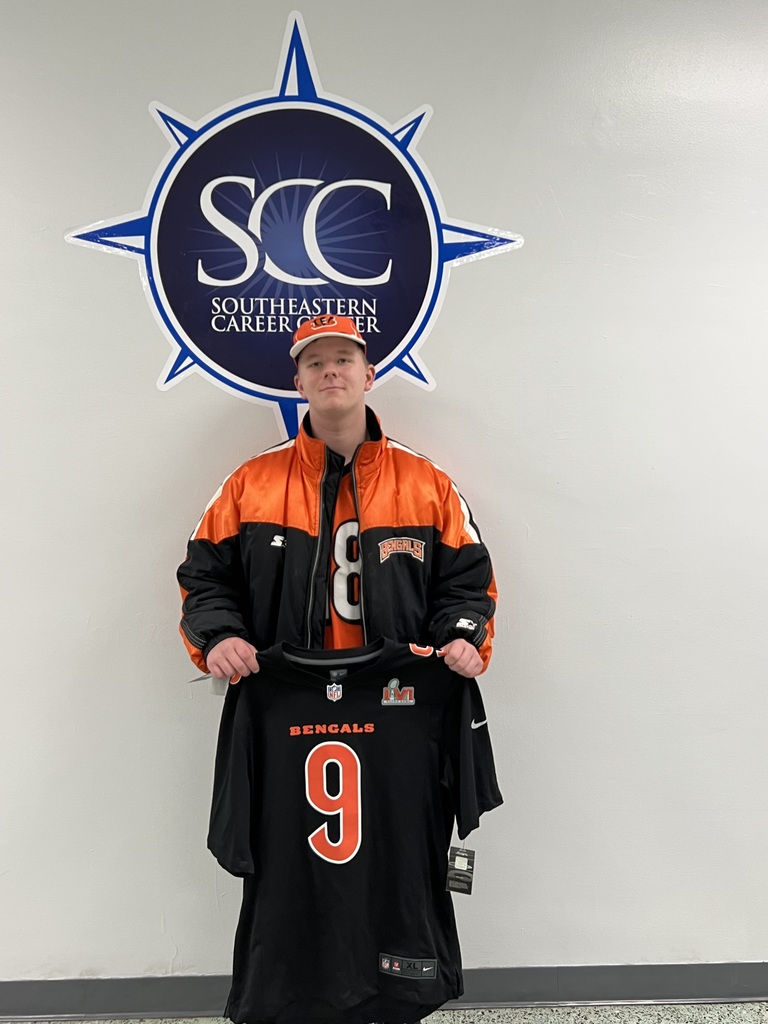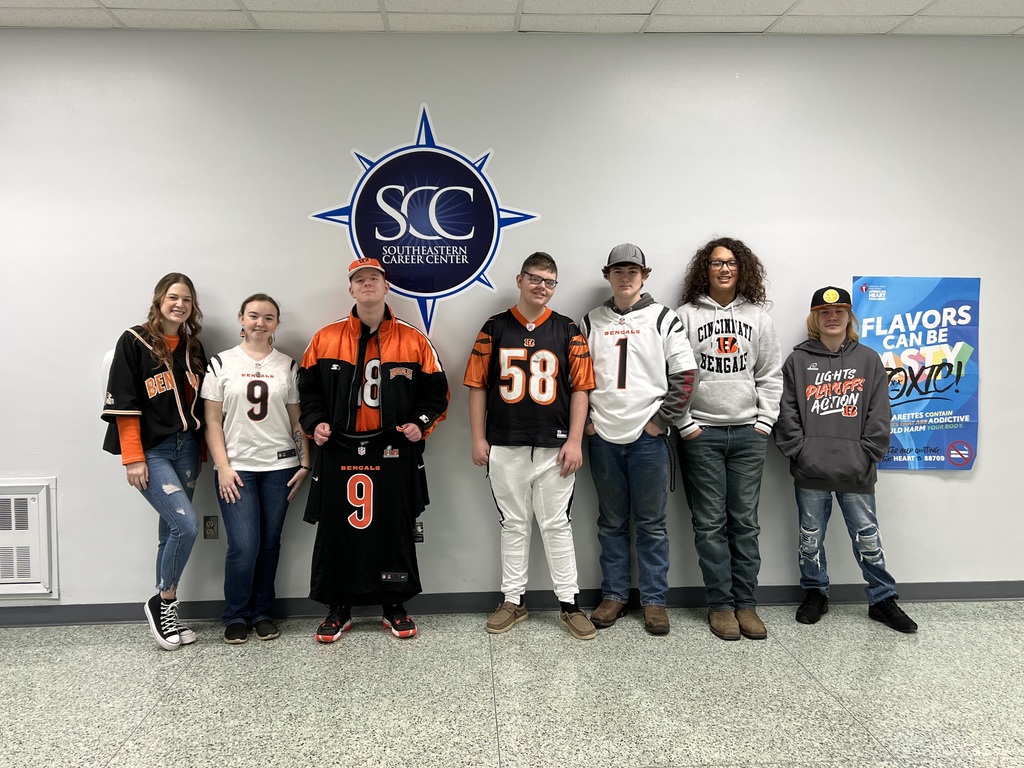 The Southeastern Career Center is closed today, Wednesday, January 25, 2023. Today will be an eLearnng day.