Congratulations to the November SCC Star Students of the Month! Meghan Bovard from Criminal Justice and Chloe Frazier from Dental Careers. #SCCExperience #StarStudents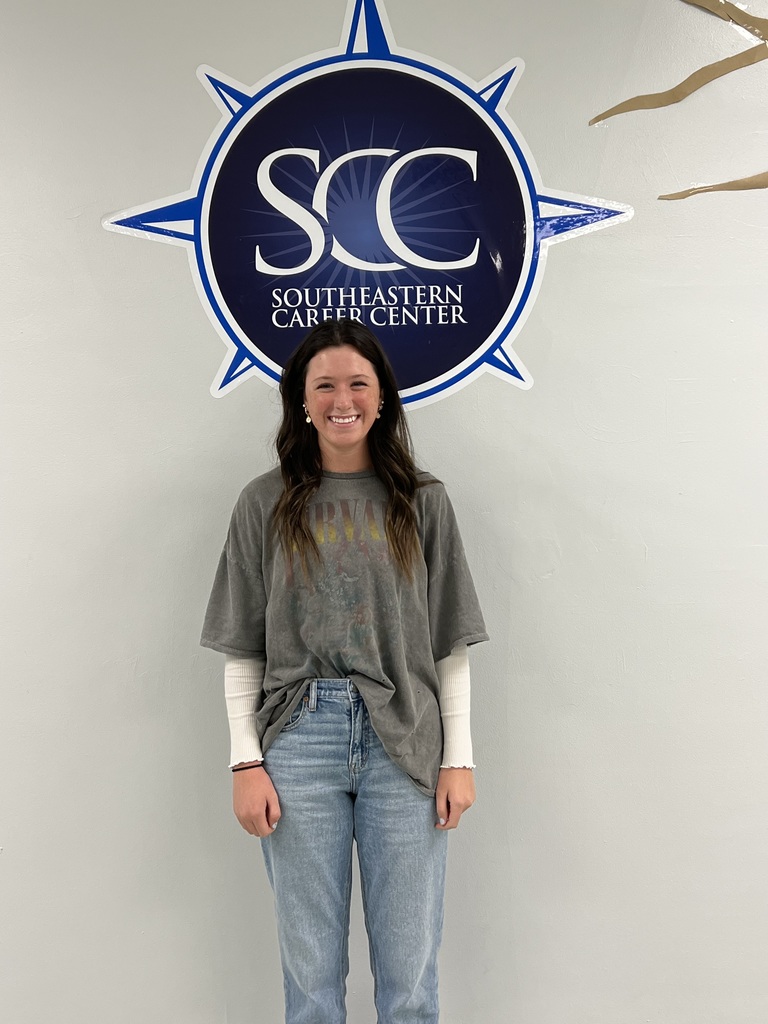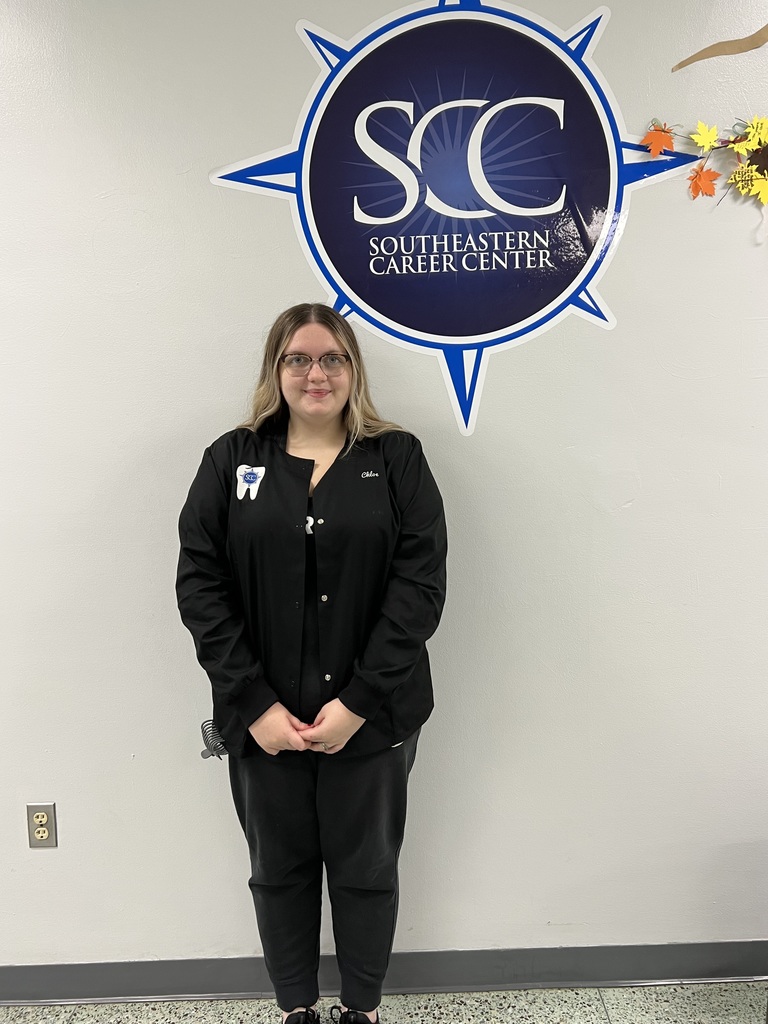 Dental I students were learning to place dental dams this week. #SCCExperience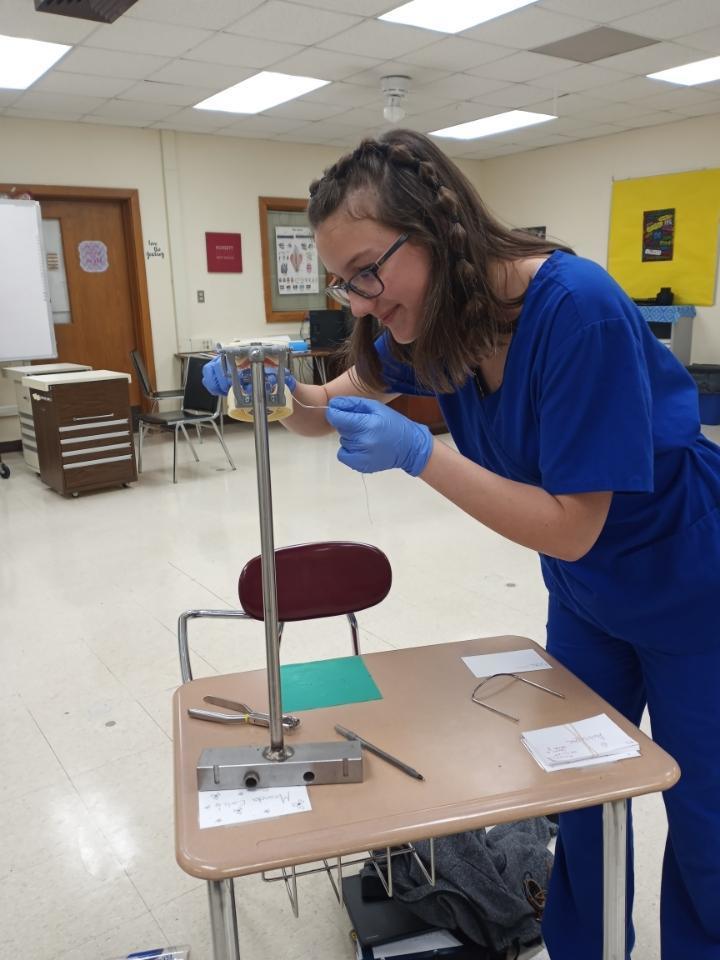 Vincennes University is hosting a Financial Aid Night! Parents and students can meet virtually with a Vincennes University Financial Aid representative and Admissions representative to learn about scholarships, financial aid and Admissions Requirements. Check it out!
https://connect.vinu.edu/register/early_college_info_night
Thank you to Batesville Rotary Club for donating $1,000 to help a student fund!!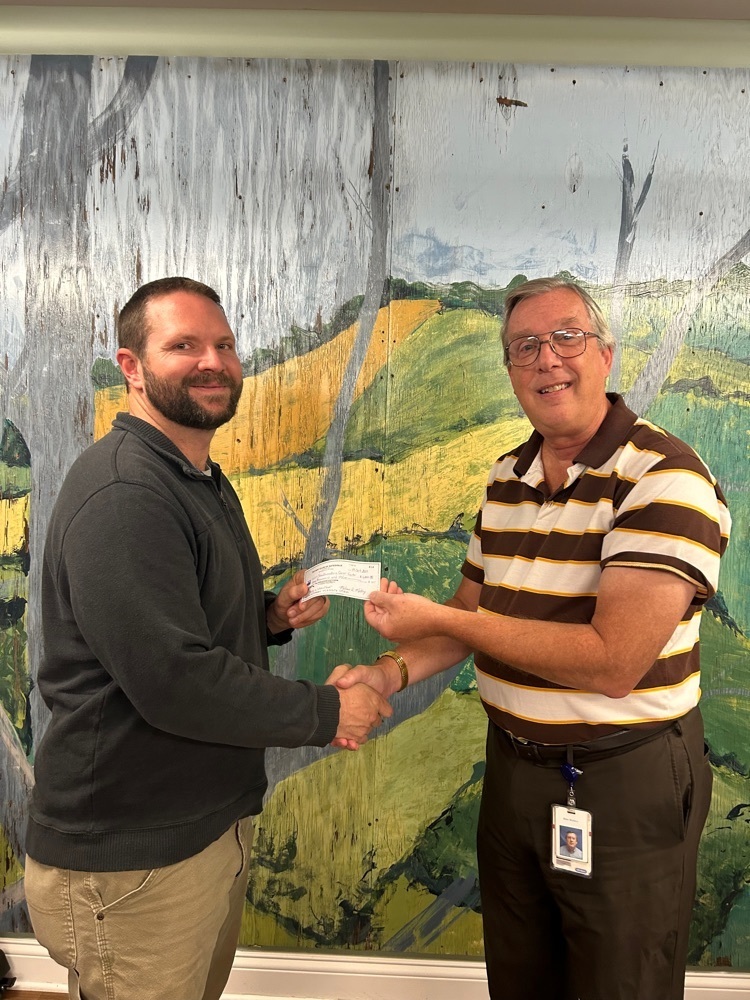 It's a little chilly out, but that isn't stopping HOSA from having a great time at the Fall Leadership Conference today. #SCCExperience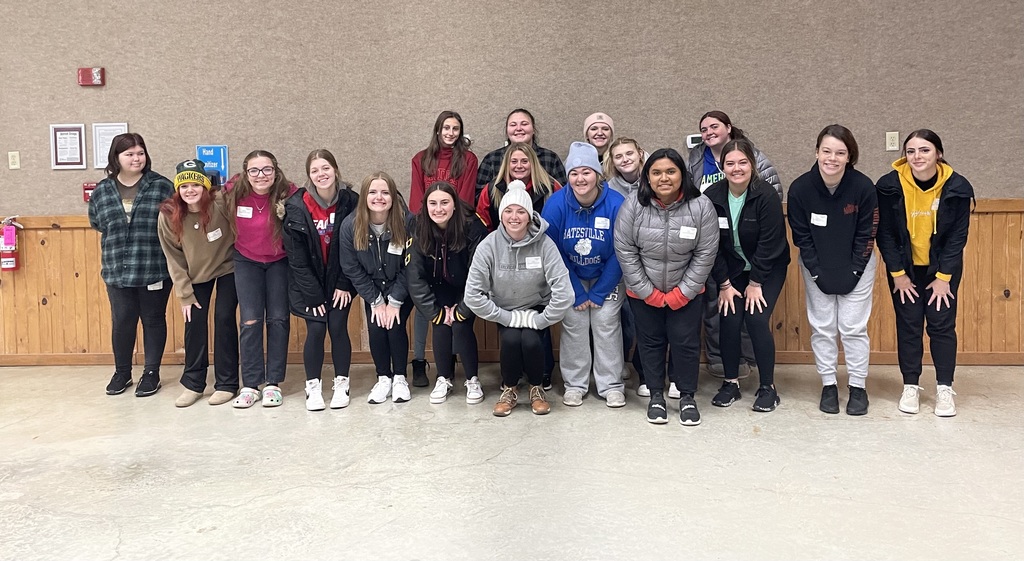 Have a great fall break! See you back on Monday!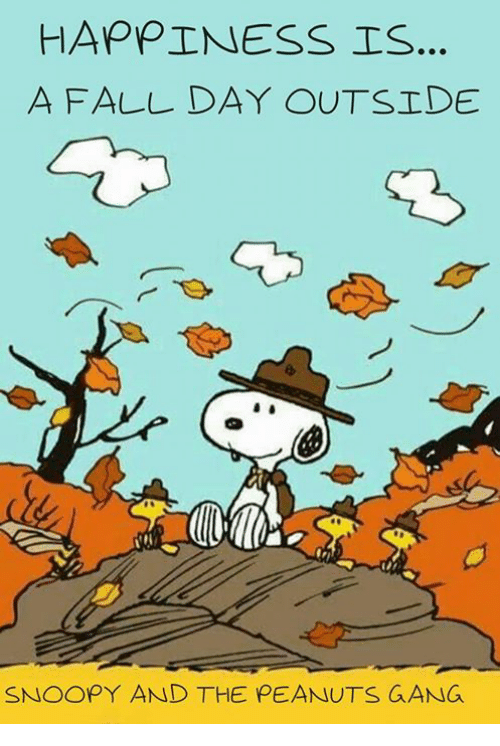 Congratulations to all of our Outstanding Students for Quarter 1!! Keep up the good work!! AM Students - Collin Engle, Cameron Garvey, Jacob Miller, Abriana-Brooke Dillard, Christopher Ogg, Emma (Emerson) Davis, Kellen Boggs, Andrew Davies, Audrey Brewington, Wade Pruitt, Bryce Rowekamp, Alexis Carson, Braden Immenhort, Brayden Lunsford, Emma Diekoff, Jordan Lusby, Holden Acra, Cora "Riley" Scroggins, Raegan Pyles, Jeffery Eley, Jake Grider, Joey Herth, Noah Kruetzkamp PM Students - Brodie Mahon, Violet Hannum, Luke Kegley, Jenni Labra, Hailee Burns, Jacob Ivey, Kailey Weberding, Evan Rinear, Josselin Aguilar, Kyle Grigsby, Julia Meyer, Carson Yorn, Jerzey Dickson, Nolan Lecher, Collin Gross, Joseph Davis, Robert Guenther, Emma Seaver, Lillian Tinker, Abby Phelps, Derrik Hawkins, Drew Burkman, Ashton Newcomb, Addison Lewis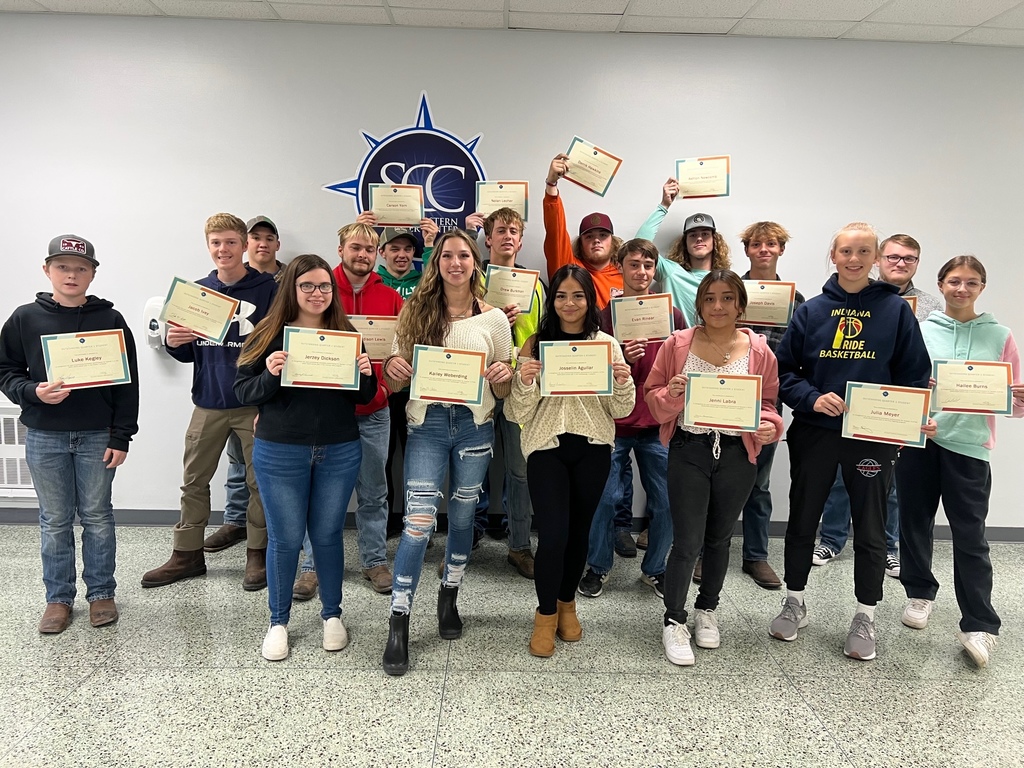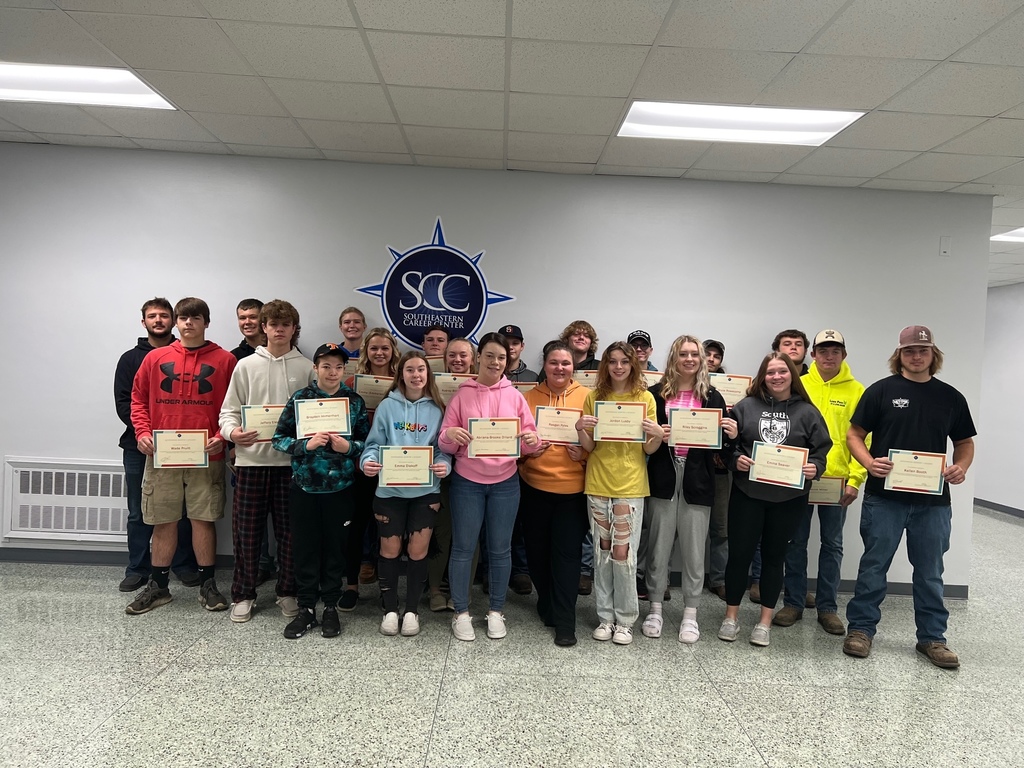 Congratulations to the October SCC Star Students of the Month! Bill Herald from Facility Maintenance and Natasha Fowler from Health Careers I. #SCCExperience #StarStudents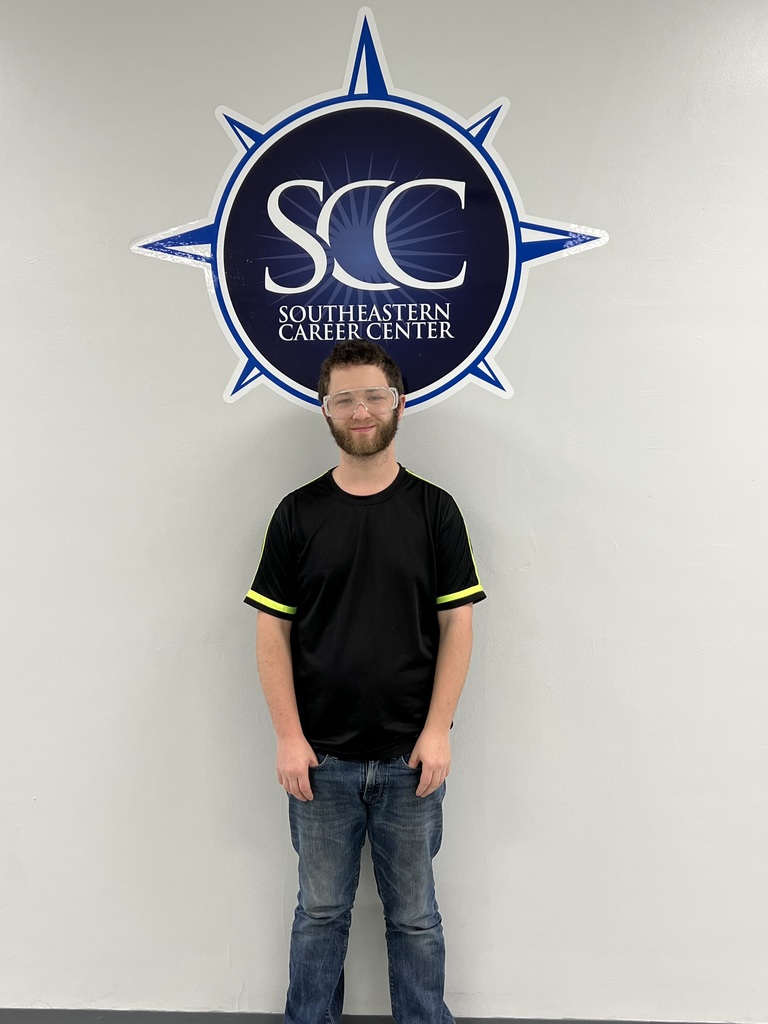 The Facility Maintenance class at SCC making those halls shine. Thanks for pitching in and making our school a place to be proud of! #SCCExperience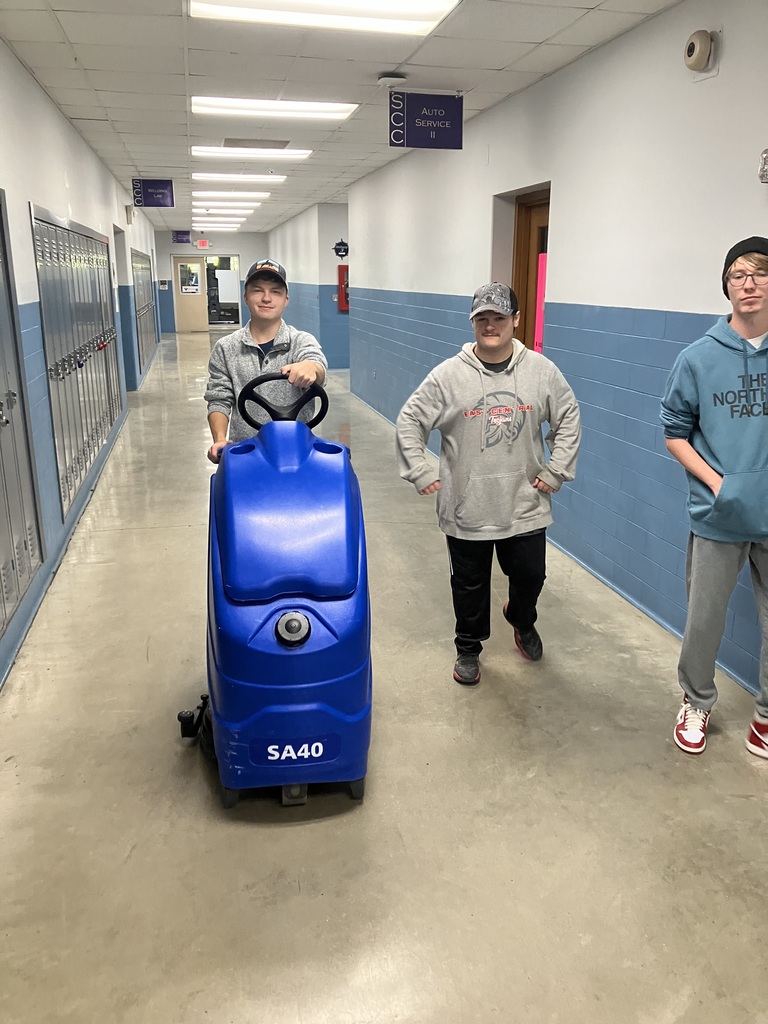 Dressed to impress! The Dental program is showing off their new SCC lab coats today. #SCCExperience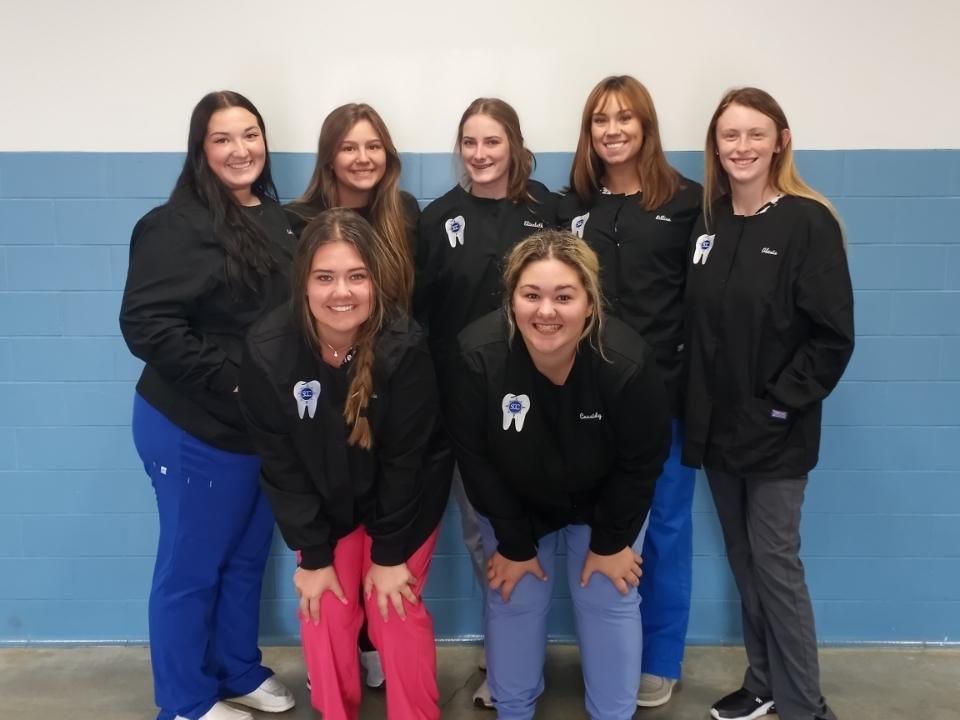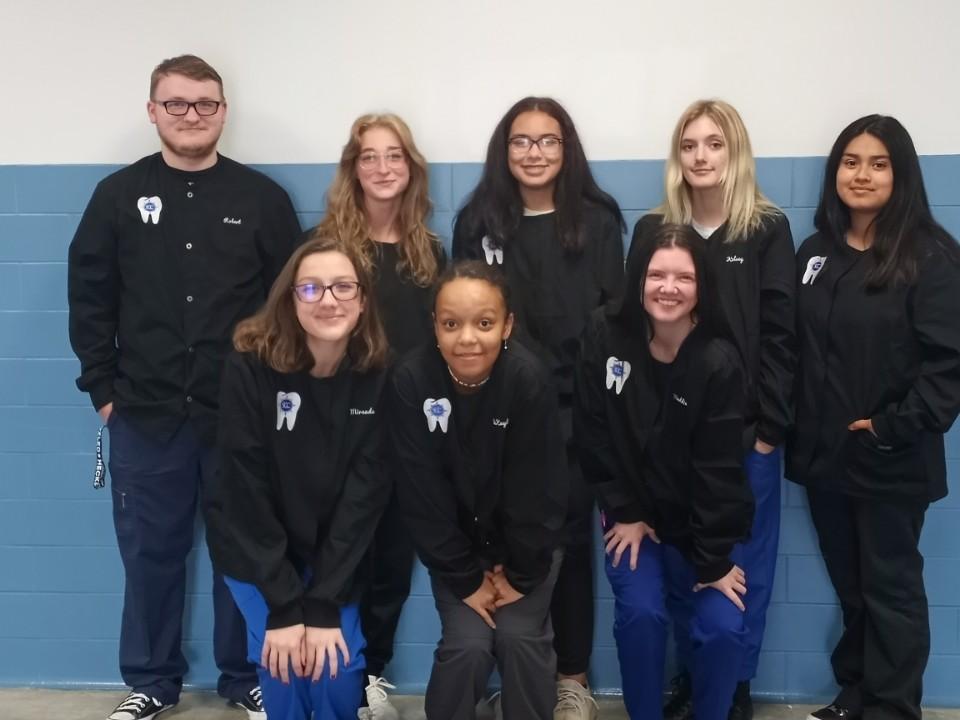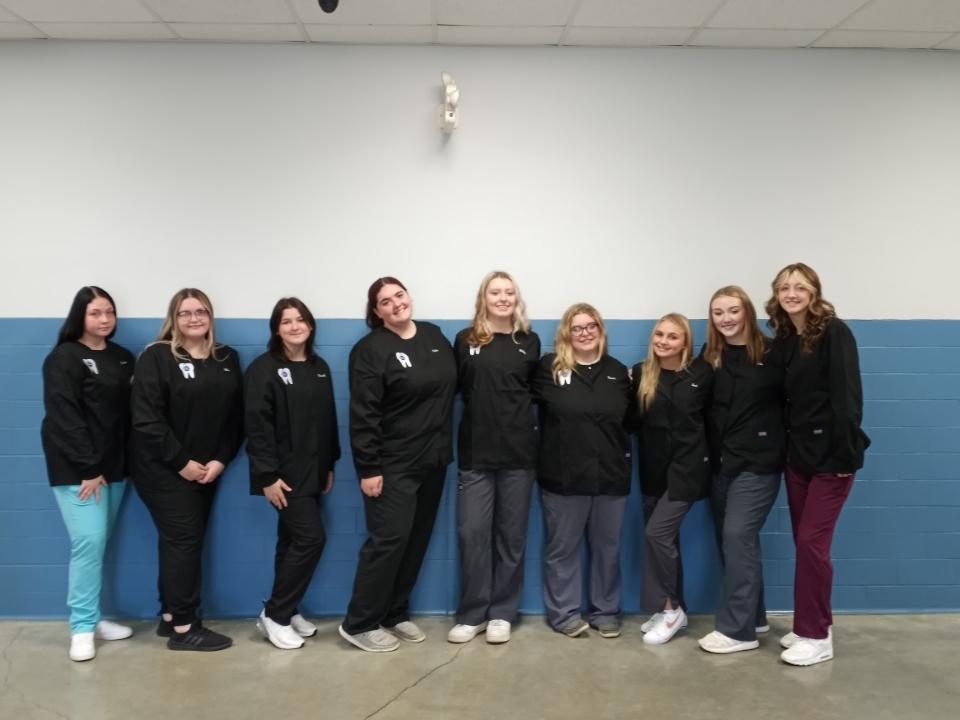 Precision machining is getting hands on in the lab. These students learn to create parts with tolerances of less that 1/1000th of an inch! These skills are in high demand nationwide. #SCCExperience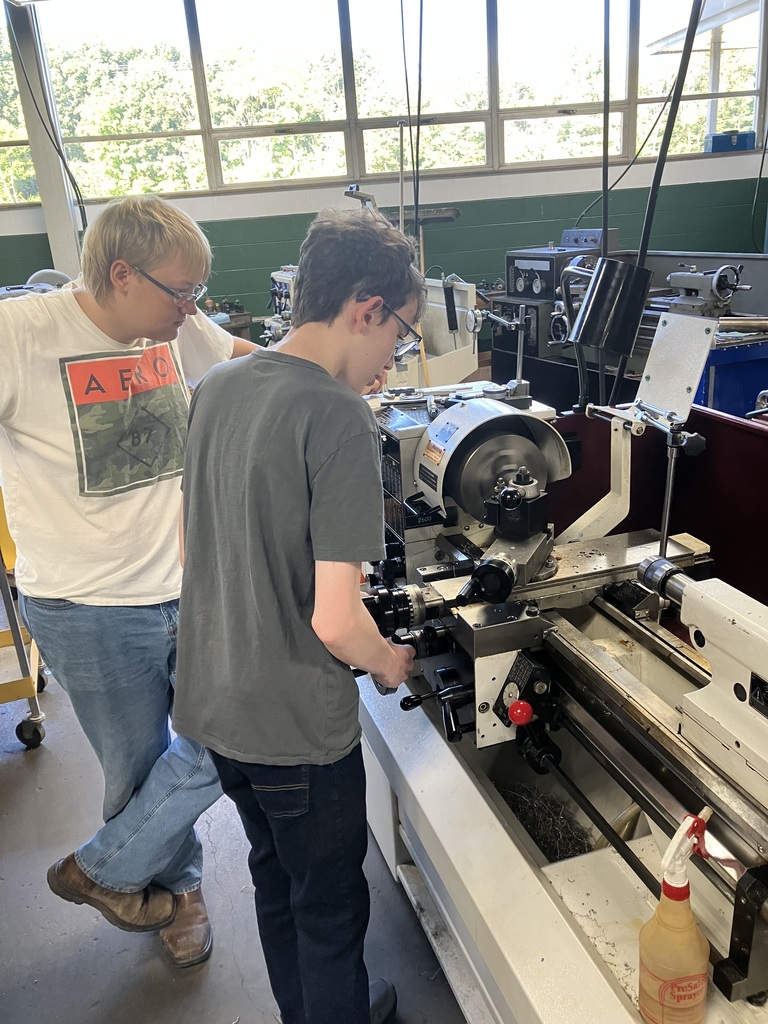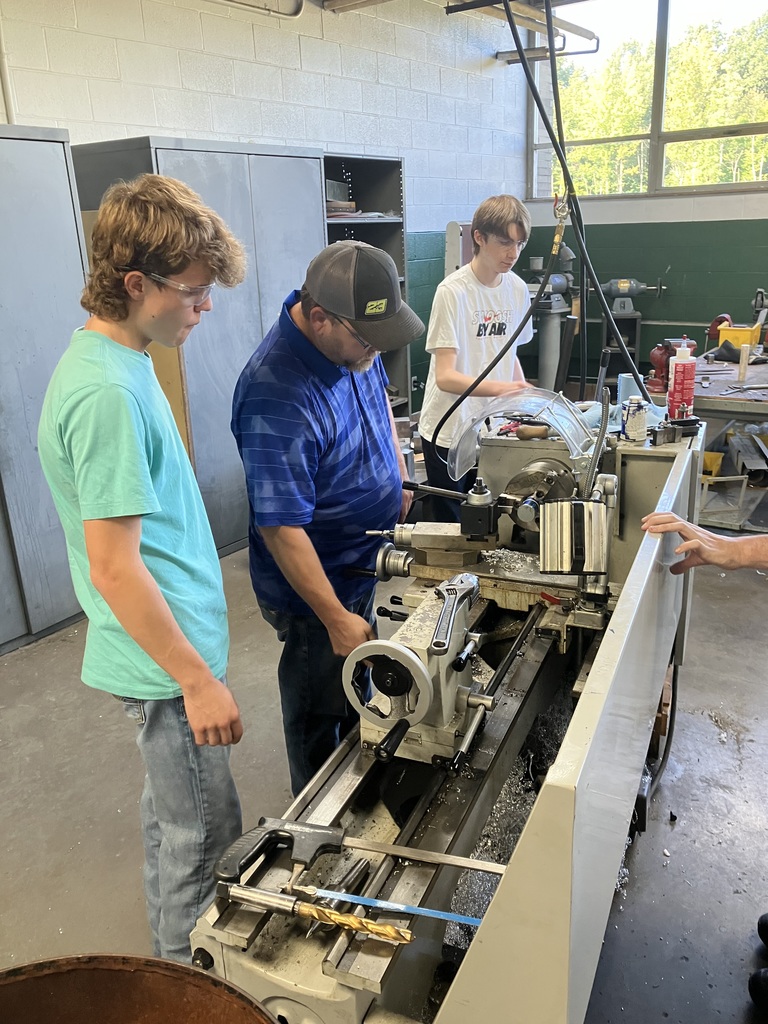 Tonight is the last night you can support Southeastern Career Center by purchasing school gear from Fan Cloth. Just click the link below to access our school catalog, it closes at midnight!
https://fancloth.shop/GSZVS

Some of the SCC Board of Directors visited the Building Trades Project House this morning. The students are doing a fabulous job!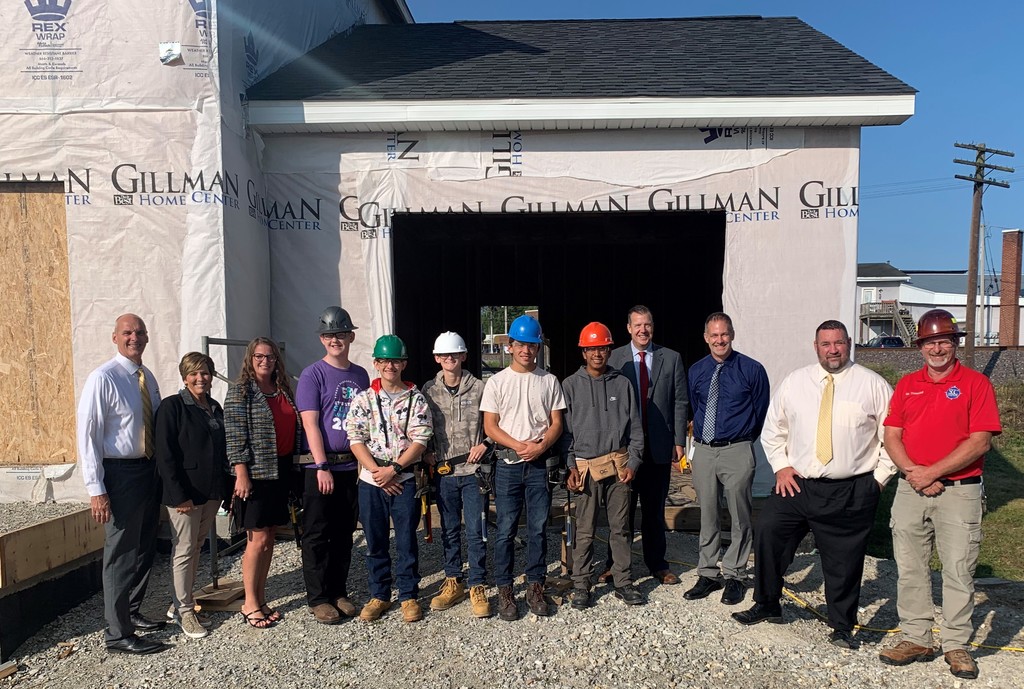 Support Southeastern Career Center by purchasing school gear from Fan Cloth. Just click the link below to access our school catalog.
https://fancloth.shop/GSZVS

Check out Heavy Equipment's new simulators! Authentic training with real world scenarios. Student go from the classroom to the virtual work-site!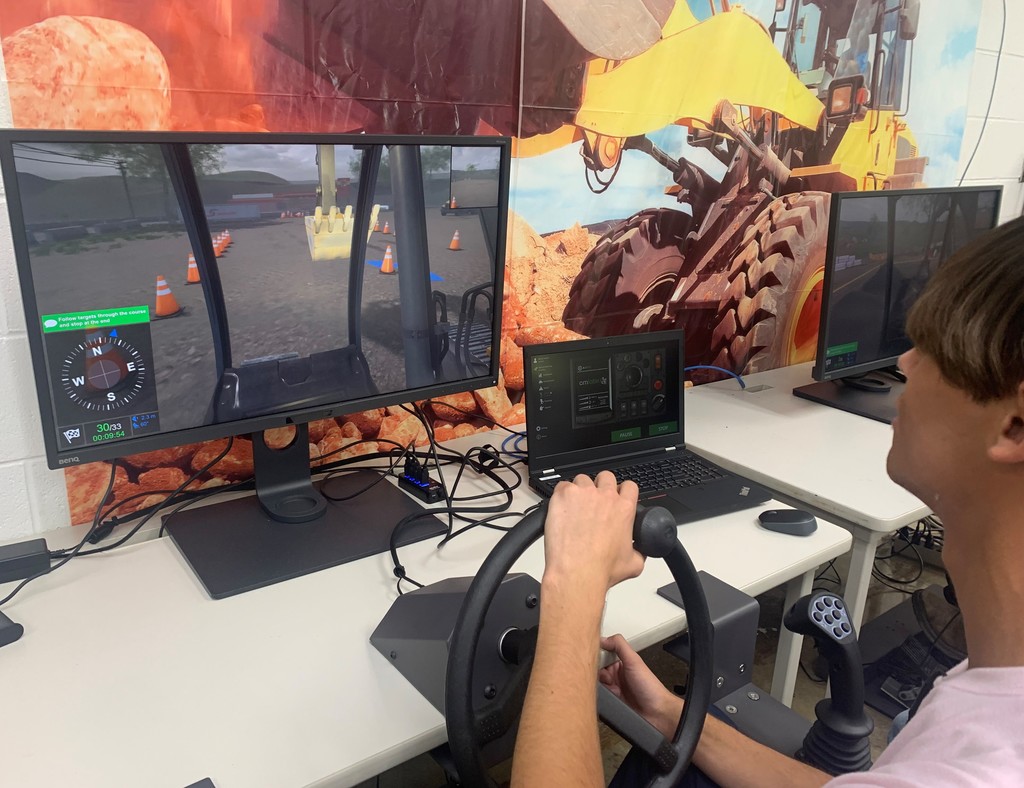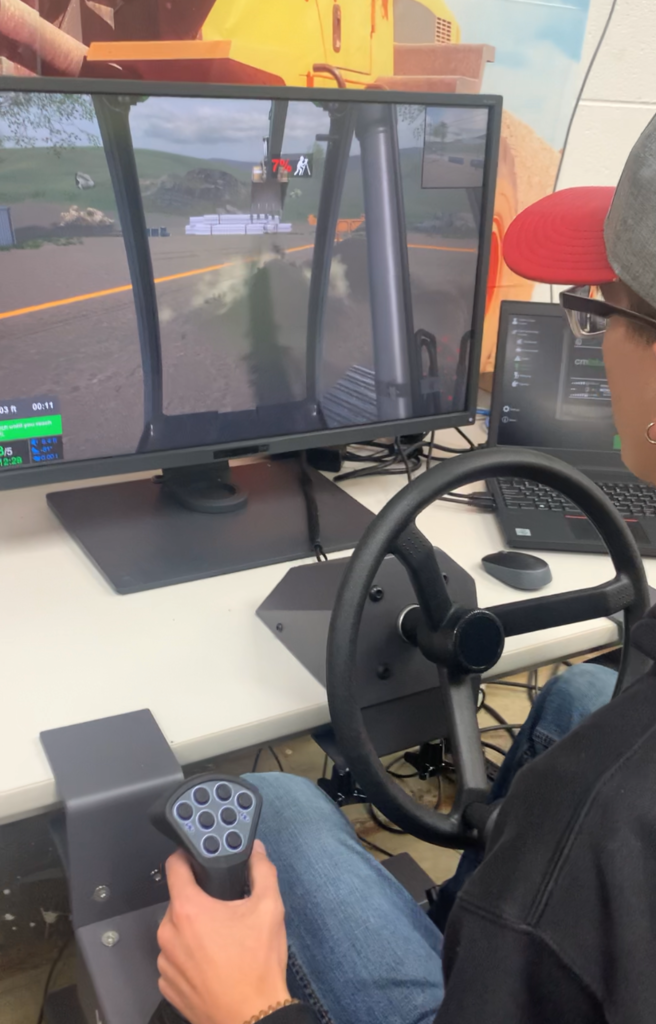 SCC Star Students of the month for September Devin White (red plaid shirt) from Diesel 1, and Noah Iles (grey shirt) from Auto 2! These gentlemen were nominated by their peers for going above and beyond to be a great classmate! #StarStudents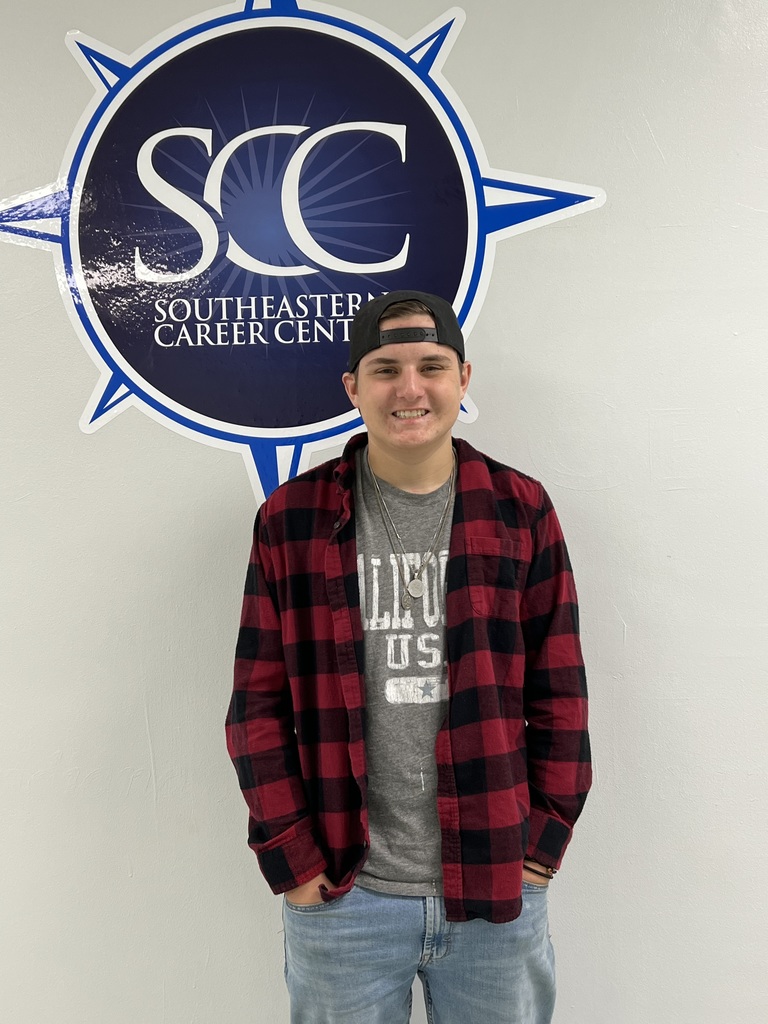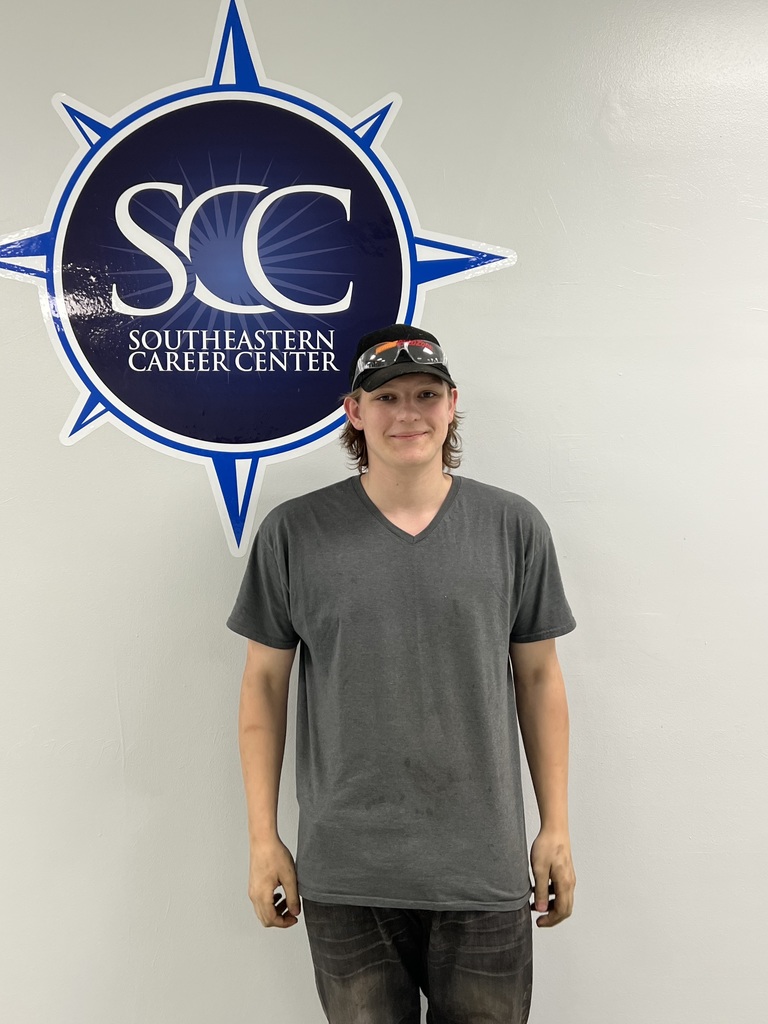 Congratulations to our SCC 2022 representatives for the Aurora Farmer's Fair!!! SCC King candidate, Alex Witte, in Auto Service 1 from Lawrenceburg High School. SCC Queen candidate, Josselin Aguilar, in Cosmetology 1 from Southwestern High School.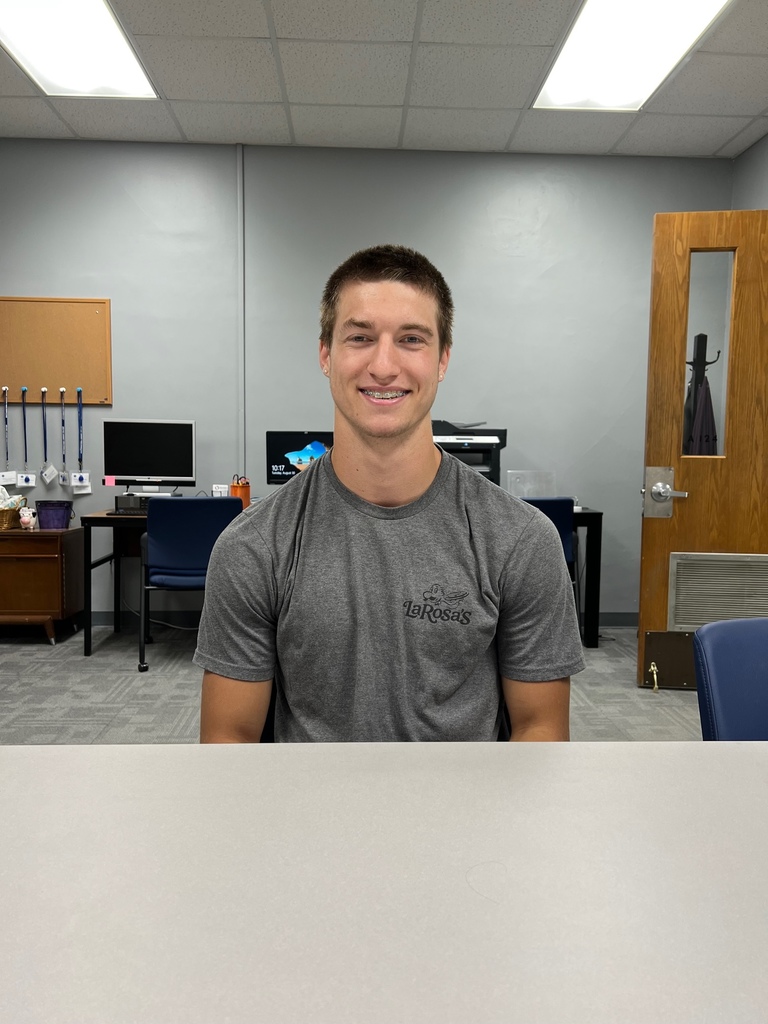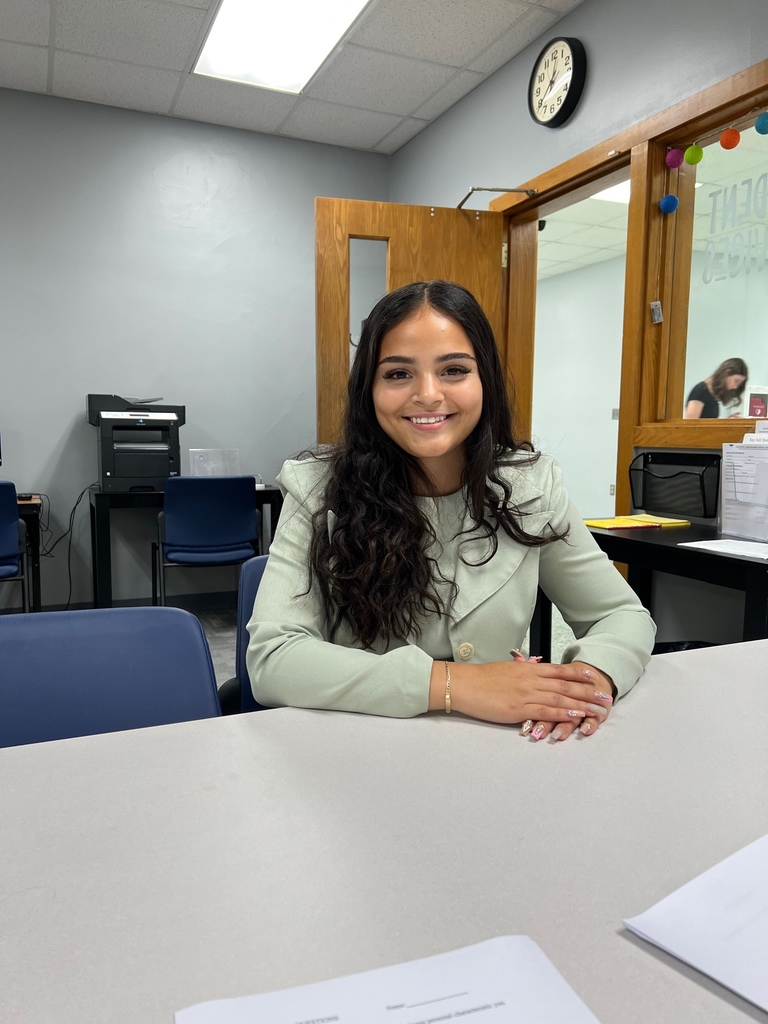 SCC is offering Adult Education evening courses this fall, check it out!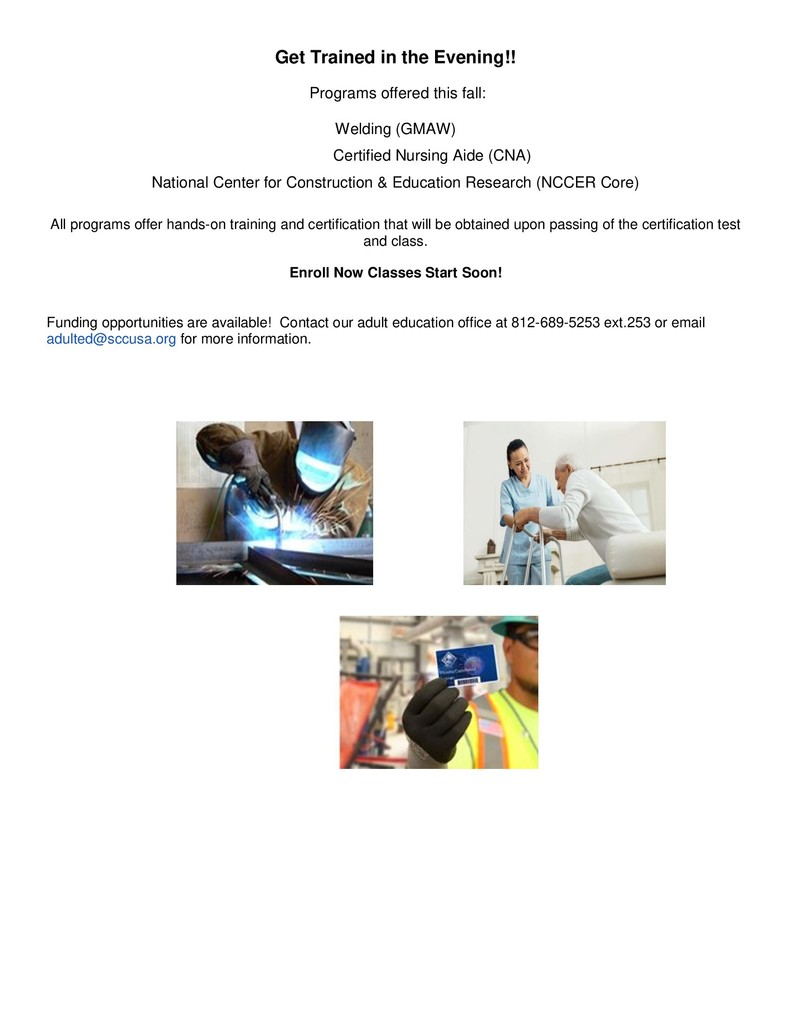 SCC OPEN HOUSE Tonight from 6:00 - 8:00 p.m. Free DINNER, served by Culinary Arts. Come out and see us!